Discretion Expertise Results
Detroit Background Check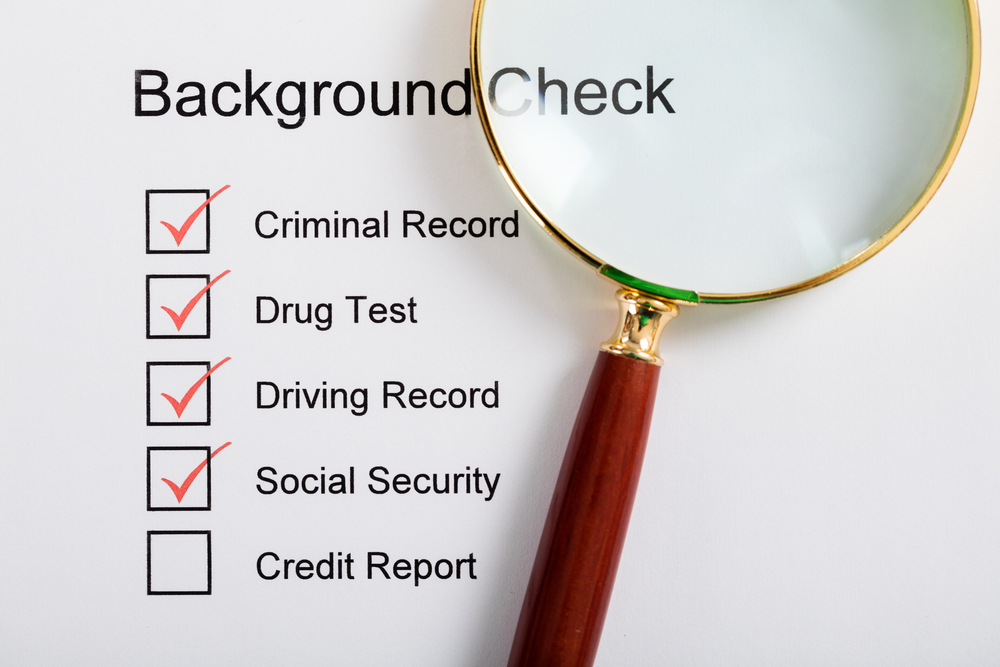 Located in the heart of Metro Detroit, ASG conducts a large number of Detroit background check services for a variety of local businesses. Our team of specialized investigators have extensive experience with conducting background checks.  Whether you need to screen an applicant's work history or conduct a standard Michigan criminal history search, we believe in creating a package to fit whatever needs your business may have!
Our team has intricate knowledge of the Macomb, Oakland, and Wayne county court systems and procedures that could not be rivaled by an online vendor which makes us the perfect choice to conduct your Metro Detroit background check.  Who better than another local business should conduct your background checks?  Our trained investigative team is made up of local residents who have a lifetime of experience in the area, and are uniquely equipped to handle the intricacies of a Metro Detroit employee screening or background check.  The tri-county Macomb, Oakland, and Wayne court systems can be very difficult to navigate, our team understands these issues and has developed relationships with local courthouses to obtain accurate records in a timely manner.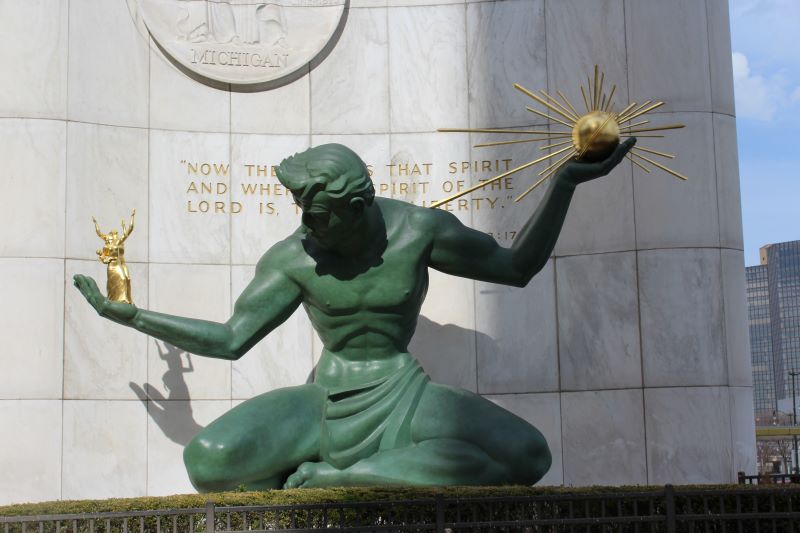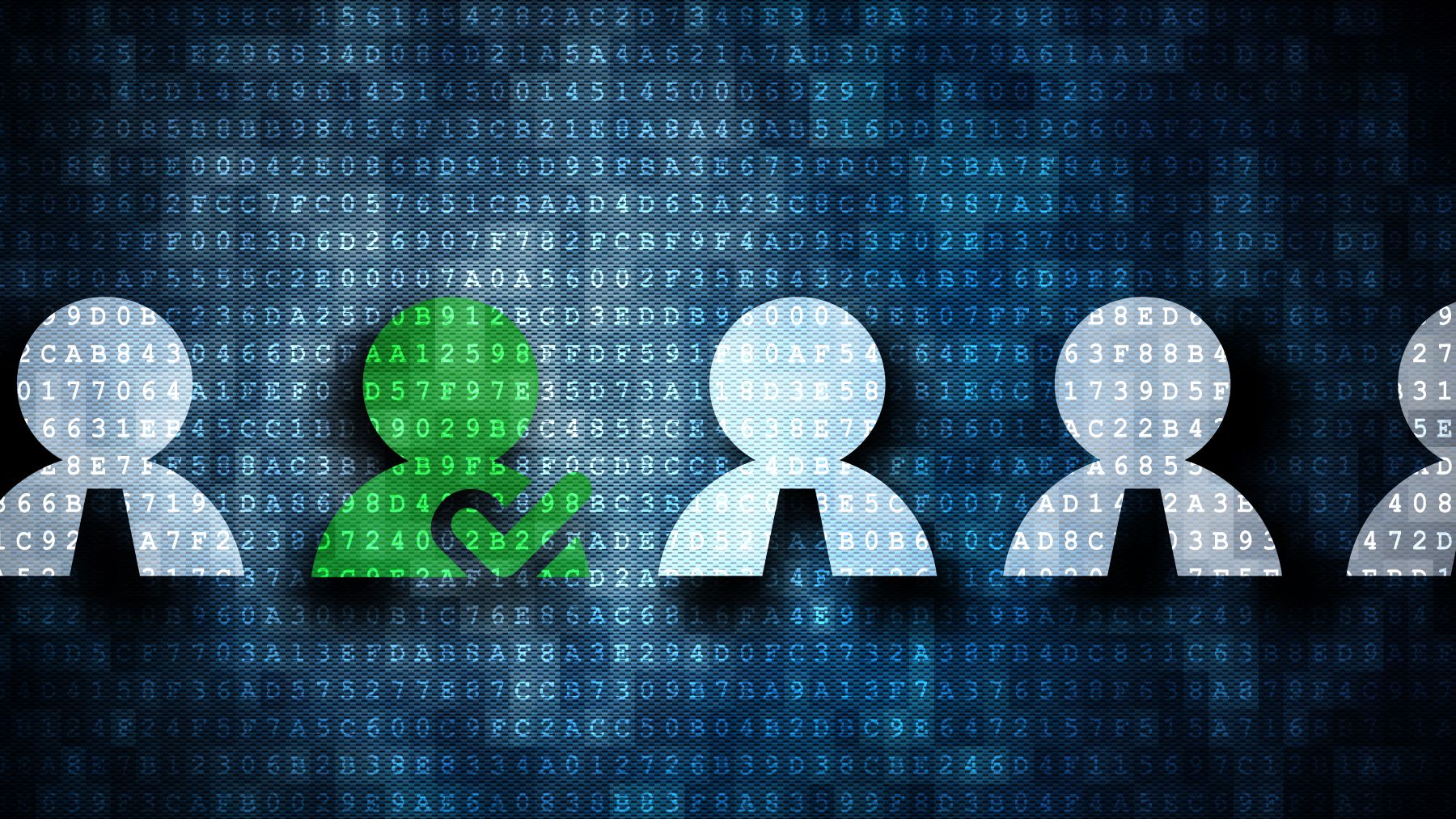 In addition to the local court data, we also have a relationship with the Michigan State Police. The Michigan State Police maintain a statewide criminal conviction database which we often utilize in order to create a starting point for our investigations. By no means should the state database be considered complete, but it is an invaluable tool that we have access to.
Only an investigative agency with a deft knowledge of local courthouses and their record access policies can provide your company with a compliant, accurate Detroit background check.  At ASG, we pride ourselves on the abilities of our investigative team to not only perform the above-listed searches with proficiency, but also to offer exemplary customer service.  Our team of professional investigators are always available to answer any questions you may have about your Michigan background check.
At ASG, we provide professional services to help you protect your employees, clients, company assets, and reputation.
Call now to get more information about our Detroit Background Check services!
What a Detroit Background Check Can Find
Detroit Criminal History Records
Michigan Prison Information
Bankruptcy Search
Credit Report
Name Verification
Social Security Number Verification
Secretary of State Motor Vehicle Reports
Interpol Fugitive Search
Federal Court Record Search Civil or Criminal
Federal Prison Search
National Sex Offender Search
Office of Inspector General Excluded Individuals Search
Professional License Verification
Prior Employment Verification
Education Verification
Please note that all of our searches are state specific, which means that only Michigan based records will show up in a Detroit background check report.  The closest thing to a national criminal search is a database operated and maintained by the F.B.I.  Only law enforcement may access this database.  As such, any firm that only offers a nationwide search is not being entirely truthful, and has failed to produce a quality product.  We are certainly able to conduct searches in all 50 states (as well as internationally) and have devised a multitude of methods to potentially overcome geographic boundary limitations when conducting a Detroit background check.
For additional searches and information, please visit our services page.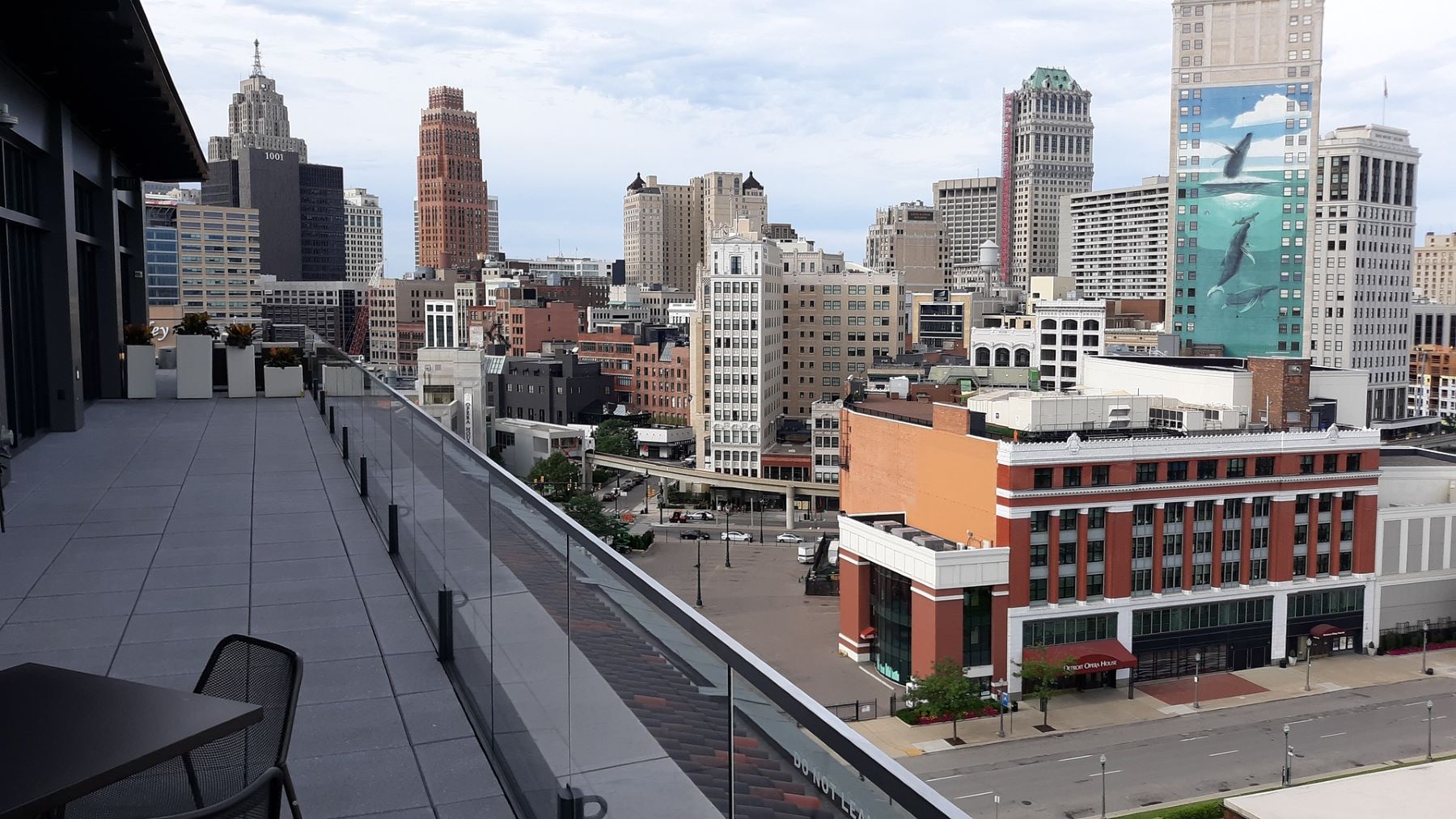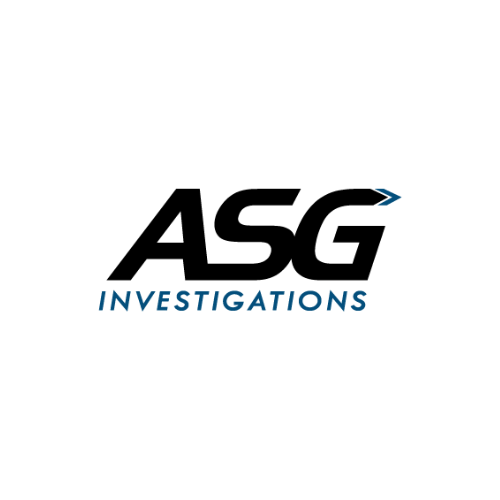 About Our Process
ASG is proud to announce that we have launched a completely secure online submission portal.  This tool allows our users to quickly and efficiently submit requests and receive their completed information, all while eliminating costly administrative time.  If you have any questions, feel free to contact our office and we will discuss how our online tools and how a Detroit background check can help grow your business!