Discretion Expertise Results
Georgia Employee Screening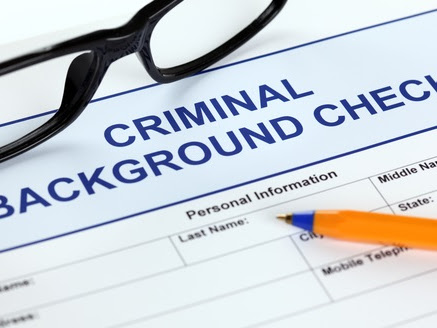 As an employer, you know how difficult it is to obtain valuable, productive employees that you feel comfortable trusting with your company's reputation and assets. Employee screening should be top priority when looking for and distinguishing between qualified candidates.  Why take the chance by hiring someone who has a lengthy criminal record, or who has shown carelessness in their financial affairs.  Lack of appropriate education, previous business affiliations and false work histories plague most industries when it is time to hire.  It is no wonder that turn over rates, employee theft and internal corruption are at nation wide statistical high marks.  Any effective Georgia employee screening will shed light on the above listed elements and allow your business to continue to select only the most qualified candidates.
ASG is not a piece of software or a one click instant search website.  We have a team of trained investigators who are intimately familiar with the Georgia court system and can deliver a custom tailored Georgia employee screening that is unrivaled by any other investigator or software.  We work directly with the county courts and with the Georgia Bureau of Investigation in order to ensure only the most accurate records are submitted in our reports.  One of the biggest drawbacks of working with an online vendor is the lack of attention paid to federal and state compliance when it comes to employment law.  While ASG does not provide legal advice, we do attempt to provide legally compliant background investigations;  a Georgia employee screening has several restrictions that may be missed by an untrained investigator.  At ASG, we make every effort to ensure you follow a legally compliant hiring process.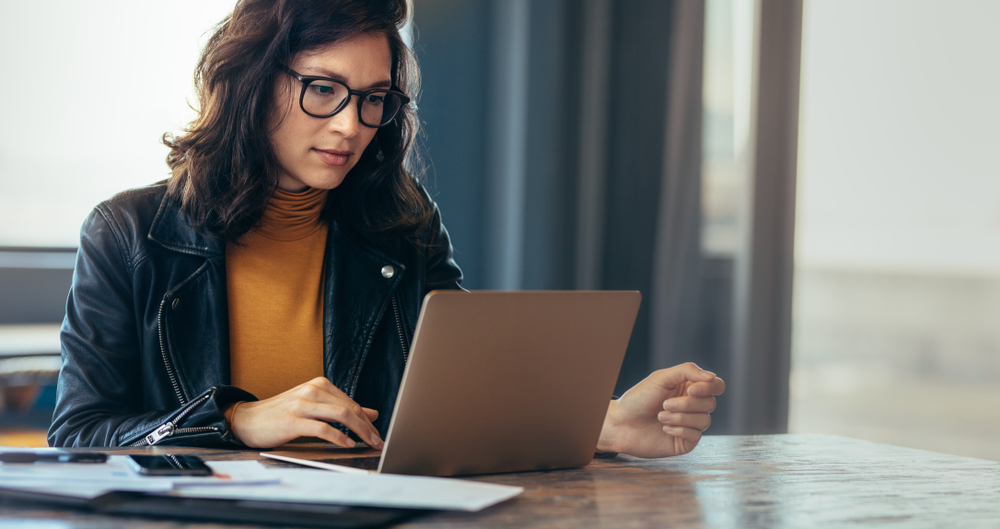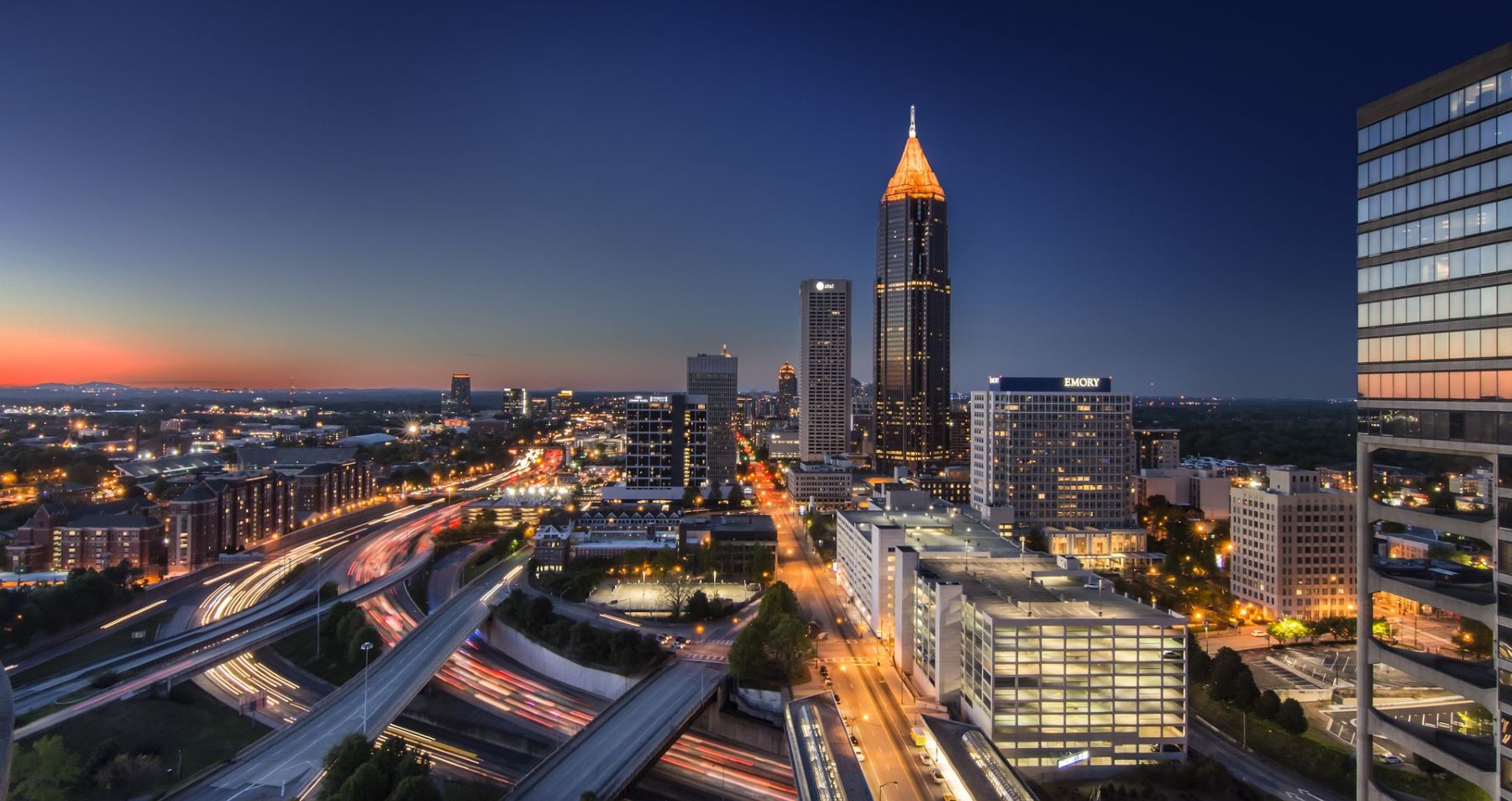 Georgia Employee Screening Services
Georgia Bureau of Investigation Search
Georgia County Level Criminal Records Search
Georgia Incarceration Information
Bankruptcy Search – All Districts in Georgia
Credit Reports
Name Verification
Alias Verification (And optional searches based on alias located)
Social Security Number Verification (With Residence History)
Department of Driver Services Search
Interpol Fugitive Search
Federal Court Record Search Civil or Criminal
Federal Prison Search
National Sex Offender Search
Office of Inspector General Excluded Individuals Search
Professional License Verification
Prior Employment Verification
Education Verification
Please note that all of our searches are state specific, which means that only Georgia based records will show up in a Georgia employee screening report. That does not mean that we cannot conduct searches in other jurisdictions. We are a nationwide company and may conduct searches in any Georgia County (Cobb, Bibb, Fulton, etc.) but also any other state in the nation. Please contact us to discuss how we handle creating a multi-jurisdictional package to add to your Georgia employee screening.
Call now to get more information about our Georgia Employee Screening services.
About Our Process
Compliance is one of the most important aspects of conducting a Georgia employee screening. Our company makes every effort to stay FCRA, EEOC, and state compliant. Our secure online portal allows for easy submission, and even easier viewing of completed report. If you have any additional questions about your Georgia employee screening, feel free to call our office and speak to one of our trained investigators.
ASG provides professional Georgia employee background services to help you protect your employees, company assets, clients and reputation in Atlanta, Dalton, Augusta, Savannah, Columbus, Macon, Valdosta, Athens and everywhere in between.
You need expert background screening assistance when hiring employees in Georgia. Don't be irresponsible because it could end up costing you in the end.
When results, ethics, and professionalism matter most, call ASG.