Discretion Expertise Results
Indiana Employee Screening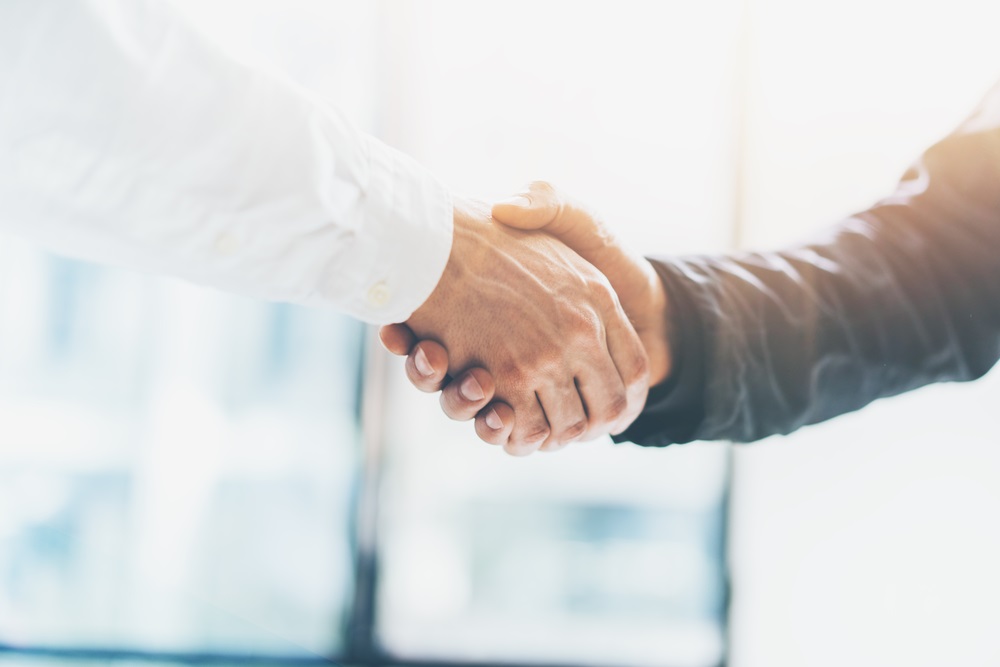 An Indiana employee screening is the best way to root out potential troublesome employees before they waste your time and money. New hires are expensive; with training, relocation packages, administrative set up time, and lost production it is critical to make the correct hire. With so much risk, why trust the future of your business to an online instant vendor. At ASG each search is completed by a trained in-house investigator. Our staff is knowledgeable in the legal provisions and court procedure in order to make sure that your Indiana employee screening is as accurate as possible.
Our staff also works to ensure that your Indiana employee screening remains compliant with state and federal hiring regulation. Indiana has created several restrictions on the pre-employment screening process many of which are not widely known. Employers may be potentially putting their company at risk by not adhering to state hiring guidelines. For example, there is an Indiana law that prohibits the use of any criminal record older than five years. An online instant vendor would not be aware of this guideline and could potentially provide information that would be illegal on an Indiana employee screening.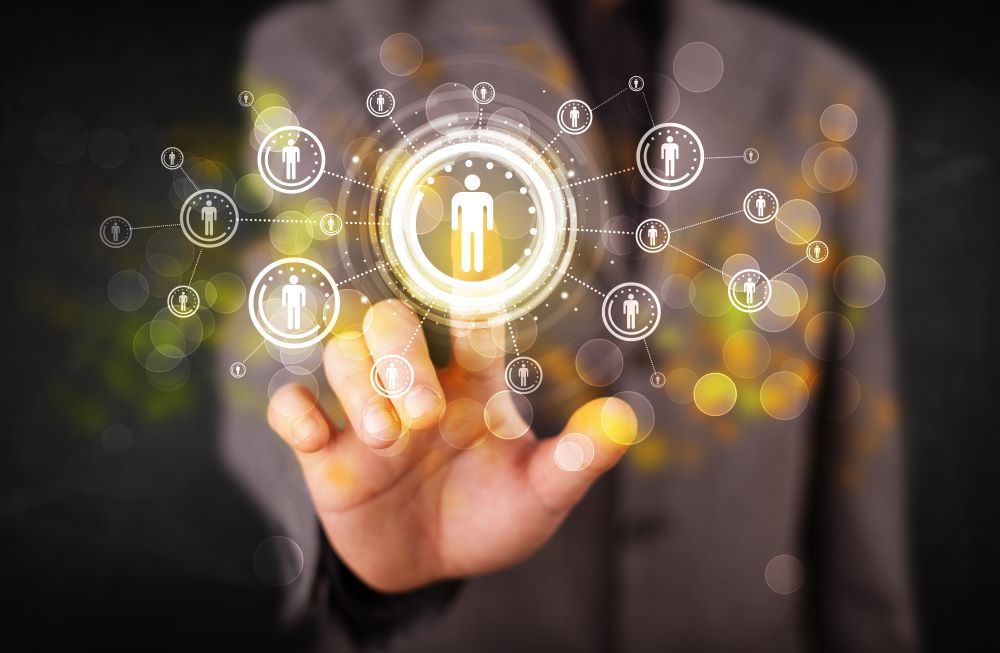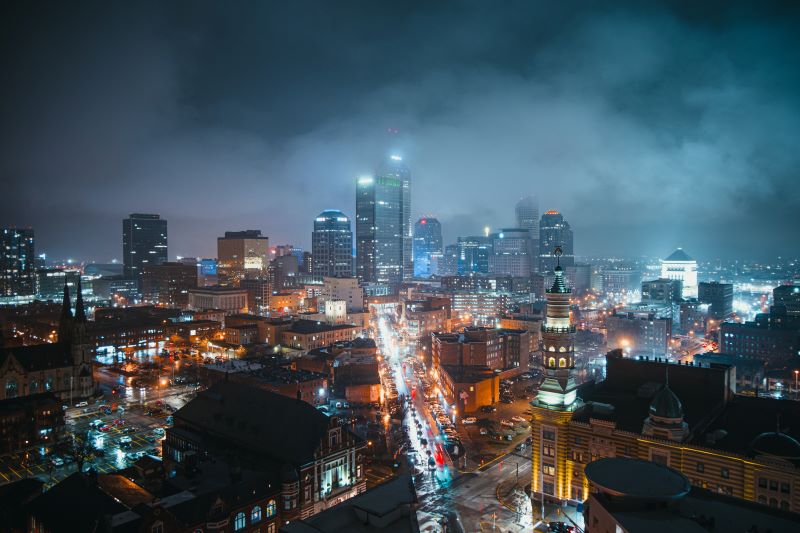 Furthermore, ASG obtains records directly from primary sources to ensure the most comprehensive possible Indiana employee screening. We have fostered a relationship with the Indiana State Police for direct access to statewide criminal history requests. This search is the most effective search for Indiana, and cannot be completed online or instantly. We have also developed the ability to obtain driving record information, which may only be obtained via a signed release form. Any company that does not require a copy of your release form will not be able to obtain an up-to-date copy of your applicant's driving history.
Call now to get more information about our Indiana employee screening services.
Why Choose ASG for Your Indiana Employment Screening
The screening services we provide differ from the numerous internet based background check alternatives for several important reasons:
We are not an internet based database information broker. Many of these companies are only able to provide you with outdated and inaccurate database search results.
We search public numerous sources of Indiana public records, verify education, and conduct reference interviews on your employees and job candidates.
We encourage communication between our clients and investigators, and promote feedback and input throughout the background screening process.
We utilize only the most accurate and reliable sources of Indiana public records, and verify the results.
Our Indiana pre-employment screening services are currently being used by both large corporations and small firms in Indianapolis, Fort Wayne, Evansville, South Bend, and numerous other Indiana communities. We have made countless searches available to you, at both the state and federal level, in our Indiana employee screening. Most firms agree that our most useful screening option is the Indiana statewide criminal history search. This search reveals an applicant's history of Indiana convictions.
When professionalism, ethics, and results matter most, call ASG.