Discretion Expertise Results
Minnesota Employee Screening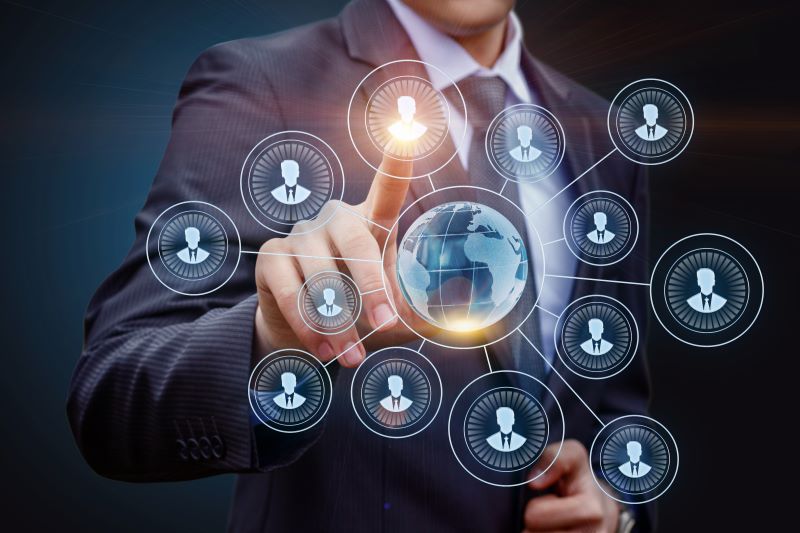 As an employer in Minnesota, there are no excuses for not having a detailed pre-employment investigation conducted for each of your new hires as well as your current employees. With so many qualified applicants that look similar on paper, why take a chance on someone whose history you know nothing about? It is a well known fact that a high percentage of applicants either misrepresent information on their resumes or attempt to hide past criminal activity by providing false information. In the worst cases, applicants lie about their entire identity in order to obtain employment under false pretenses. The cost hiring one of these individuals could be staggering and has the potential to destroy the infrastructure of your company. Don't take the chance of hiring one of these applicants.
From Duluth to St. Paul to Minneapolis and all the way down to Rochester, ASG can provide you with the information you need to protect your company reputation, assets, clients and employees. The important first step is to call us. We are confident that our professionalism and expertise will help you to partner with the best.
Call now to get more information about our Minnesota Employment Background screening services at 888-677-9700
Minnesota Employee Screening Services
Minnesota Criminal History Records
Minnesota Prison Information
Bankruptcy Search
Credit Report
Name or Alias Verification
Social Security Number Verification
Secretary of State Motor Vehicle Reports
Interpol Fugitive Search
Federal Court Record Search Civil or Criminal
Federal Prison Search
National Sex Offender Search
Office of Inspector General Excluded Individuals Search
Professional License Verification
Prior Employment Verification
Education Verification
Please note that all of our searches are state specific, which means that only Minnesota based records will show up in a Minnesota employee screening report. We do recommend casting a wider net and enhancing your odds of detecting criminal information by conducting additional criminal records searches in additional states. Feel free to contact our office with any questions as to how we can help you form the most comprehensive Minnesota employee screening possible.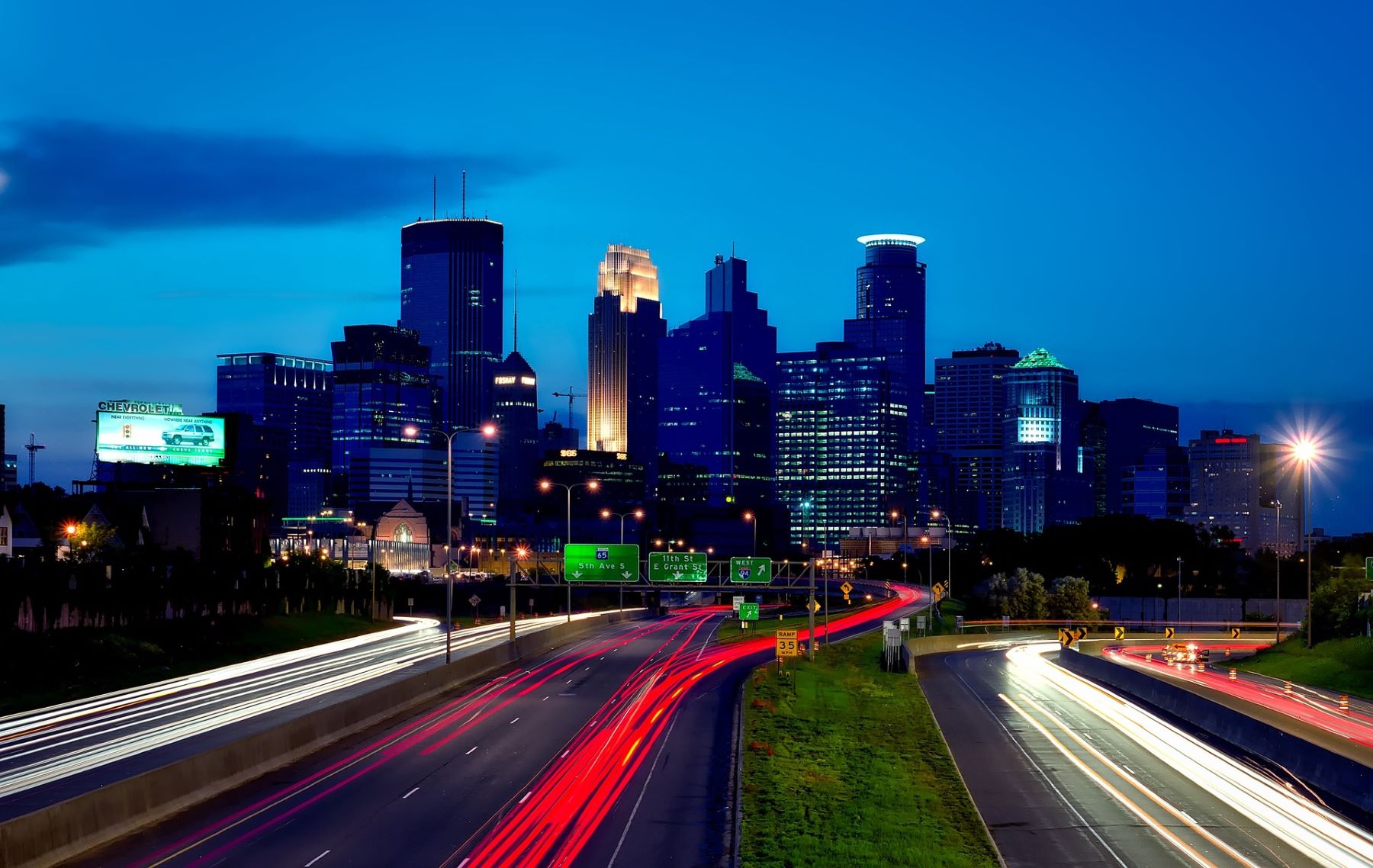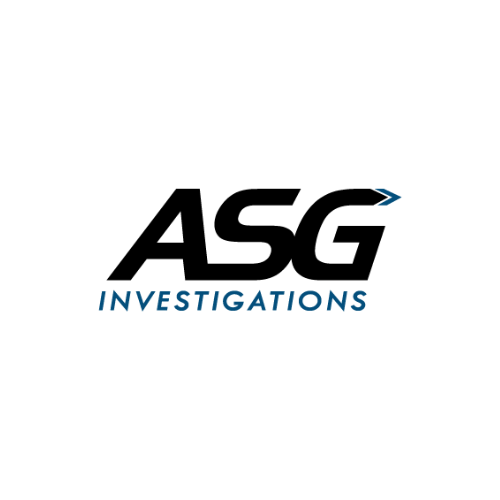 About Our Process
We have implemented a cutting edge online submission tool for your convenience.  Our secure submission portal allows your business to request searches in mere seconds while still maintaining the increasingly important compliance with hiring regulations.  We also offer automated adverse action letters that may be delivered via email for an easy, documented, time stamped delivery.  If you have any questions about our online tools, feel free to call our office and we will be more than happy to assist you!
Please contact one of our investigators today to get more information about our Minnesota Employment Background screening services.