Discretion Expertise Results
New Jersey Employee Screening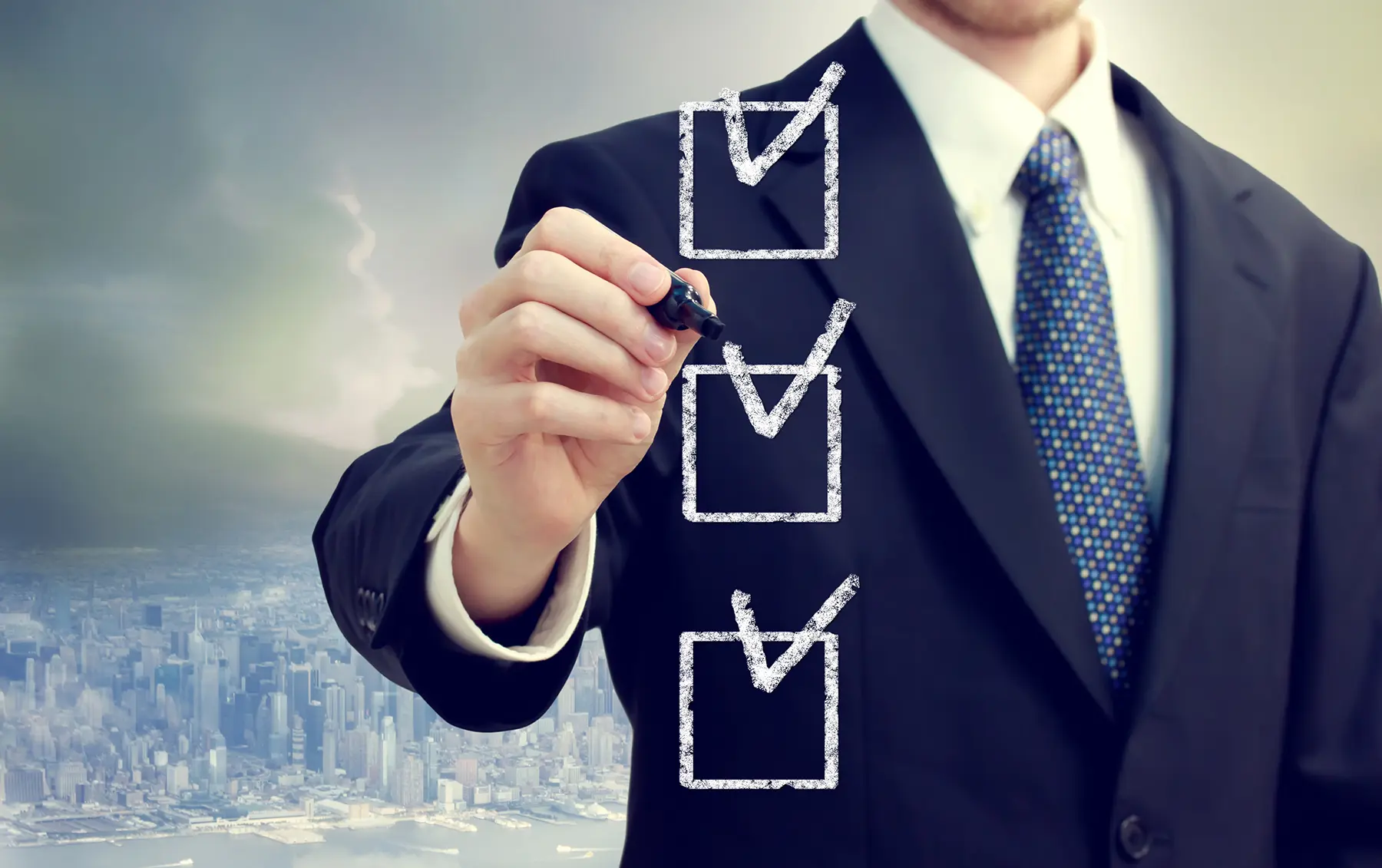 New Jersey Employee Screening and New Jersey Background Check Services
New Jersey is the most densely populated state in the country. With a dense population comes a myriad of issues in the pre-employment screening industry. Our investigators are trained in region and state specific techniques to make sure you New Jersey employee screening is completely accurate and legally compliant with federal and state hiring regulations. Many employers do not realize the restrictions and procedural hurdles need to be dealt with when conducting a simple screening. At ASG, we will provide guidance throughout all stages of the screening process from the disclosure statement through adverse action.
The adverse action process can be daunting for some employers; many do not even understand what obligation they have in the process. All of our New Jersey employee screenings are handled trained investigators who will be able to answer any questions you may have, and upon request, can initiate an automated adverse action process to help keep your company compliant.
ASG prides itself on integrity. Our criminal records searches come directly from primary sources, and we have worked to develop relationships with the appropriate entities across the county in order to ensure the most accurate New Jersey employee screening is conducted. The New Jersey Judiciary makes records available upon request and the New Jersey State Police maintain a separate criminal records database. We are not an online instant vendor that simply crawls old database data; our investigators work to make sure that you are satisfied.
From Newark to Jersey City, Patterson to Elizabeth, we cover it all. We have access to all public records throughout New Jersey and beyond. We give you national coverage with detail at the local level.
At ASG, we provide professional New Jersey employee screening services to help you protect your employees, company assets, clients and reputation.
Call now to get more information about our New Jersey Employment Employee Screening services.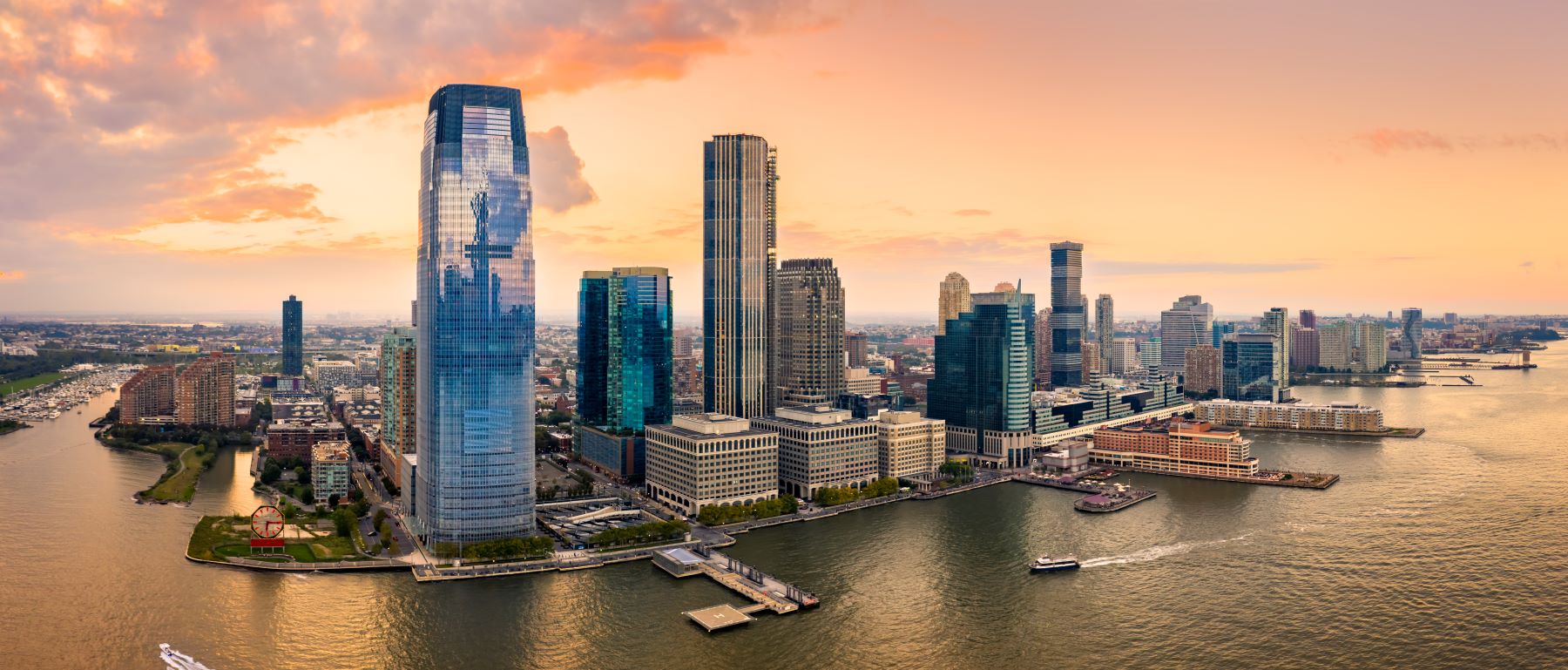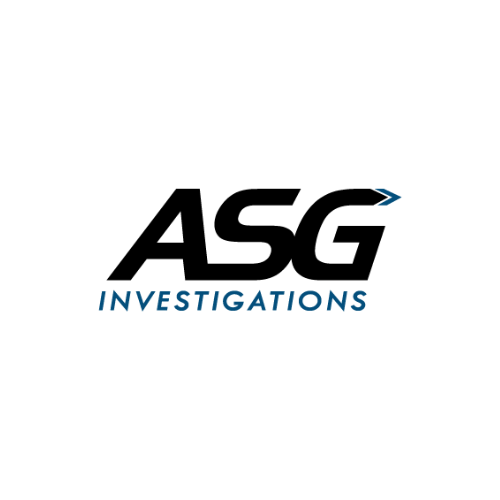 About our Process
ASG has partnered to create a secure online submission portal. We strive to eliminate unnecessary administrative time in your office and our system allows for all of your reports to be accessible within seconds. New requests can be created at the press of a button, and digital disclosure information signed by the applicant on any internet connected device. If you have any questions about our process or our online submission tool, please feel free to call our office and a trained investigator will answer any questions you may have!
About Background Checks
For more information about our process, please see our services page.
We always tell our clients that the term New Jersey Background Check is a very generic one. A background check can consist of many types of searches from a multitude of different sources.
We have helped to provide individuals with New Jersey background checks on people who currently or previously resided in places like: Newark | Jersey City, Paterson, Elizabeth, Edison or Woodbridge Township. Let us get the truth for you.
Please feel free to contact us to discuss your specific needs. Your call is strictly confidential.