Discretion Expertise Results
Pennsylvania Employee Background Check Experts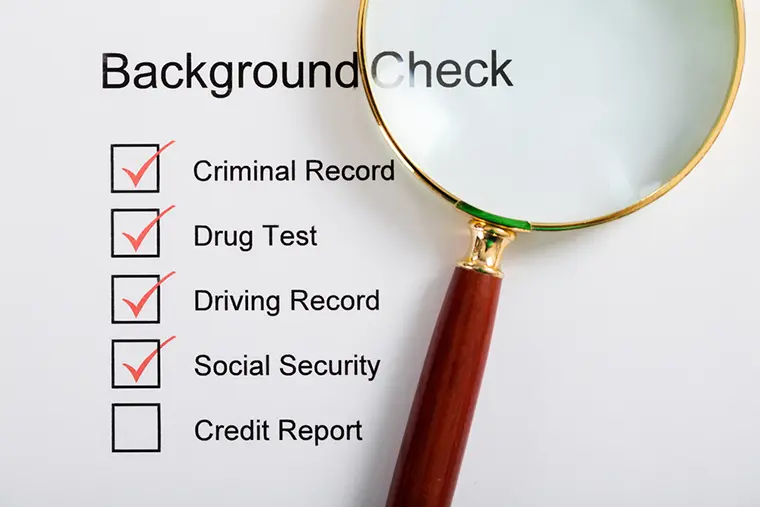 Pennsylvania employers; allow ASG to provide your firm with the protection you need by supplying you with professional, accurate and affordable Pennsylvania Employee Background Check for your current employees and job candidates. With over twelve million persons residing in the State of Pennsylvania, and nearly one million crimes reported in 2006, your firm is at risk of hiring and employing unfavorable individuals.
ASG Investigations wants to protect your employees, company assets, clients, and reputation by providing you with professional Pennsylvania employee screening services.
Call now to get more information about our Pennsylvania Employment Background Check services.
Why Choose an Investigator to Conduct Pennsylvania Employee Background Check
In today's day and age, the cost of retrieving information regarding individuals in Pennsylvania has decreased, and the level of access to public information is at an all time high. This allows you, as an employer, to have affordable and accurate employee background checks in a short period of time. You need expert background screening assistance and ASG is here to help.
ASG strives for thoroughness in our investigations by providing you with unique pre-employment screening service options that differ from many of the other companies on the internet due to a few simple but significant reasons:
We offer more than simple, and often times outdated database searches. We are not an "instant results" web based company.
We search public records, verify education, and provide reference interviews on your employees and job candidates.
We encourage your feedback and input throughout the background screening process, and allow you to contact our investigators directly.
We provide you with clear and concise investigative reports. Furthermore, we inform you of the information located, and the sources used to locate the information.
We utilize the most accurate Pennsylvania resources, and verify the results.
From Philadelphia to Pittsburgh, Allentown to Erie, and every city in between, we serve the entire state of Pennsylvania. We are able to access most of the public records in Pennsylvania, and have resources available in the remainder of the U.S., allowing us to provide you with a nationwide background check.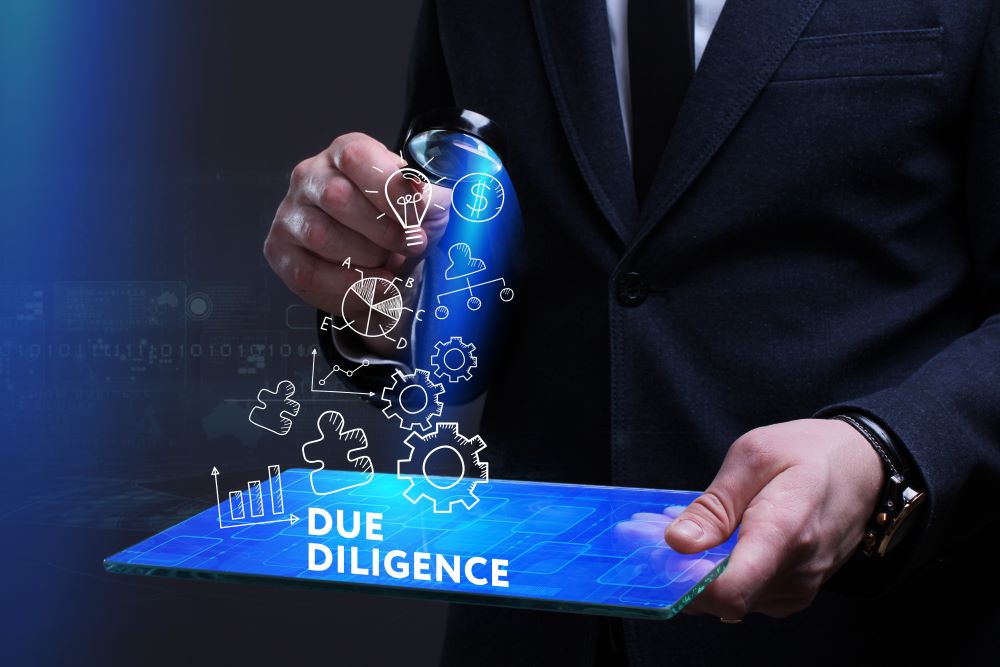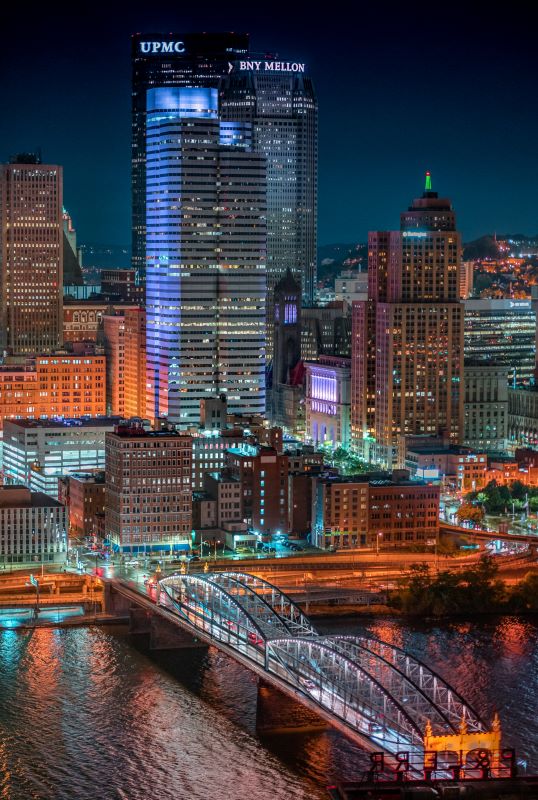 Pennsylvania Employee Background Check Services
• Name, Address & Social Security Number Verification
Drivers License Search and Driving History
Pennsylvania Statewide Criminal History
Pennsylvania Criminal Convictions County
Federal Prison Search • State Incarceration Search
Criminal Wants & Warrants (National)
State Sex Offender Search
Patriot Act
Professional License Verification
Corporate Ownership (Privately Held Companies)
Bankruptcy Search
Credit Report
Prior Employment Verification (Three Sources)
Education Verification (Highest Degree Obtained)
Civil Records Search (Price vary by county)
Federal Court Record Search
Reference Interviews
About Our Process
At ASG, our Pennsylvania employee screening services are conducted by licensed private investigators. We provide you with more than just raw data and information. Our investigators provide you with vital information such as Pennsylvania criminal history and Pennsylvania conviction search results, and also give you our professional review and investigative input on each case. No database can provide you with the same level of service.
Our goal is to make our Pennsylvania employee background checks a useful and reliable tool that our clients can utilize to protect their staff, clients, property, income, and reputation.
ASG is currently representing and providing Pennsylvania pre-employment services to hundreds of clients in the state, both large and small. We would like to help you make the employee background check process as simple, affordable, and efficient as possible.
Our staff prides itself on assisting our clients throughout each step of the background check process. After an authorization is signed by your employee or job candidate, we are able to commence our investigation and conduct various searches of your choosing. Listed below is some general information about the types of searches we make available to you.
When results, ethics, and professionalism matter most, call ASG!