Discretion Expertise Results
Tennessee Employee Background Check Experts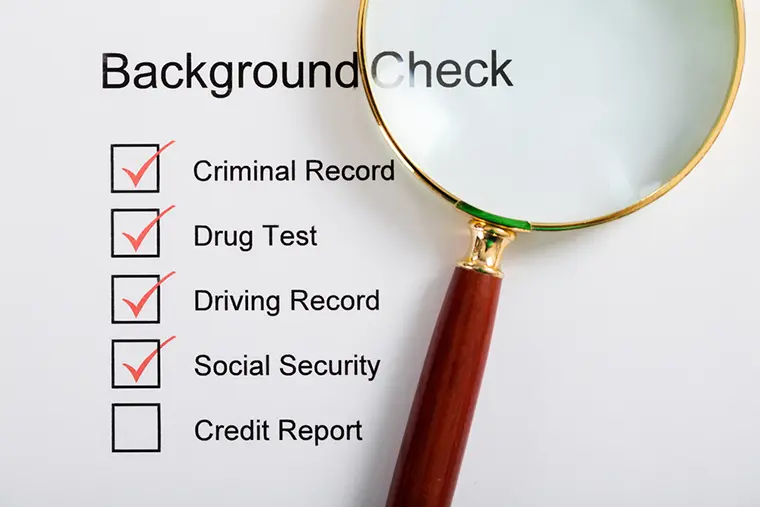 Tennessee employers face many difficult challenges when hiring new personnel. These challenges include maintaining a safe, productive and efficient workplace. Whether you are a retail service company, a manufacturing corporation or if you work in an office setting, you cannot fail to make sure that your employees are of the highest caliber. Your assets, reputation and revenue depend upon making the decision to screen all of our potential employees. The qualified Tennessee employee background check experts at ASG Investigations are here to help.
ASG provides professional Tennessee employee background check services that are extremely easy to set-up with quick turnaround times and at very affordable prices. We aim to protect your employees, clients, company assets, and reputation in Chattanooga, Knoxville, Memphis, Nashville, Oak Ridge, Jackson, Clarksville, Davidson and everywhere in between.
Call now to get more information about our Tennessee Employee Background Check services.
Our access to Tennessee criminal history records includes the availability to statewide, reported criminal records in the state of Tennessee. These records are direct from the source, which is the State Police of Tennessee. Additional information about your applicants is located on the county level, which assures the highest quality and the most thorough employee screening. More in-depth services are also available so that you feel confident that all stones have been overturned. Remember that "the stone that is not overturned is usually the one that crushes you".
The value of conducting a Tennessee pre-employment background screening check cannot be measured in dollars and cents. You have the responsibility to protect your current employees, assets and company reputation.
ASG's unique services allow you to customize your package with live private investigators. This differs from our competitors in the following ways:
We are NOT database information brokers. There are no "instant results" (with any accuracy or coverage) for any Tennessee background check.
Remember that web-based companies sell you outdated records and lengthy disclaimers. Not ASG. We stand by our records and assure you the highest quality.
Investigators are available via telephone to answer any questions you might have regarding you employee screening requests.
The best information, straight from the source, is all ASG uses in providing you will timely and accurate employee screening reports.
We comply will all FCRA guidelines and continuously maintain our records and structure to assure that all bases are covered.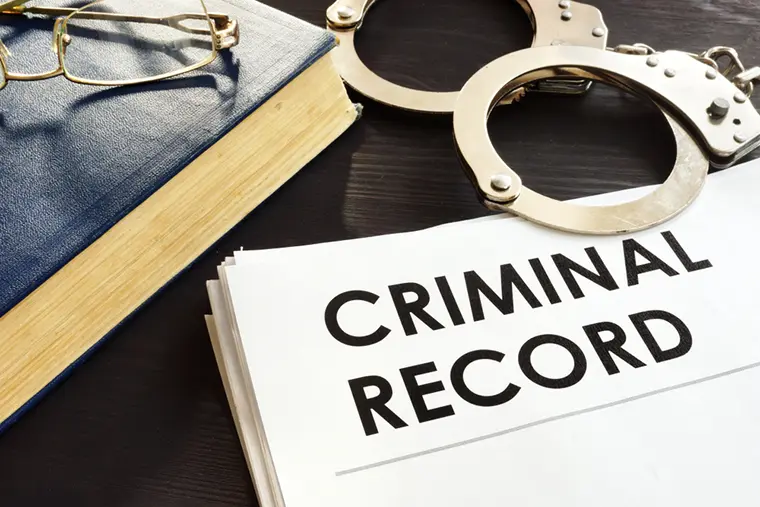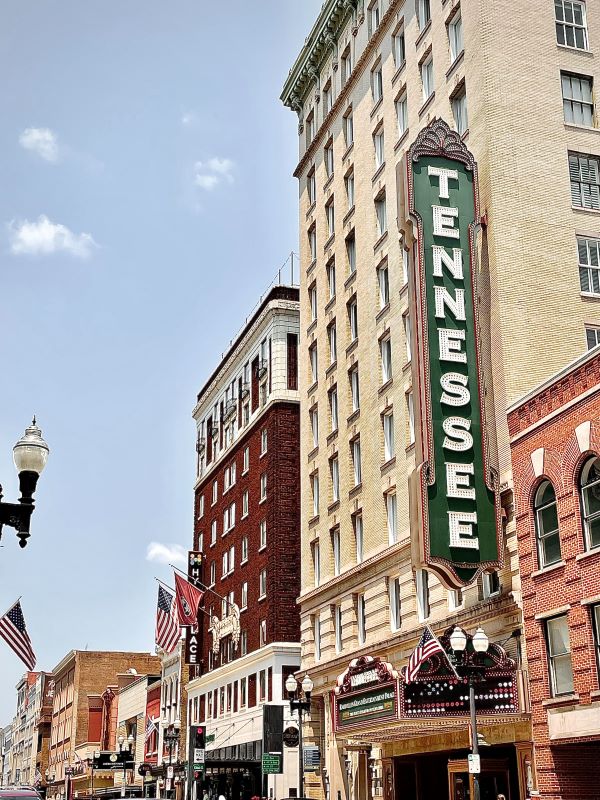 Tennessee Employee Background Check Services
In order to comply with the FCRA, we require that our two page, simple and quick authorization form be completed by your applicants. This assures our ability to screen you applicants in a timely and legal manner. Listed below are some of our most commonly requested services.
Name, Address & Social Security Number Verification
Drivers License Search and Driving History
Tennessee Criminal Convictions County
Federal Prison Search
State Incarceration Search
Criminal Wants & Warrants (National)
State Sex Offender Search
Patriot Act
Professional License Verification
Corporate Ownership (Privately Held Companies)
Bankruptcy Search
Credit Report
Prior Employment Verification (Three Sources)
Education Verification (Highest Degree Obtained)
Civil Records Search (Price vary by county)
Federal Court Record Search
Reference Interviews
Make sure that you are provided with more than just raw data, have ASG and our licensed private investigators conduct all of our Tennessee employee screening investigations.
About Our Process
Our goal is to make Tennessee employee background checks a reliable and useful tool to help protect your staff, clients, property, income, and reputation. We encourage you to see what a difference our level of customer service and attention to detail can make. We care about our clients and work hard to protect your interests every day.
Our Tennessee HR professionals and business owner clients come from a variety of industries including healthcare, manufacturing, public service, technology and construction. All of our Tennessee clients agree that ASG's level of professionalism and accuracy are of the highest quality.