Discretion Expertise Results
Texas Employee Screening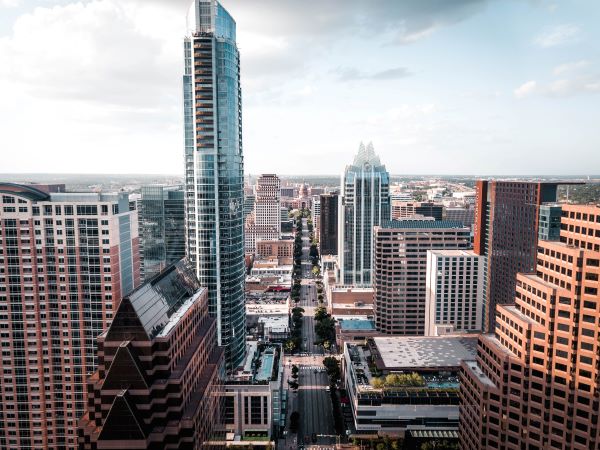 Texas is the second largest and second most populous state in the country and is growing every day. The red hot economy is drawing in people from other states and the demand for great workers is at an all time high. These environment of new people and high demand means that every employer in Texas needs an expert Texas employee screening service that is fast and more importantly, complete and accurate.
In order to run an effective Texas employee screening you will need more than just a website, you need an investigative team that understands the intricacies of public records in Texas and across the country, and can help you to navigate the regulations of labor and employment laws pertaining to Texas employee screening.  With a state of that size, the potential for criminal activity and resume fraud are even greater than in many other states.
Real, Hassle Free Texas Employee Screening Services are Just a Phone Call Away!
Why Choose an Investigator to Conduct Your Texas Employee Screening?
One of the biggest hurdles for any employee screening service is learning where to find criminal records, especially when conducing a Texas employee screening.  In Texas, most records are kept in either the district level, or the county level.  District records are often moved or transferred to the county level.  However, some minor offenses and traffic violations will stay at the district level.  Still even more problematic are counties like Harris.  In Harris County, records are only stored at the district level in multiple courts.  Due to the higher population volume it can be difficult for a less experienced agency to not only locate potential records, but identify and distribute a compliant employee screening report.
At ASG, we have the tools and procedures in place to mitigate your risk and produce high quality reports that are both federally and state compliant with hiring regulations.  Every search for is reviewed by a professional investigator and we are always available to answer any potential questions that may arise from your report.
Call Now to Get More Information about Our Texas Employment Screening Services!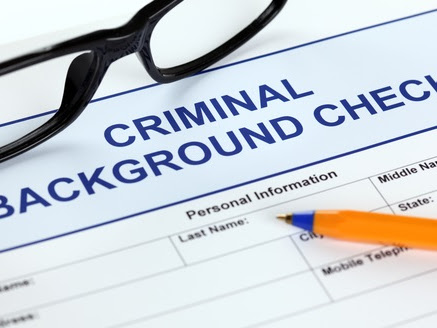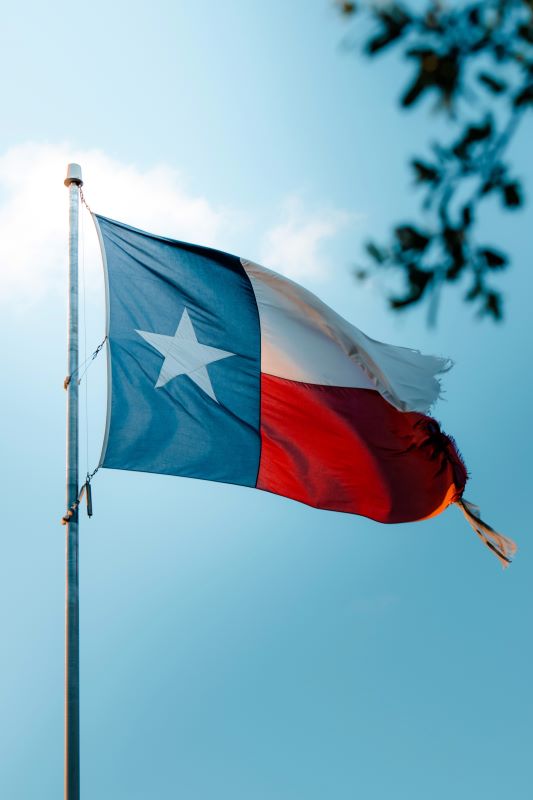 Texas Employee Screening Services
Texas Criminal History and Criminal Arrest Records
Texas Incarceration Information
Texas Department of Law Enforcement Arrest Record Search
Bankruptcy Search (Any Texas District)
Credit Report
Name Verification
Social Security Number and Identify Verification
Department of Public Safety Driving Record Search
Interpol Fugitive Search
Federal Court Record Search (Civil or Criminal Records)
Federal Bureau of Prison Search
Sex Offender Database Search
Office of Inspector General Excluded Individuals Search (OIG)
Professional License Verification (Verified with the proper state department)
Prior Employment Verification
Education Verification
Please see our services page for more!
Please note that all of our searches are state specific, which means that only Texas based records will show up in employee screening. If your applicant has lived outside of Texas within the last seven years, we can also conduct our search in that location, even if it is outside of the US.  It should be noted that there is no such thing as a true national database of criminal information.  However, ASG makes every effort to address potential geographic limitations based on a single state search.  Please feel free to talk to our office about the specifics of how we can handled multi-state investigations.
Our staff is available to assist throughout each step of the background check process. We require that a release be signed by your employee or job candidate.
About Our Process
ASG utilizes a secure online submission portal.  We understand that time is valuable and we make every effort to reduce or eliminate unnecessary administrative work.  Each submission can be requested and viewed using our secure online portal.  Should you have any questions in regards to creating account, feel free to make contact with our office and a trained investigator will handle your inquiry about any Texas employee screening.
When results, ethics, and professionalism matter most, call ASG Investigations!