Discretion Expertise Results
Virginia Employee Screening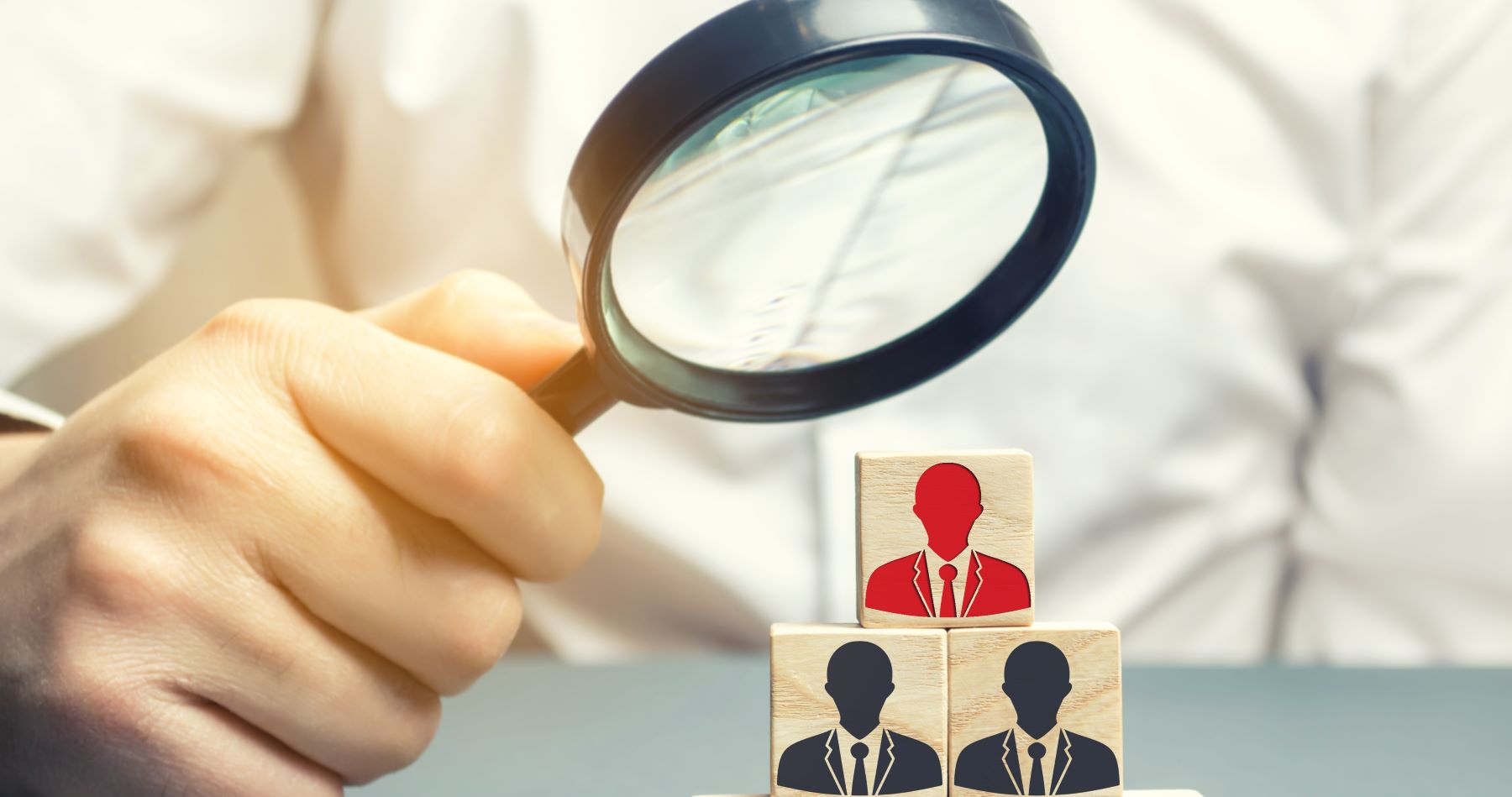 Expert Virginia Employee Screening Services, Not Database Reports
As an employer in Virginia, there are no excuses for not having a detailed pre-employment investigation conducted for each of your new hires as well as your current employees. With so many qualified applicants that look similar on paper, why take a chance on someone whose history you know nothing about? It is a well known fact that a high percentage of applicants either misrepresent information on their resumes or attempt to hide past criminal activity by providing false information. In the worst cases, applicants lie about their entire identity in order to obtain employment under false pretenses. The cost hiring one of these individuals could be staggering and has the potential to destroy the infrastructure of your company, particularly in comparison to the low cost of an accurate, insightful Virginia employee screening services. Don't take the chance of hiring one of these applicants. ASG can provide you with, simply, easy and accurate Virginia employee screening services to keep you safer.
ASG can provide you with the information you need to protect your company reputation, assets, clients and employees by running an accurate Virginia employee screening.
Call now to get more information about our Virginia Employee Screening Services
 
Virginia is a unique state when it comes to obtaining criminal records quickly, accurately and affordably. Virginia is one of many states that simply does not have one central archive for criminal conviction data; however, we are fortunate enough to have access to all of the courts in this state. Because our criminal conviction information is limited to court record data, we recommend other searches to assure that all levels of data are covered thoroughly. Listed below are the searches most commonly utilized by our clients in Virginia. Please also note that a signed release is needed in order to assure compliance with federal laws.
At ASG, we have the tools and procedures in place to mitigate your risk and produce high quality reports that are both federally and state compliant with hiring regulations.  Every search in our Virginia employee screening is reviewed by a professional investigator and we are always available to answer any potential questions that may arise from your report.
No Volume Commitments, No Set Up Fees, Easy to Use Platform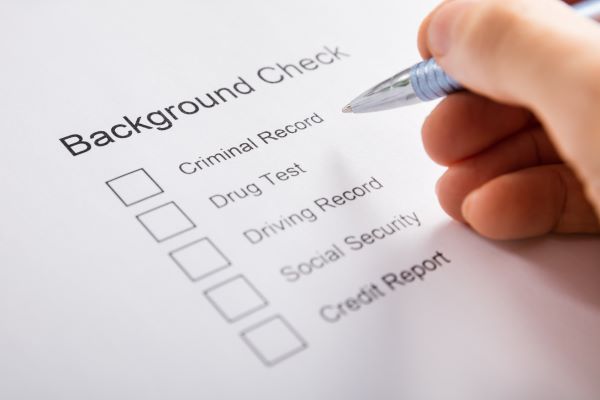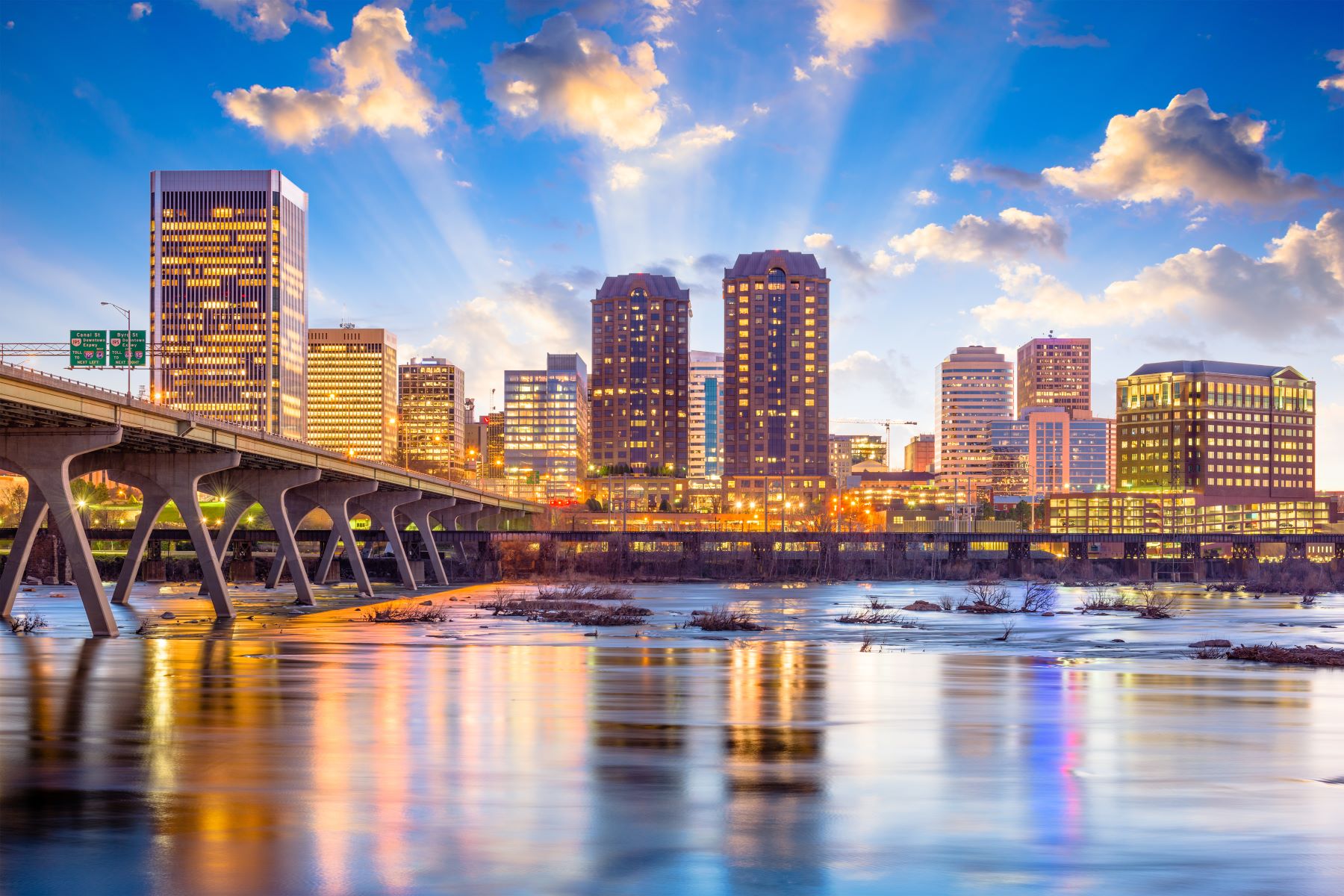 What you can learn from Virginia Employee Screening
Virginia Criminal History
Virginia Incarceration Information
Virginia Department of Law Enforcement Arrest Record Search
Bankruptcy Search (Any Virginia District)
Credit Report
Name Verifications
Social Security Number and Identify Verification
Department of Public Safety Driving Record Search
Interpol Fugitive Search
Federal Court Record Search (Civil or Criminal Records)
Federal Bureau of Prison Search
Sex Offender Database Search
Office of Inspector General Excluded Individuals Search (OIG)
Professional License Verification (Verified with the proper state department)
Prior Employment Verification
Education Verification
Please note that all of our searches are state specific, which means that only Virginia based records will show up in a Virginia employee screening. It should be noted that there is no such thing as a true national database of criminal information. However, ASG makes every effort to address potential geographic limitations based on a single state search. Please feel free to talk to our office about the specifics of how we can handle multi-state investigations.
About our Process
ASG utilizes a secure online submission portal.  We understand that time is valuable and we make every effort to reduce or eliminate unnecessary administrative work.  Each submission can be requested and viewed using our secure online portal.  Should you have any questions in regards to creating account, feel free to make contact with our office and a trained investigator will handle your inquiry about any Virginia employee screening.