Discretion Expertise Results
Probate Research, Heir Locates and Genealogy Experts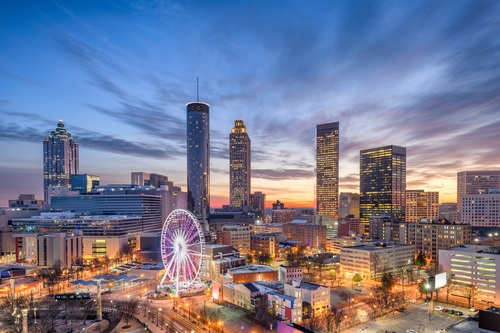 Experts in Quality Georgia Background Checks
More than half of Georgia's 9.9 million residents live in Atlanta, making it the 9th largest city in the US. Georgia is the epicenter of the "New South". The world's busiest airport, Hartsfield-Jackson Atlanta International Airport is also located in the Peach State, bringing in tourists, employees and employee hopefuls. The reasons for conducting Georgia employee screening are as numerous as the companies that station their headquarters in "Hotlanta". Twenty of the Fortune 500 companies are headquartered in Georgia, including Delta, Home Depot, CNN, Coca-Cola and many more. According to the U.S. Census Bureau, Atlanta has over 50,000 locally owned business entities. With a population of about a half a million and growing the need is ever-present for a quality provider of Georgia background checks to aid in the hiring process.
One of the most difficult aspects of conducting Georgia background checks is obtaining accurate verified records. Most criminal records in Georgia are housed at the county level. However Cobb County, Fulton County, Gwinnett County all store and provide access to their records in different ways. Only an experienced investigator will have the knowledge required to obtain accurate record information in a timely manner. Fortunately, you happened upon experts in conducting Georgia background checks and pre-employment screenings.
In addition to the county level court records search, our standard background checks may include a search conducted by the Georgia Bureau of Investigation (GBI). The GBI maintains records on felony convictions across all counties in Georgia. ASG has developed a relationship in order to facilitate the procurement of records in a swift, cost efficient manner.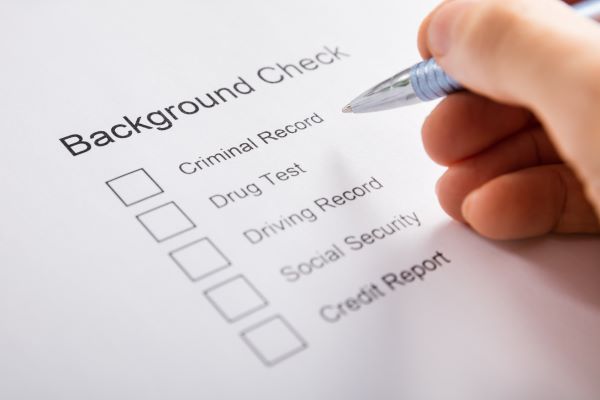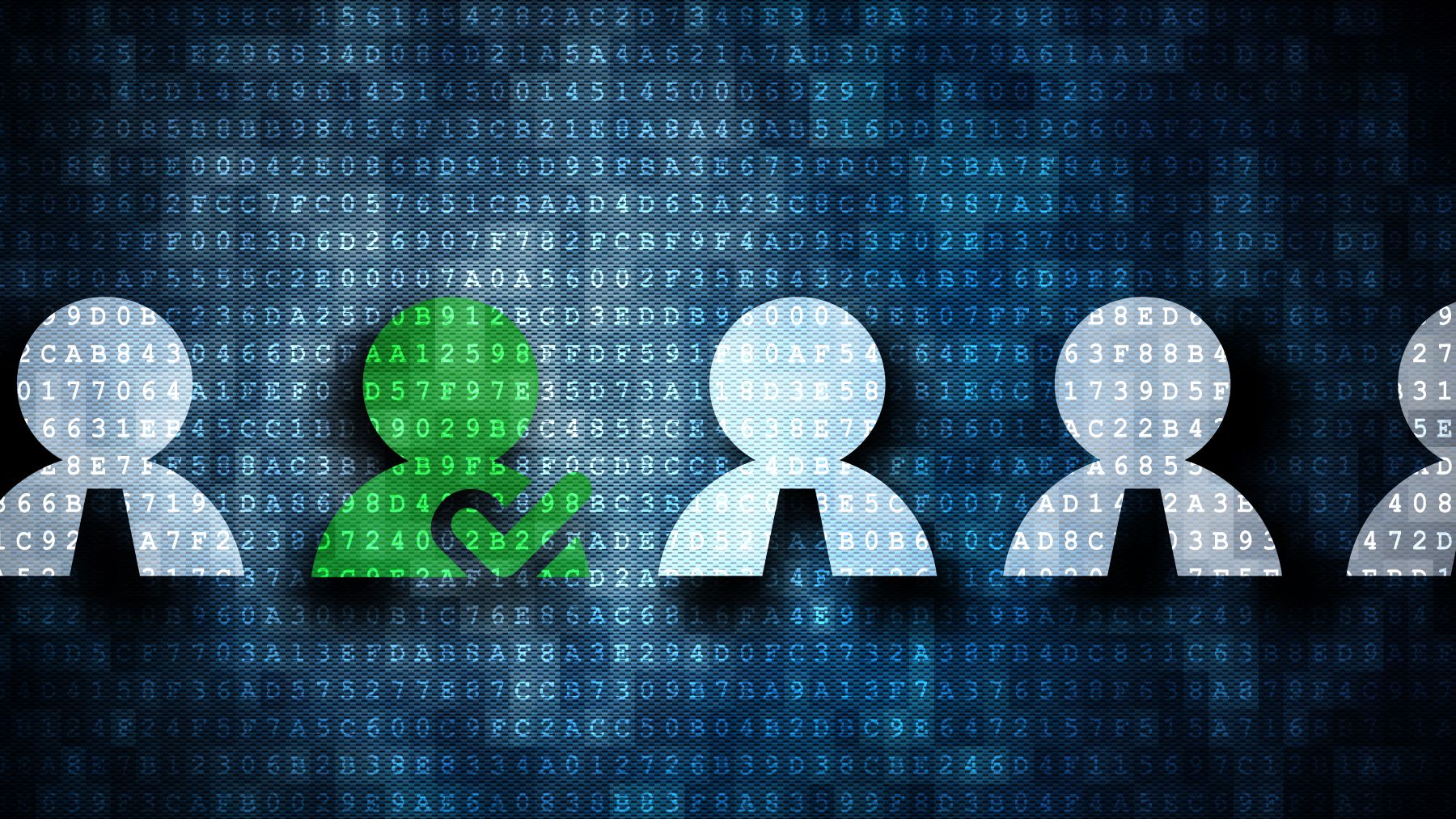 Furthermore, the Georgia Department of Driver Services also places heavy restrictions on the acquisition of driving records for any Georgia background checks. Any request for driving records requires a faxed release to be sent to the DDS. Many inexperienced investigators may be unaware of this requirement and could potentially delay or disrupt your investigation. In addition, if driving record information was obtained from a third party vendor, it will not be as accurate and could potentially offenses that have occurred within the current calendar year. We make every effort to ensure the integrity of our data and only use primary sources for our Georgia background checks.
If you have any questions, feel free to contact our team of investigators for help with customizing a package that fits your background check needs.
Please note that all of our searches are state specific, which means that only Georgia based records will show up in our Georgia background checks. That does not mean that we cannot conduct searches in other jurisdictions. We are a nationwide company and may conduct searches in any Georgia County (Cobb, Bibb, Fulton, etc) but also any other state in the nation. Please contact us to discuss how we handle creating a multi-jurisdictional package to add to your screening.
Major cities in Georgia where we can conduct our Georgia background checks include: Albany | Atlanta | Athens | Augusta | Columbus | Johns Creek | Macon | Marietta | Roswell | Sandy Springs | Savannah | Warner Robins