Discretion Expertise Results
Kansas Background Check Experts

Free land? What could be better? Incentives, like giving away free land enticed people to Kansas, sounds great, right? Not necessarily Not if you do not know anything about the people and families moving in and lack a reliable Kansas background check resource. Fortunately, times have changed and the staff at ASG are your Kansas background check experts.
When you need to learn the history of a prior or current Kansas resident, ASG can provide you with a Kansas background check specifically tailored to suit your needs. Our services cover all of Kansas including Wichita, Overland Park, Kansas City, Topeka, and beyond.
The State of Kansas has a population of nearly three million persons. This population is certainly large enough to support a significant amount of negative individuals. Citizens of Kansas, along with visitors, tend to leave behind a considerable trail of both criminal and civil records. These records reveal a variety of valuable information about the subject of your investigation. It is important that your background screening company understands which records are available, and what resources need to be contacted in order to retrieve them.
It is important to understand that the term "Kansas background check" is a very generic one.
ASG has developed several unique Kansas background checks in order to provide you with the information you are seeking. We understand that it is important to have an understanding with our clients about the information that is being sought, in order to provide them with the exact answers they are looking for. Although this may sound complicated, our investigators are here to work with you in order to make the background check process uncomplicated and efficient.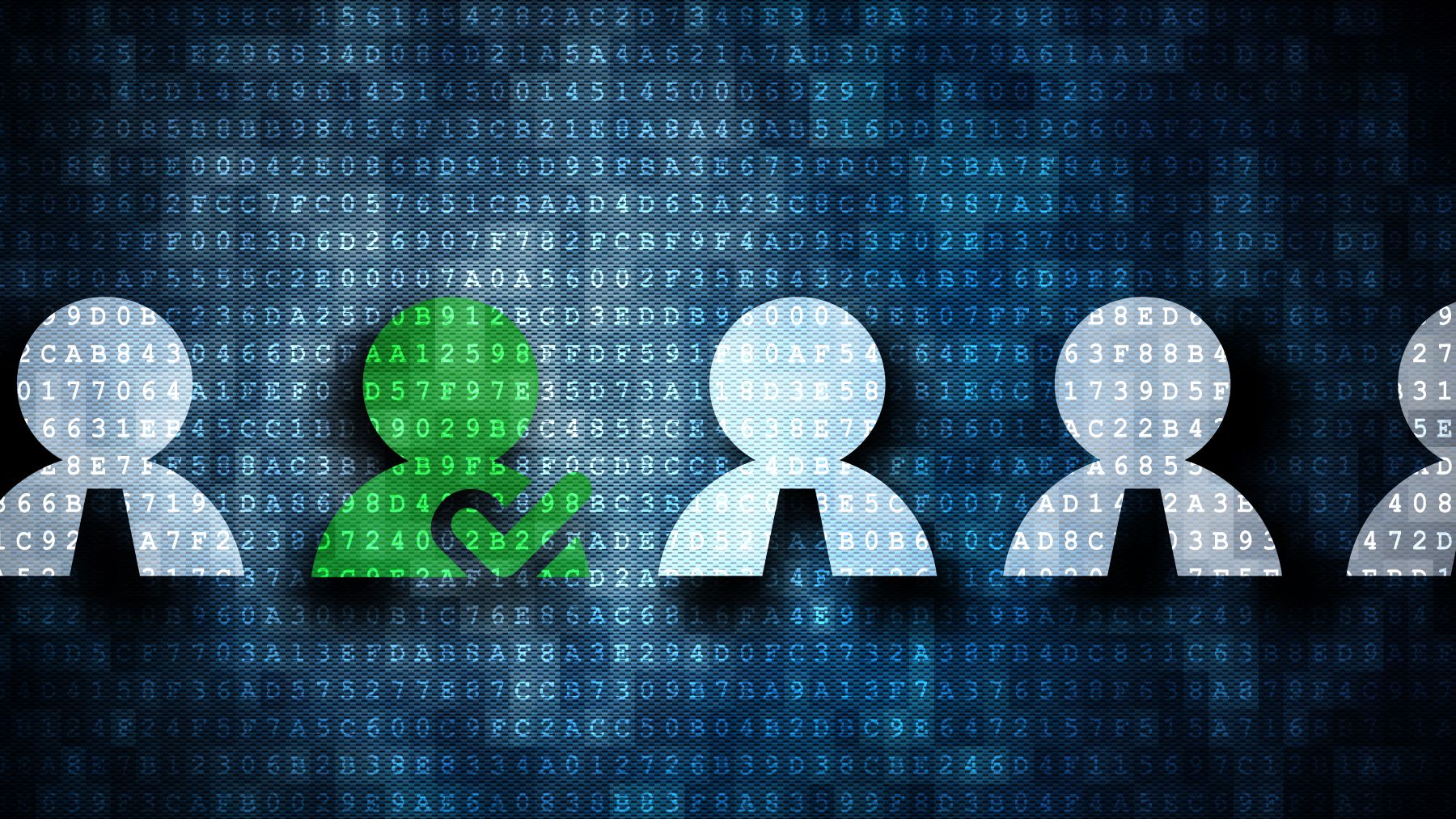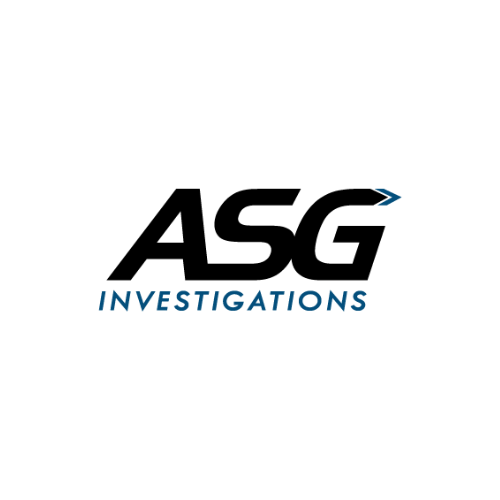 Why Choose ASG to Conduct Your Kansas Background Check?
ASG is not like the majority of internet based "super" data search websites that provide you with outdated database information. These sites are essentially 100% automated search tools that provide free or very inexpensive information that is neither complete nor reliable. If you need a real Kansas background check based upon factual information developed by actual investigators, ASG is the agency to call on. We are nationally recognized experts who help people, attorneys and businesses who need the truth.
ASG, and its staff of licensed private investigators, define a background investigation much differently than what many other background check websites deliver to their clients. Our investigators ensure that you receive a custom investigation that has been tailored to your needs. We do not wish to provide you with fluff and outdated information that does not help to answer your questions.
If you need a background check on a resident of Kansas, we strongly encourage you to contact us today in order to further discuss your situation. Our investigators will explain the screening process thoroughly, along with the possible results that you can expect to achieve. The call is completely confidential.