Discretion Expertise Results
Kentucky Background Check Experts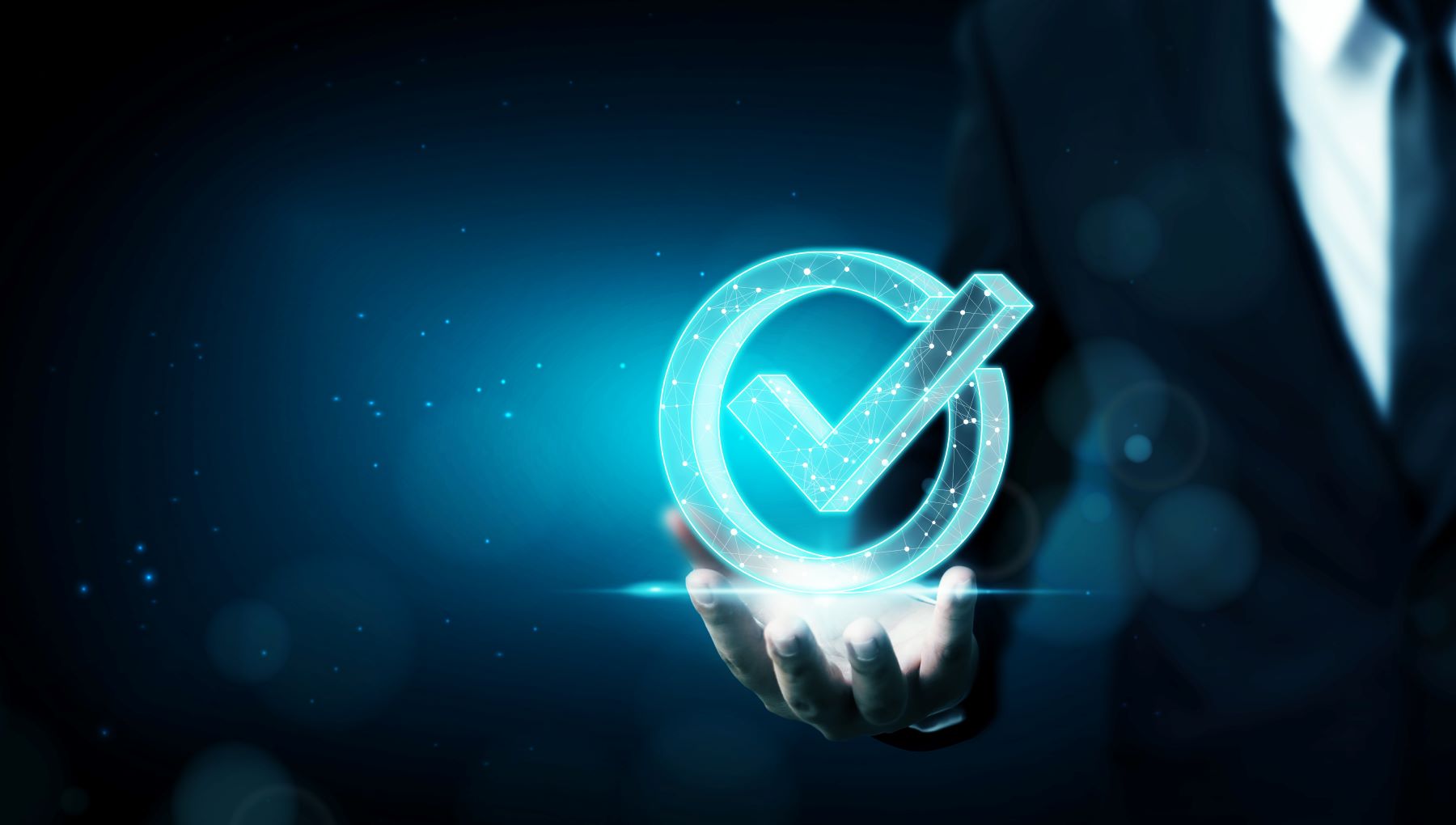 Kentucky is a wonderful state, but like everyplace else, there are some dangerous people mixed among the good and many are not who they appear to be. With a population of over 4 million, 1.2 million in Louisville alone, there is a possibility of running into and/or hiring someone less-than-desirable is very real. The Kentucky Derby brings in at least 165,000 strangers alone, which, again, increases the odds of needing an expertly prepared Kentucky background check, pre-employment screening and even screening for volunteer workers.
The key to conducting a real Kentucky background check that is accurate and affordable is to hire a firm that specializes in background checks and has a reputation for excellence. If you have arrived at this website because you need to know the truth about someone (or a group of people), check them out with a detailed, professional Kentucky background check performed by a leader in the background check industry.
The truth is out there waiting to be handed to you! ASG can find it for you, quickly and easily! Call us for a free consultation.
Why Conduct a Kentucky Background Check?
A Kentucky background check is basically defined as the process of looking up official and commercial records about an individual. A background check is often done when someone applies for a job, is the subject of a lawsuit or questionable insurance claim or is the subject of some type of investigation. Many background checks are performed by the Police but is now most often purchased as a service from a private business. Information in a background check may include things like; past employment, credit worthiness, litigation history and criminal history.
Kentucky background checks are frequently conducted to confirm information found on an employment application or résumé. They may also be conducted as a way to further differentiate potential employees and pick the one the employer feels is best suited for the position. Kentucky background checks are also required for those working in positions with special security concerns, such as trucking, ports of entry, and airline transportation. Other laws exist to prevent those who do not pass a background check from working in careers involving the elderly, disabled, or children.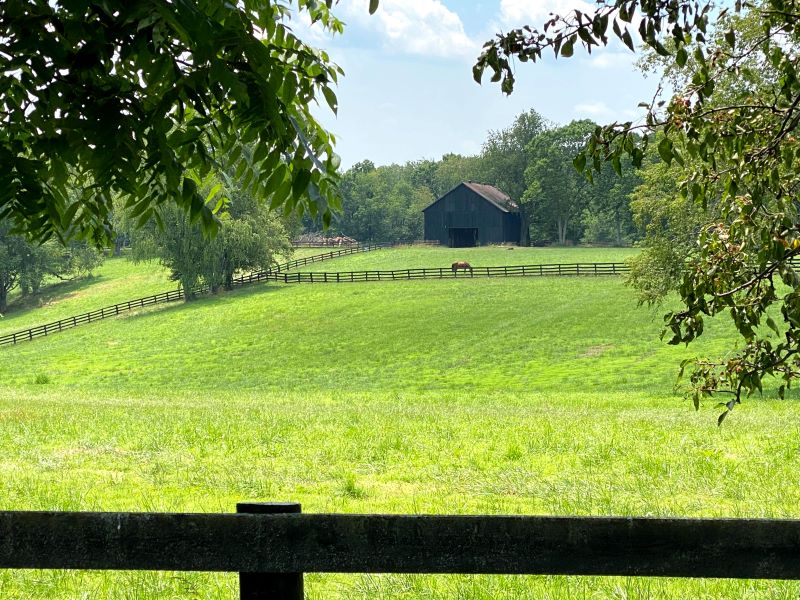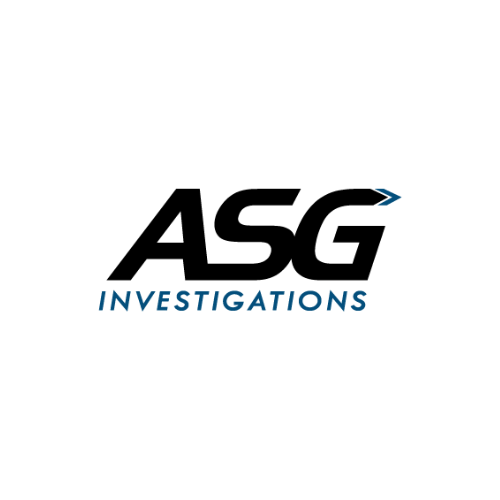 Why Choose ASG?
When you need to learn the truth about someone from Kentucky, ASG Investigations can help. We have a Kentucky background check that fits every level of need and that will give you the right data to make informed, fact based decisions.
We have developed several different levels of "Kentucky background checks" each designed to give you the information you require without wasting money or skimping on detail. Our background checks are actual investigations, not database searches. We encourage you to call and discuss your Kentucky background check options.
Because some people have lived on one city or area for a long time, it is possible for us to focus our background check on one particular area, like a Louisville background check, Lexington background check or Cincinnati background check.