Discretion Expertise Results
Los Angeles Background Check Experts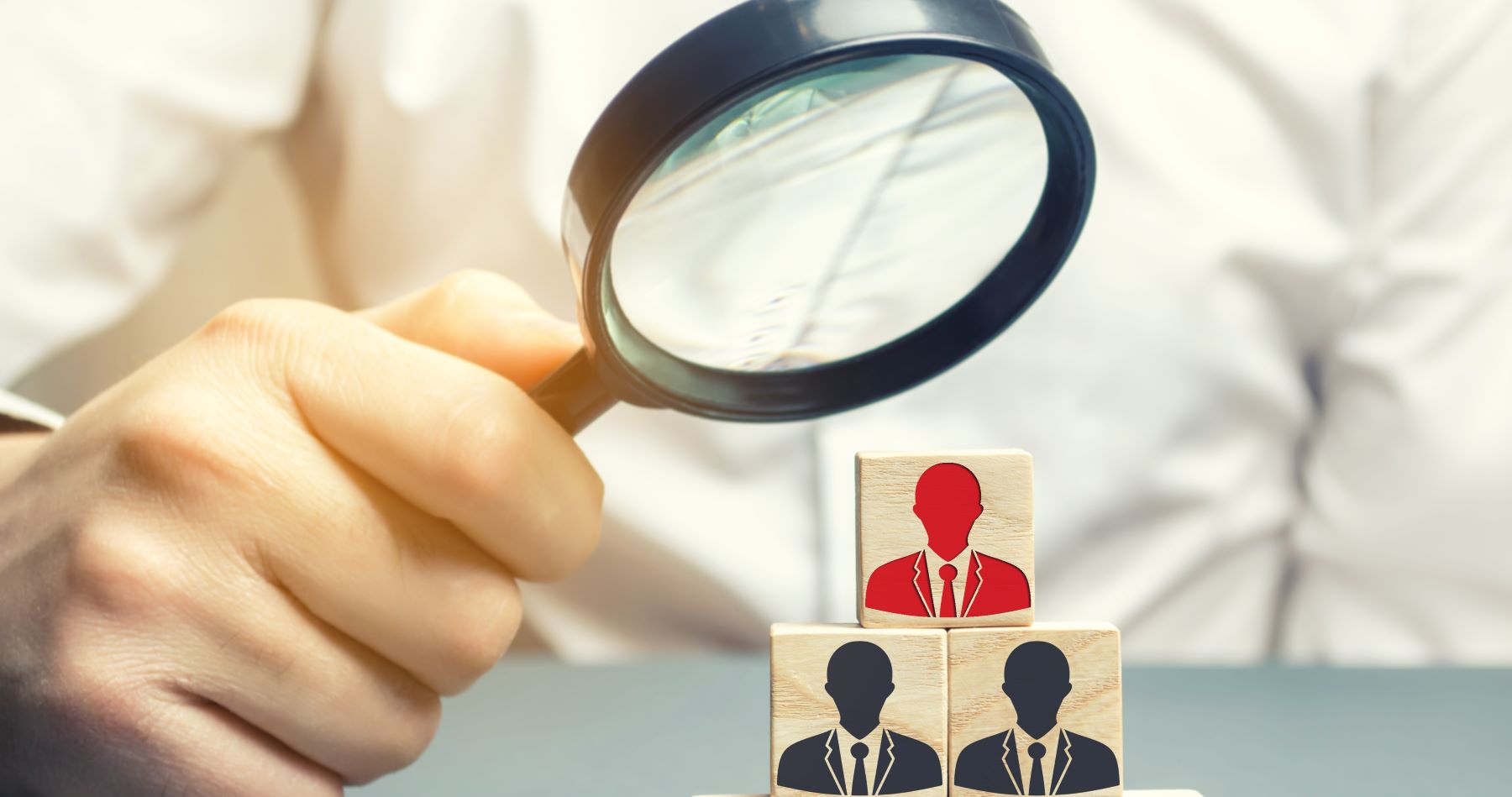 With a population of about 4 million, any Los Angeles background check should be primarily concerned with an accurate criminal records search.  Having such a high population naturally increases the odds of a given applicant having a criminal record and with Los Angeles having nearly 40 courthouses and 9 separate divisions in the superior court, it takes an expert to ensure that the proper due diligence was taken when conducting the searches.
The Los Angeles county superior court holds records at the appellate, civil, criminal, family, juvenile, mental health, probate, small claims, and traffic courts.  At ASG, we have an in-depth knowledge of the inner workings of the court system and how to access files in a quick, efficient manner.  A Los Angeles background check should search the above mentioned superior court, but records may also appear at the district level; which can be just as difficult to navigate and are often overlooked by less experienced companies.
Furthermore, it is estimated that California harbors as many as 3 million illegal immigrants, many of which may be applying for jobs or establishing relationships with people while using falsified information.  An accurate background check conducted by ASG will help alleviate frustrations as a result of the hiring of on ineligible worker or being defrauded and victimized.  At ASG, we understand that a bad hiring decision may cost thousands of dollars in wages, lost time, or even lawsuits and that letting someone into your life or around your loved ones who is lying about their past is dangerous and painful on many levels.  We have developed methods to ensure that you are provided with the most accurate and cost efficient background check possible.  Our social security number verification will review the applicant's information and determine an address and alias history.  The SSN verification is standard on any Los Angeles background check.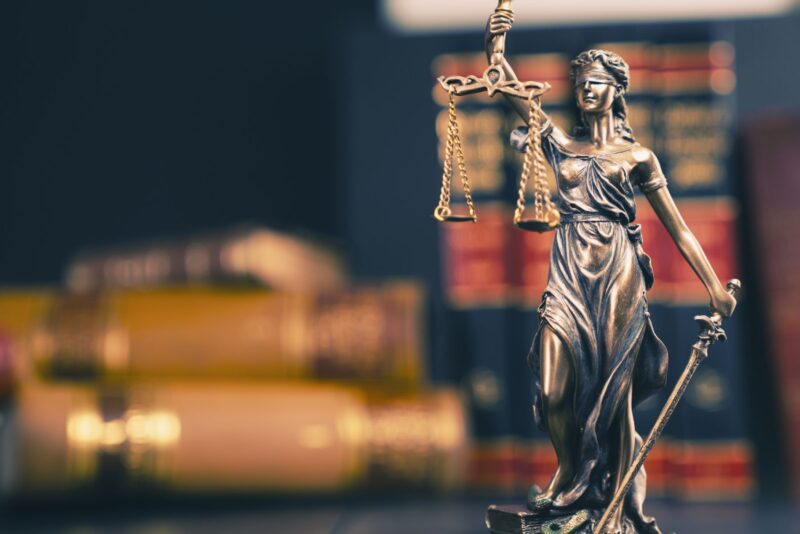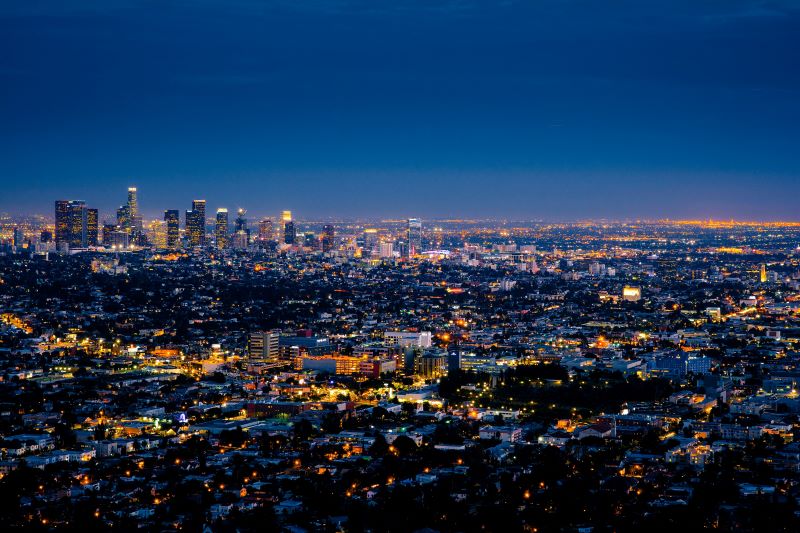 What a Los Angeles Background Check can Include:
Los Angeles Superior Court Records Search
California Prison Information (Current Offenders)
Bankruptcy Search – All Districts
Credit Report
Name Verification
Alias Verification (And optional searches based on alias located)
Social Security Number Verification
Department of Motor Vehicle Reports
Interpol Fugitive Search
Federal Court Record Search Civil or Criminal
Federal Prison Search
National Sex Offender Search
Office of Inspector General Excluded Individuals Search
Professional License Verification
Prior Employment Verification
Education Verification
Please note that all of our searches are state specific, which means that only Los Angeles (California) based records will show up in a Los Angeles background check report.  That does not mean that we cannot conduct searches in other jurisdictions.  We are a nationwide company and may conduct searches in any California County (Los Angeles, San Bernardino, San Diego, etc.) but also any other state in the nation.  Please contact us or view our services page to discuss how we handle creating multi-jurisdictional searches to your background check.
Our trained team of investigators are always available to answer potential questions and to help create a package that fits your needs.  Do not hesitate to make contact with our office to discuss any of the ways in which our Los Angeles background check can help you to be informed and safe.
About Our Los Angeles Background Check Process
We have implemented a cutting edge online submission tool for your convenience.  Our secure submission portal allows your business to request searches in mere seconds while still maintaining the increasingly important compliance with hiring regulations.  We also offer automated adverse action letters that may be delivered via email for an easy, documented, time stamped delivery.  If you have any questions about our online tools, feel free to call our office and we will be more than happy to assist you.