Discretion Expertise Results
Massachusetts Background Check Experts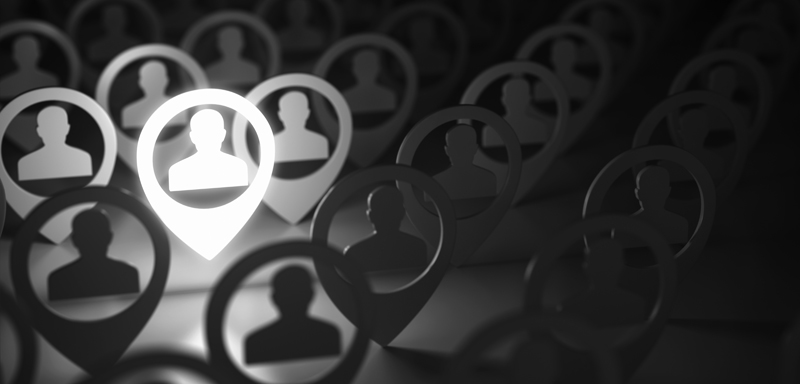 With a population of just over six and half million people in a state as geographically small as Massachusetts, conducting an effective Massachusetts background check can be difficult. The high population density and unique county configurations may inhibit online "one-click" investigators, but our trained team at ASG is fully equipped to conduct a thorough Massachusetts background check.  Obviously Boston contains a very high number of people tightly packed into a small geographic area.  However, the greater Boston area actually contains three separate counties; Middlesex, Suffolk, and Norfolk.  In fact, there is a part of Norfolk county that is completely surrounded by Suffolk county, all of which have separate record repositories on multiple levels.
Any good investigator will know that the most accurate and valuable records come from the county court level.  The county court level contains everything from felony murder convictions to traffic tickets.  Perhaps your prospective employee works in Boston but actually lives in the suburbs, an untrained eye may only search Suffolk county but may fail to account for travel and miss other connected counties.  Our Massachusetts background check will make sure to leave no stone un-turned in order to present the most complete search that we can.
One of the first things we do when discussing our Massachusetts background checks is to explain that there are many ways to conduct a background investigation and some that are incomplete and inaccurate. The private investigators at ASG know just how much work goes into developing real information and our idea of accurate almost always makes what others consider to be a background investigation of little value to anyone. Our investigators know where to find the right information and how to get it. They are constantly on the lookout for changes in access to data and where to find it. They then work to ensure that you get a custom tailored investigation that gives you the information you need and leaves out the fluff.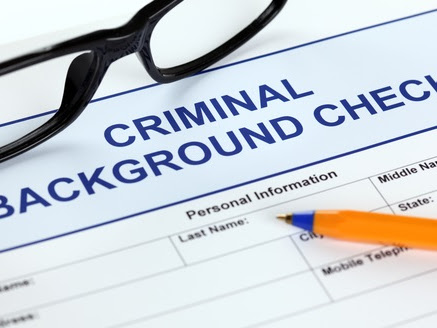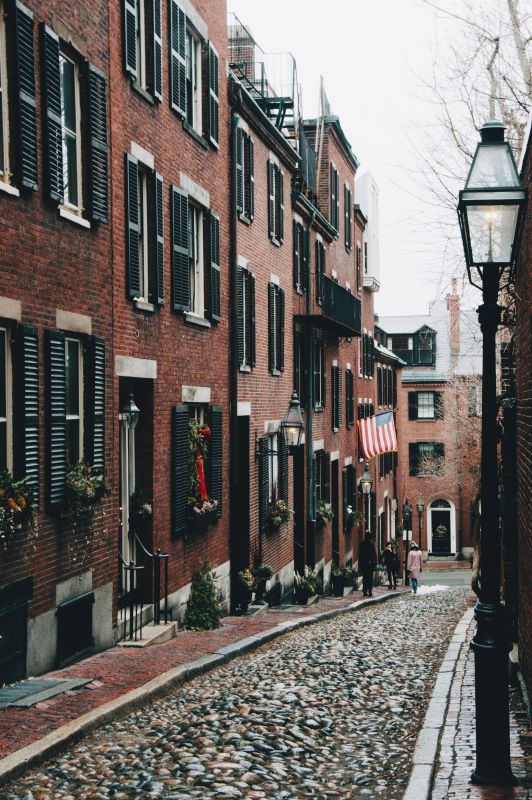 Information a Massachusetts Background Check can Uncover for You
Massachusetts Criminal Records
Massachusetts Incarceration Information
Massachusetts Convictions
Alias(es)
Bankruptcy Filings
Relatives
Past & Present Massachusetts Addresses
Real Age
Massachusetts Lawsuits
Neighborhood Profiles
Massachusetts Judgments & Tax Liens
Massachusetts Corporate Ownership
Massachusetts Professional Licenses
Massachusetts Sex Offenders
Massachusetts Property Ownership
Internet Domain Name Ownership
U.C.C. Filings and More!
Why Choose ASG for Your Massachusetts Background Check?
At ASG, we have developed a number of unique Massachusetts background check packages to help give you the information you are seeking. We recommend that you take some time to think about what your already know about your subject or create a list of what they have told you about themselves for us to check against. These assumptions make for excellent starting points for any background check. They also help us to determine what types of records we should be looking at. Although it may sound complicated, our investigators will work with you to make the process a simple and smooth one.
If you need back ground information about someone in Massachusetts, we encourage you to call us today to discuss your situation. Our investigators will explain the process and what types of results we can expect to obtain for you. The call is completely confidential.