Discretion Expertise Results
Michigan Background Check Experts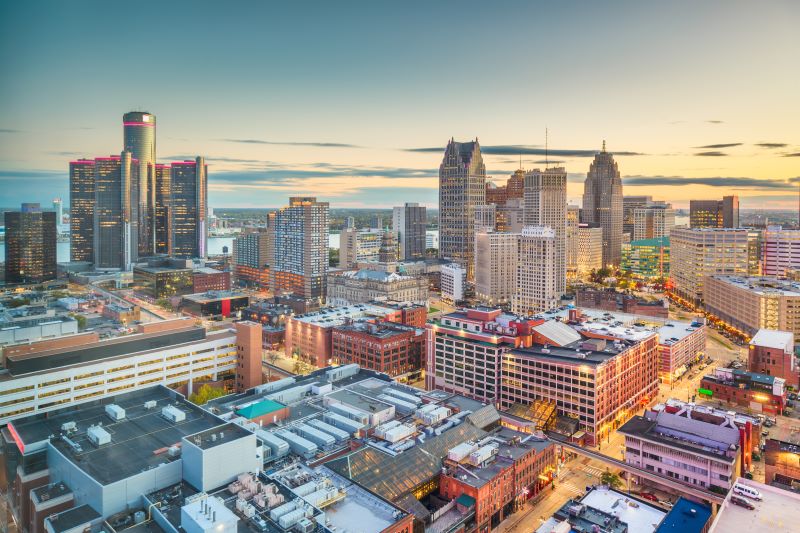 Michigan Background Check Services by Licensed Private Investigators
When you need to learn the truth about someone in Michigan, ASG has a Michigan background check designed to meet your needs. With over eleven million people in Michigan and countless who lived here before or spent time here, there are nearly limitless criminal, civil and other records that can reveal valuable information about your subject. Accordingly, each background check should be different. We realize that it is crucial to consider who we are investigating before determining what type of records you need us to find.
We are based in Metro-Detroit and have been serving Michigan clients for over 15 years!
In Michigan, it is important to understand that the term 'background check' is a generic one. What we consider to be a true background investigation is far different than what many of these internet based super search sites can deliver. Each background check in Michigan is different and our investigators will work with you to make sure that we tailor our investigation to get you the information you need, not simply the information that is easy to find.
Michigan has almost 10 million people living in it, and is a unique and diversified state. In Detroit, the majority of the population is African American, while neighboring Dearborn is predominately Arab American. In fact, Dearborn has the largest Arab American community in the country. With such diversity and size, Michigan background check experts are necessary to gather the information needed for our clients.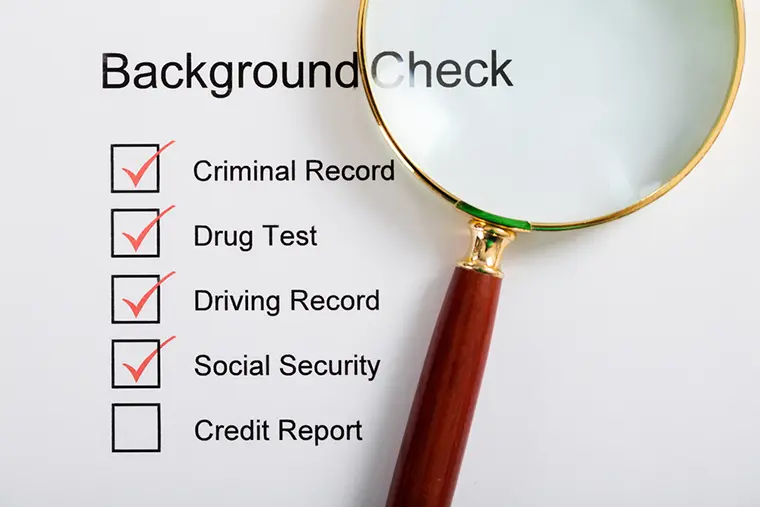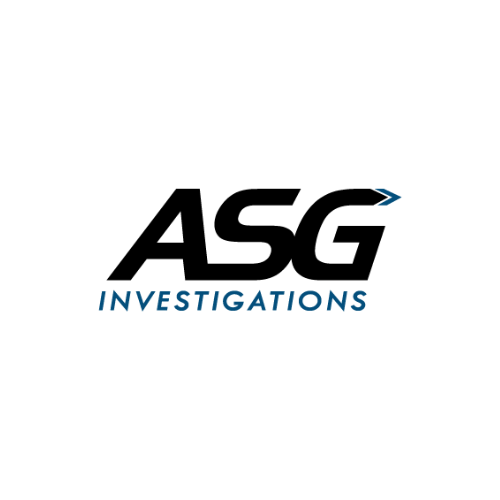 Why Choose ASG?
Most of our competitors like the "internet detective" con-artist websites offer you little more than five year old unreliable data. Our background checks are really the only intelligent choice. ASG is a full service Michigan private investigative agency specializing in background checks where accuracy matters. We use the same sources of information on our Michigan background check products that we use in our other investigations. No short cuts, no gimmicks. Our clients consist of those people concerned about accuracy. They cannot afford to waste time and money working with a firm that provides more disclaimers than information.
If you need back ground information about someone in Michigan, we encourage you to call us today to discuss your situation. Our investigators will explain the process and what types of results we can expect to obtain for you. The call is completely confidential.
For those of you have a very specific need or require some background information outside of the packages presented above, please contact our office to discuss those needs with a private investigator.
Call us today. The consultation is free and completely confidential!