Discretion Expertise Results
Missouri Background Check Experts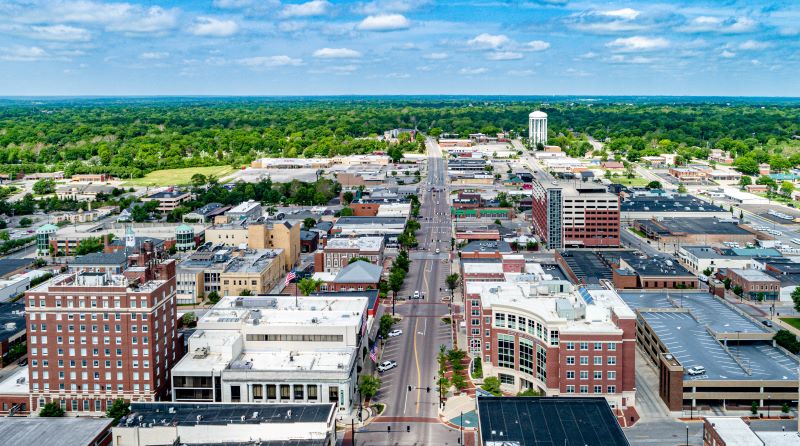 ASG Investigations, providing expert quality Missouri background check investigations for private individuals, attorneys and corporations since 1999.
Missouri, the "Show Me State". If that is an invitation, we accept. We can show you the Missouri background check information you need to know in order to protect yourself, your family and your business. With a population of over 6 million, the odds of coming in contact with a criminal, whether as a potential employee or a personal interest, is real. If you add in the statistics for St. Louis alone, you would be wise to look into anyone who could become a threat. The overall crime rate for St. Louis is 165% higher than the national average. Violent crime is 267% higher than the Missouri average and you have a 1 in 13 chance of being the victim of a crime.
If you are interested in conducting a background check on someone who currently or previously resided in St. Louis, Kansas City and Springfield. ASG will provide you with the most comprehensive and effective background check available. We have analyzed all sources of information and public record imaginable and know where to look for records in Kansas City, St. Louis or Springfield and throughout Missouri. We will customize a background check package that meets all of your needs and omits searches that are not important in helping you make decisions.
Don't place yourself or your assets at risk. Get a complete, accurate Missouri background check today!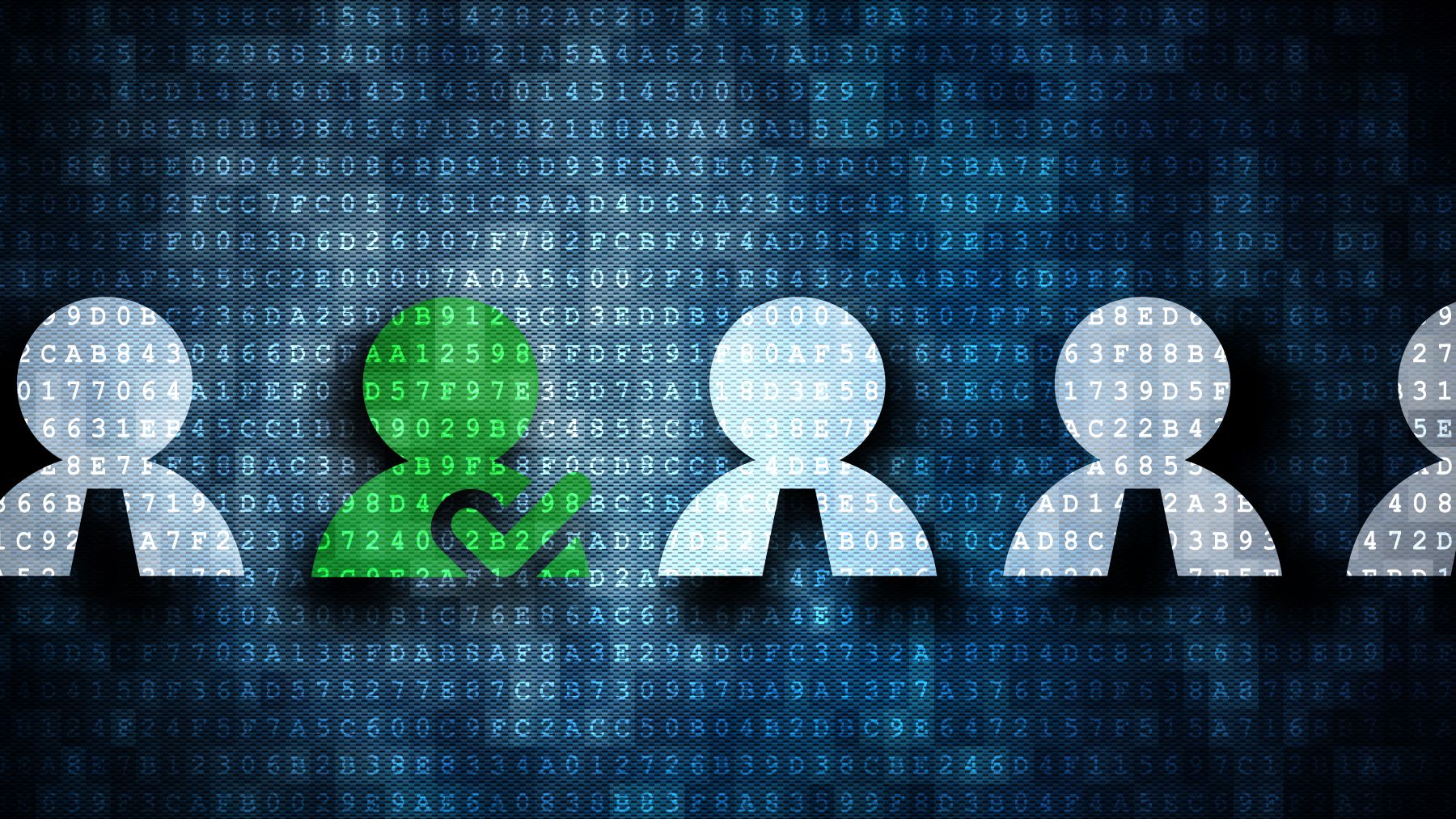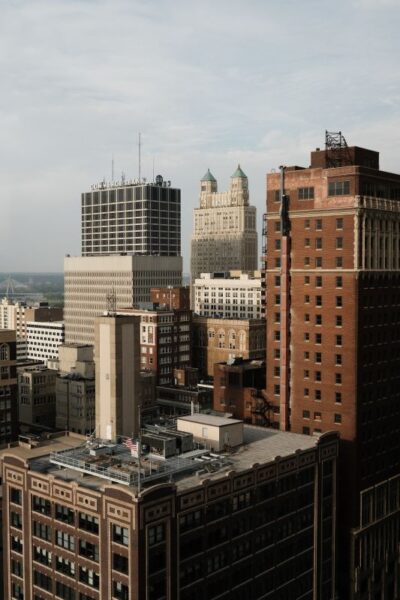 What Can a Missouri Background Check Uncover?
Many prospective clients want to know what type of information we offer in our Missouri background checks.  
We can include:
Missouri criminal records
Sex offender information
Missouri civil court records including restraining orders and protective orders
Missouri business ownership records
Missouri tax liens and more.  
We will customize a package to fit your specific needs!
In 2006, Missouri had an estimated population of 5,842,713. In 2005, Missouri had a reported 401 murders, 1,625 rapes, 7,196 robberies, 21,254 assaults, 42,821 burglaries and 159,288 cases of larceny.  As of 2015 Missouri's population had grown just over 4%, but the worst crimes have surged with 502 murders and 1,854 rapes. With statistics like these, the need for an accurate Missouri background check becomes obvious.
With this many people and that much crime, a background check is one of the few ways you have to protect yourself, your family and your business.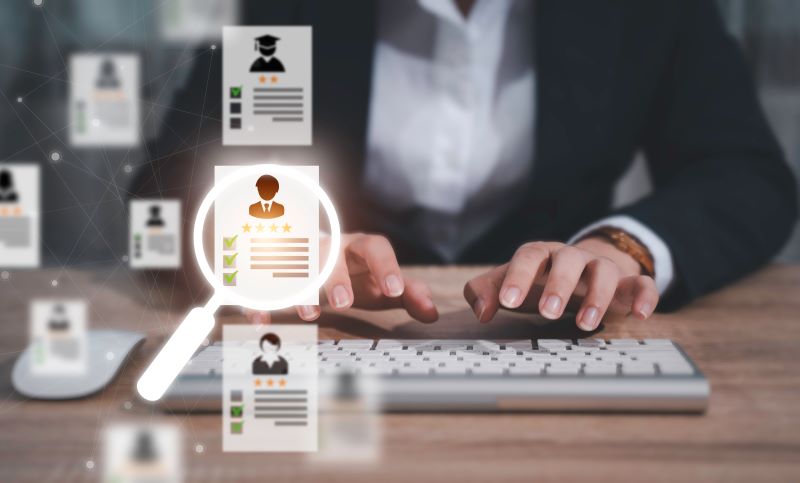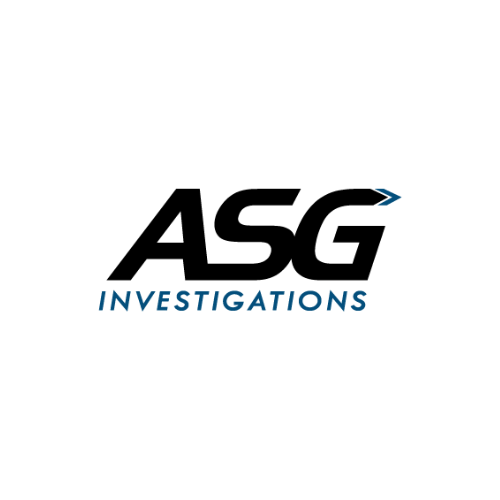 Why Choose ASG for Your Missouri Background Check?
What we at ASG Investigations consider to be a true Missouri background check is far more detailed, more accurate and more informational than anything an online data broker can provide.
We do not rely on databases alone for the simple reason that, in a state like Missouri, much of the real information you need comes from sources like people, not computers. Our investigators can hit the streets, talk to sources in Missouri and elsewhere to get you the most reliable information available.
ASG is your BEST source for an accurate Missouri Background Checks. Call us today and discuss your needs with an investigator.