Discretion Expertise Results
Nevada Background Check Experts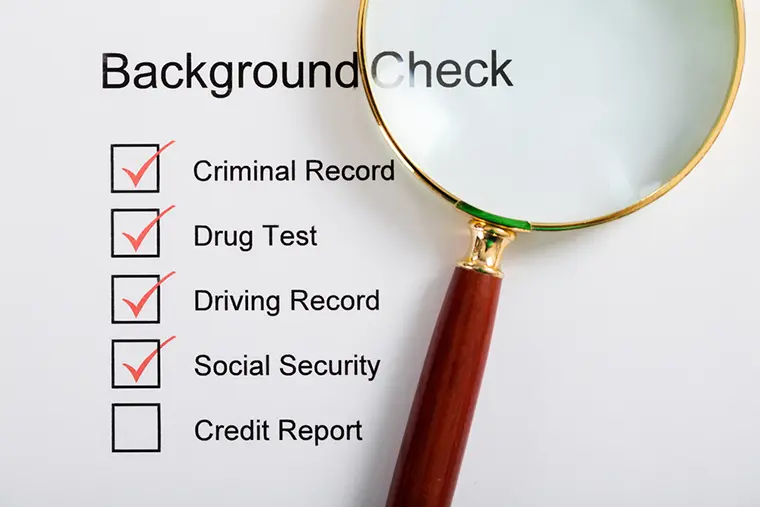 When you want to learn the detailed history of a Nevada resident, allow ASG to provide you with a Nevada background check that has been customized to suit your needs. We service all of Nevada; from Las Vegas to Reno, Henderson to Carson City, and every city in between.
ASG is not a wonder online database broker that claims to answer all of your questions, but only provides you with outdated database search results. Our actual investigators provide you with verified, factual information. If you need thorough background screening assistance, call ASG anytime at 888-677-9700 to discuss your case.
ASG can provide you with the truth in a quick, simple, and affordable manner!
What Information Can a Nevada Background Check Uncover for You?
Nevada Arrest Records
Nevada Incarceration Information
Nevada Convictions
Alias(es)
Bankruptcy Filings
Relatives
Past & Present Nevada Addresses
Real Age
Nevada Lawsuits
Neighborhood Profiles
Nevada Judgments & Tax Liens
Nevada Corporate Ownership
Nevada Professional Licenses
Nevada Sex Offenders
Nevada Property Ownership
Internet Domain Name Ownership
U.C.C. Filings
Nevada Vehicle Ownership and More!
It is important to understand that the term "Nevada background check" is a very generic one.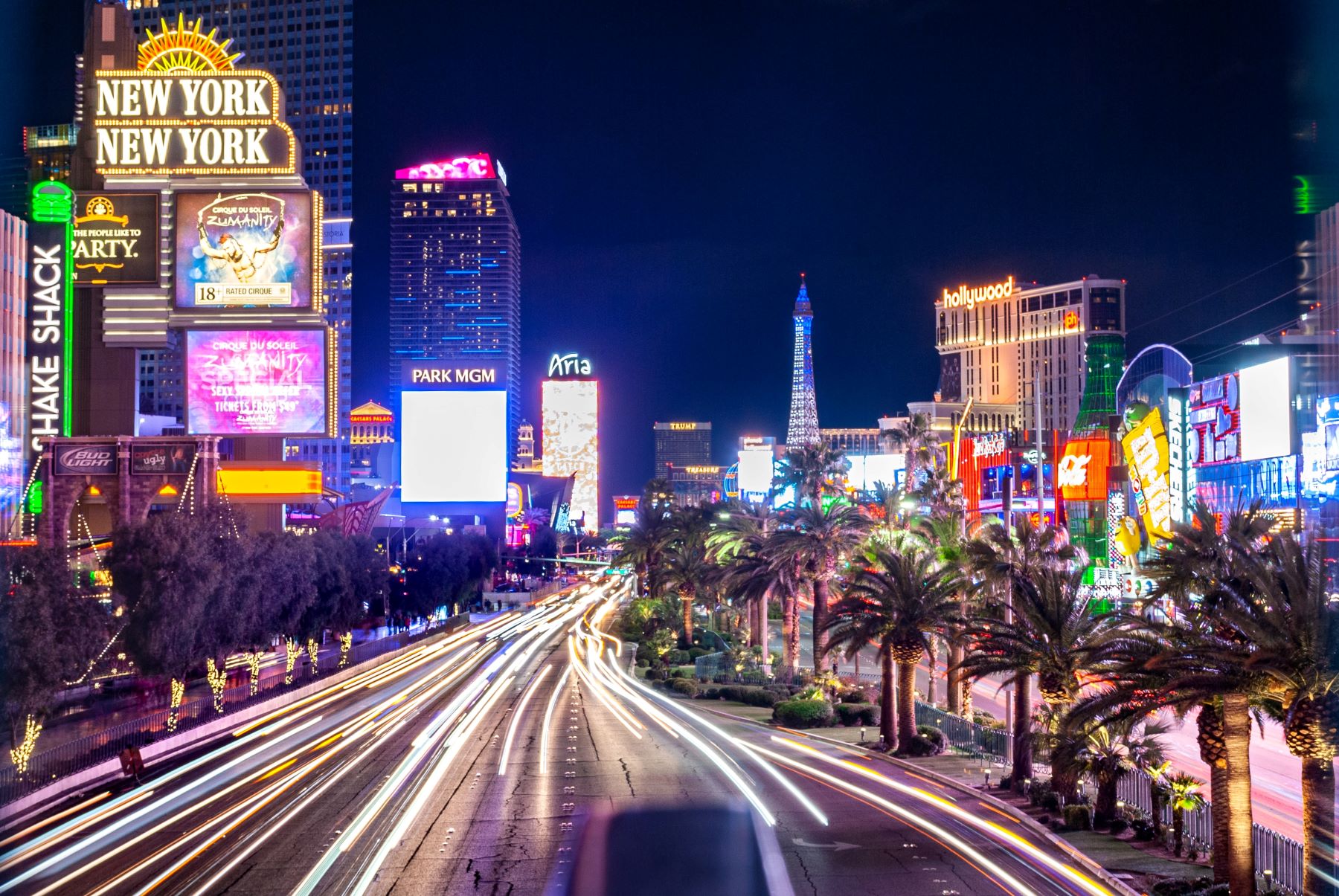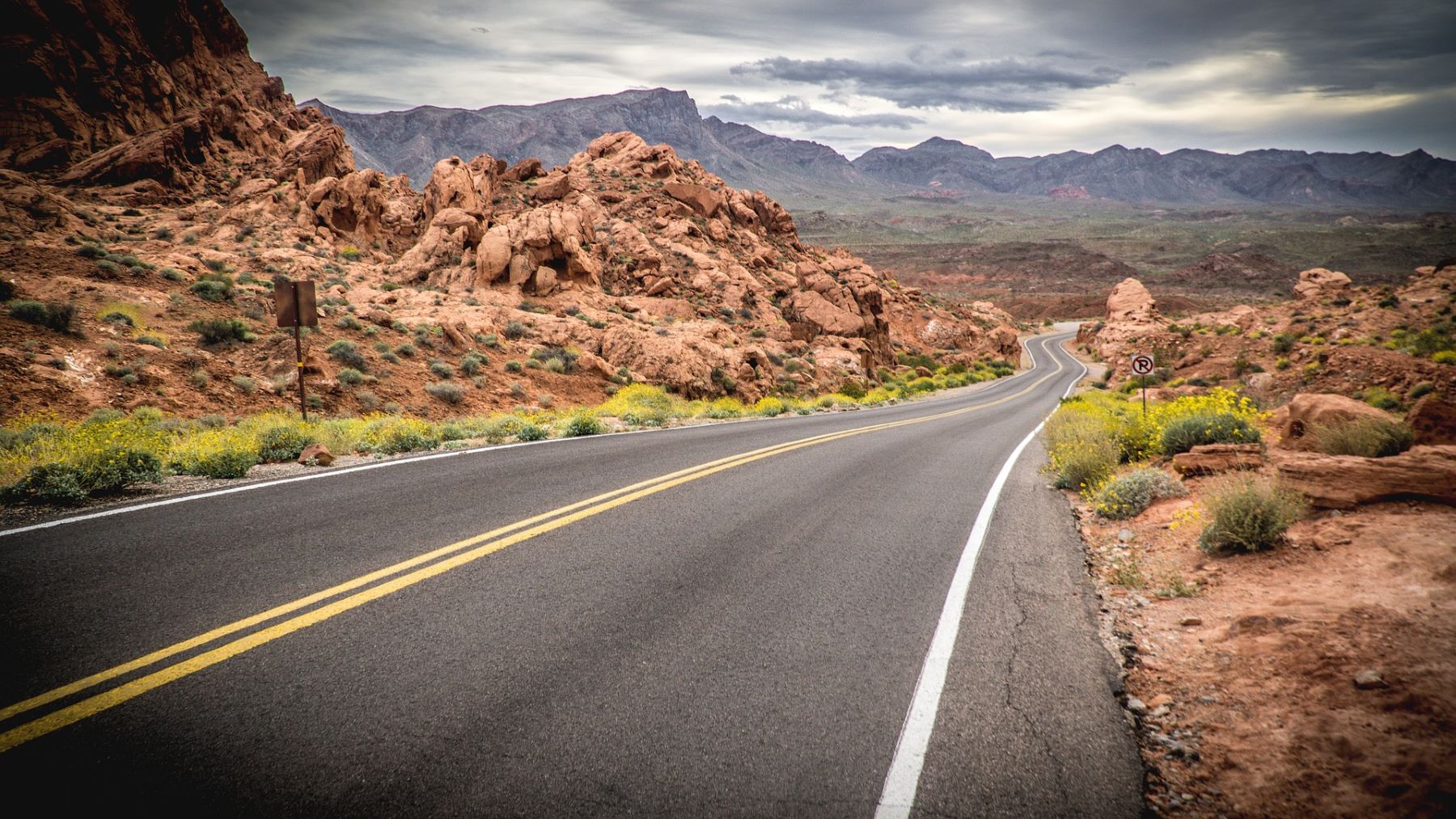 Some more common searches for a Nevada Background Investigations include (but are not limited to):
Residential history search
Confirm or locate date of birth
Locate others living at/associated with their residence
Nevada county level criminal and civil court records search
U.S. Bureau of Prisons search
Nevada sex offender history search
Nevada state incarceration history search
Identify aliases used
Federal litigation history search
Current national wants and warrants search
Law enforcement canvass (for police contact at or neat their residences
Bankruptcy filing search
If you would like more information or have a specific search requirement that has not been mentioned here, please contact our office to speak to a private investigator.
Why Choose ASG to Conduct Your Nevada Background Check?
Here at ASG, our staff of licensed private investigators defines background investigations much differently than our competitors. We believe that background checks should be personalized to our client's exact fears and needs. We do not wish to provide you with the useless fluff and outdated information that is often times delivered by our online database broker competitors.
According to recent census data, there are over two million citizens currently residing in the State of Nevada. With this sizable population, there are sure to be a considerable proportion of harmful individuals in Nevada. Residents and visitors generally tend to leave a significant trail of public records, both civil and criminal, in their wake. These records can reveal a variety of information about the subject of your investigation. ASG is experienced in knowing which records are available, and utilizing the correct resources in order to retrieve the information.
ASG has developed several unique Nevada background checks in order to provide you with the information you are seeking. We understand that our clients are asking a specific question with each investigation. Our goal is to provide you with the exact answer to that question. Although this may sound complicated, our investigators work hard to make the background check process simple and efficient.
If you wish to have a background check performed on a Nevada resident, we encourage you to contact us today in order to further discuss the matter. Our investigators will explain the potential results that can be achieved, along with clarifying the background screening process. The call is completely confidential.