Discretion Expertise Results
New York Background Check Experts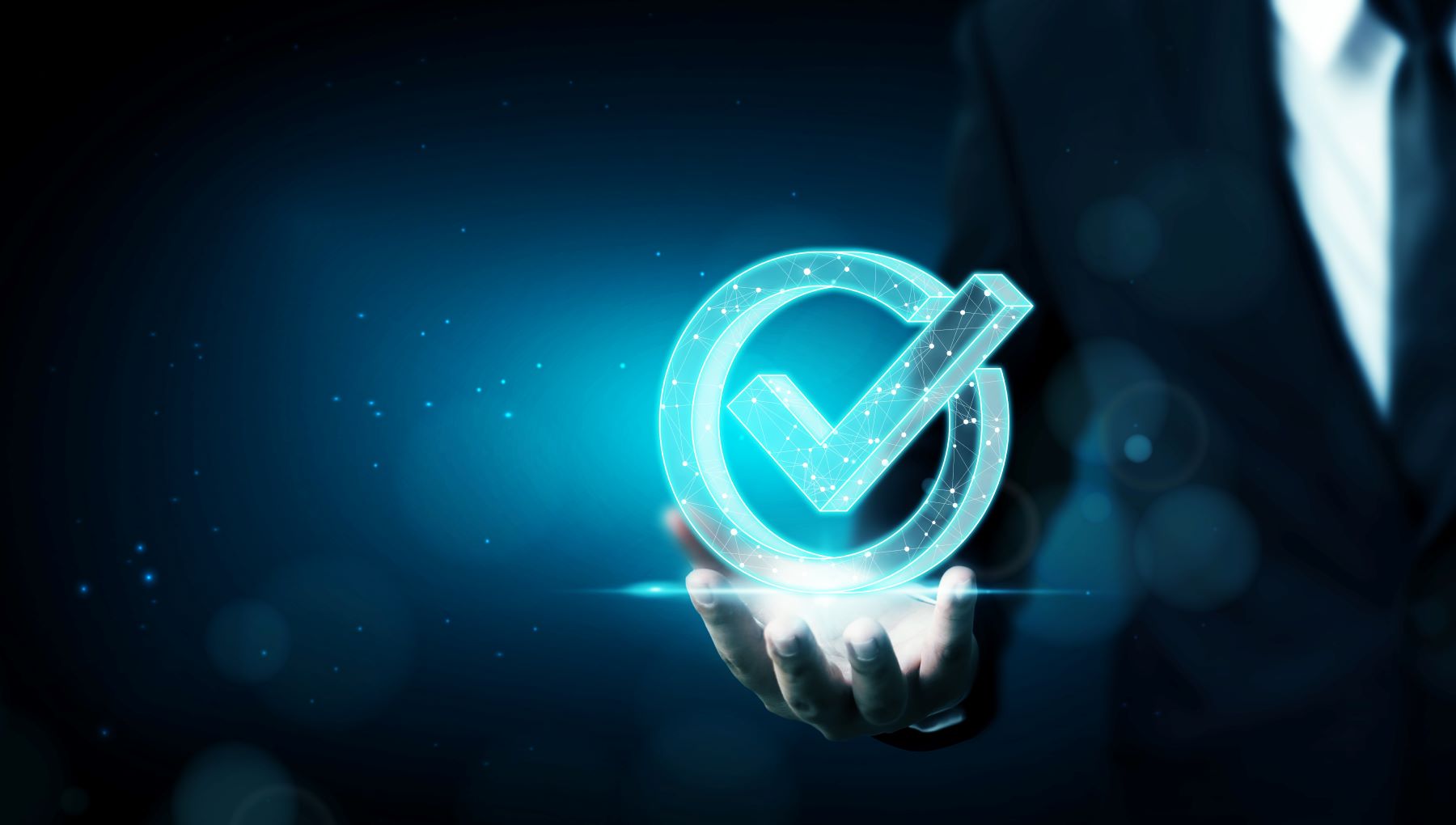 New York is one of the most populous states in the nation as such the likelihood of any given applicant having been convicted of a crime is naturally higher. According to New York state justice department statistics, nearly 60,000 crimes were committed in Kings County in 2014. This statistic does not even include motor vehicle related crimes or infractions. Being a major metropolitan area, it can be difficult for some companies to conduct a New York background check. At ASG, we have a team of trained investigators who know how to search and acquire potential criminal information.
Criminal information is aggregated by the state in the New York State Unified Court System and is made available by the Administrative Office of the Courts otherwise known as the NYAOC. We have developed a relationship with the NYAOC and understand the quickest and most cost efficient ways to produce a New York criminal background check. It should be noted that although the information is publicly available, New York has the highest county court record public access fees in the nation (often exceeding $30.00 to simply look at the records database with fees raising based on actual record hits). Attempting to use on online vendor, or an inexperienced firm could lead to potentially inflated cost, or an inaccurate search if the vendor is not familiar with the New York court records acquisition process. Each New York background check we conduct delivers records directly pulled from the NYAOC whenever possible to ensure a high integrity product that will add value to your decision making process.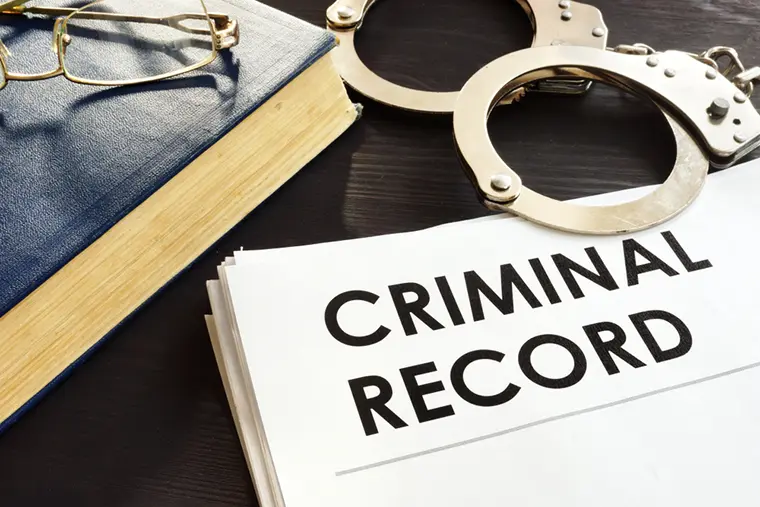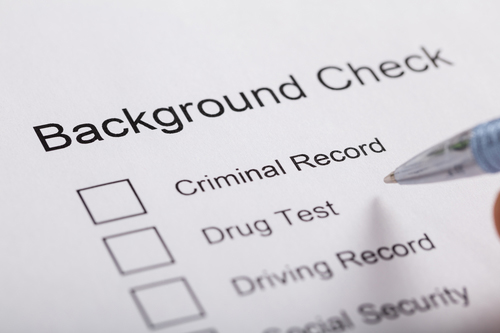 In addition to criminal records, another vital component of any New York background check is a social security number verification. Some estimates indicate that there could be as many as 1 million illegal immigrants in New York, with nearly half a million potentially living within the city limits. As such, it is critical to verify the legal status of any potential hire to avoid wasted time and money. At ASG, all or our social security verification searches come with a residence history. With many New York residents having previously lived outside of the state, a residence history can be useful in identifying other states or counties or residence for an applicant and adjusting your searches accordingly.   Our SSN verification search can be ordered on any New York background check.
Please do not hesitate to contact our office if you have any questions about the NYAOC or how you can customize a search profile based on your needs for a New York background check.
What Can be Included in a New York Background Check?
NYAOC Records Search
New York Incarceration Information
Bankruptcy Search – All Districts in New York
Credit Reports
Name Verification
Alias Verification (And optional searches based on alias located)
Social Security Number Verification (With Residence History)
New York Department of Motor Vehicle Record
Interpol Fugitive Search
Federal Court Record Search Civil or Criminal
Federal Prison Search
National Sex Offender Search
Office of Inspector General Excluded Individuals Search
Professional License Verification
Prior Employment Verification
Education Verification
Please note that all of our searches are state specific, which means that only New York based records will show up in a New York background check report. That does not mean that we cannot conduct searches in other jurisdictions. We are a nationwide company and may conduct searches in any New York County (Kings, Bronx, New York, etc.) as well as any other county around the nation. Please contact us to discuss how we can help tailor the perfect package to add to your New York background check.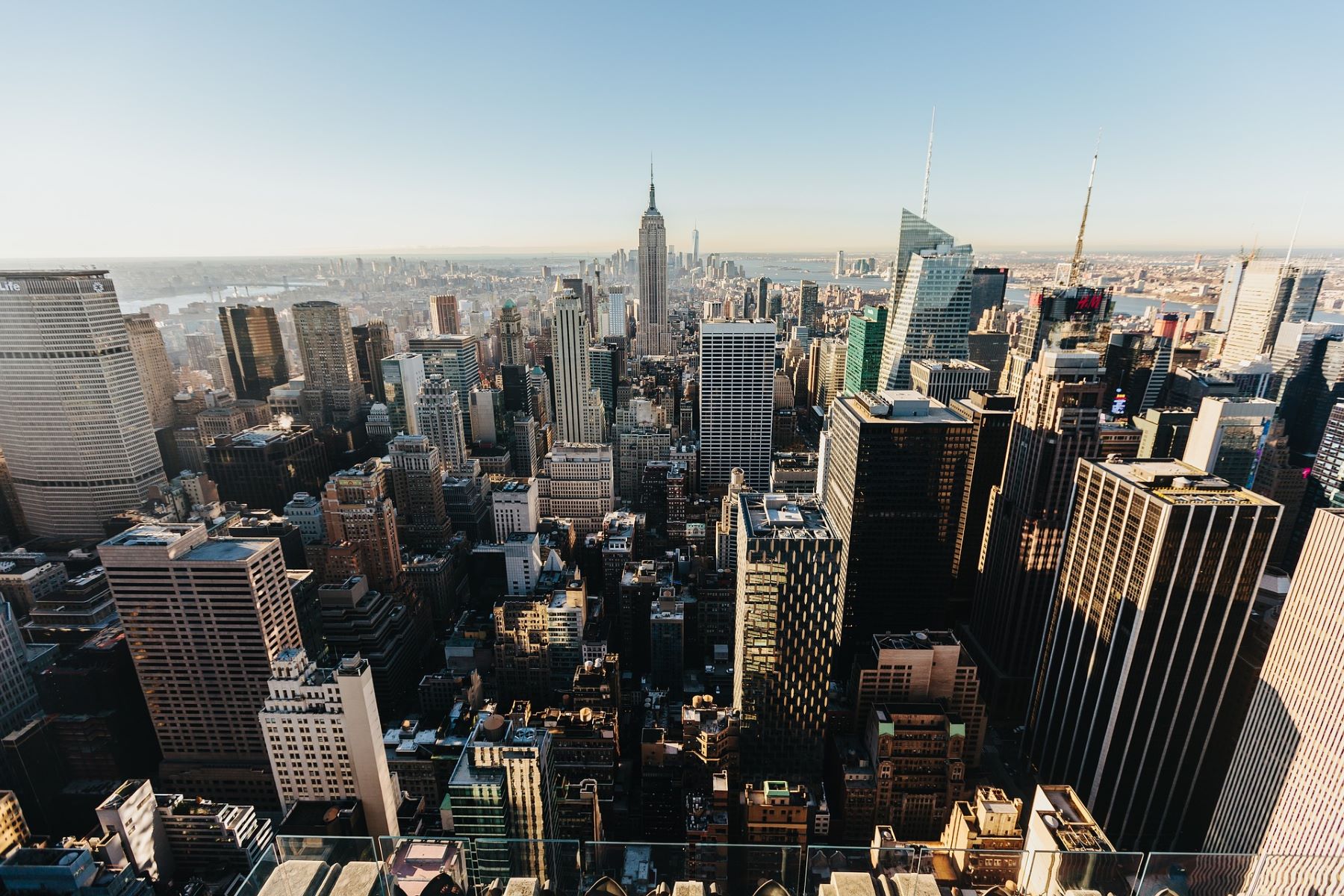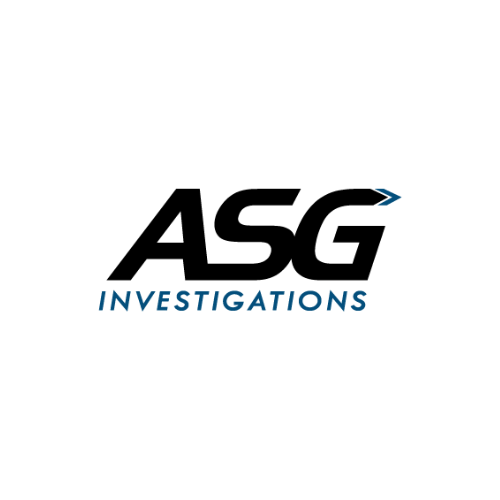 About Our Process
We have implemented a cutting edge online submission tool for your convenience. Our secure submission portal allows your business to request searches in mere seconds while still maintaining the increasingly important compliance with hiring regulations. Each submission may be made in minutes using our online portal and will be stored on our server in order to allow quick, easy access by your business. If you have any additional questions about your New York background check, feel free to call our office and speak to one of our trained investigators.
Important:
One item that most New York pre-employment screening and N.Y. background check firms fail to tell their clients is:
THERE IS NO SUCH THING AS A NATIONAL CRIMINAL RECORD DATABASE!
Each state and frequently each city has a different set of rules about what criminal record information they keep and where they keep it. When you think of all the different states and cities in the US, there is no single place to go to get criminal record information. Federal law enforcement does not have this kind of database.
The only place that this exists in in Hollywood. If some website without a telephone number is offering you this type of search, they are misleading you.