Discretion Expertise Results
North Carolina Background Check Experts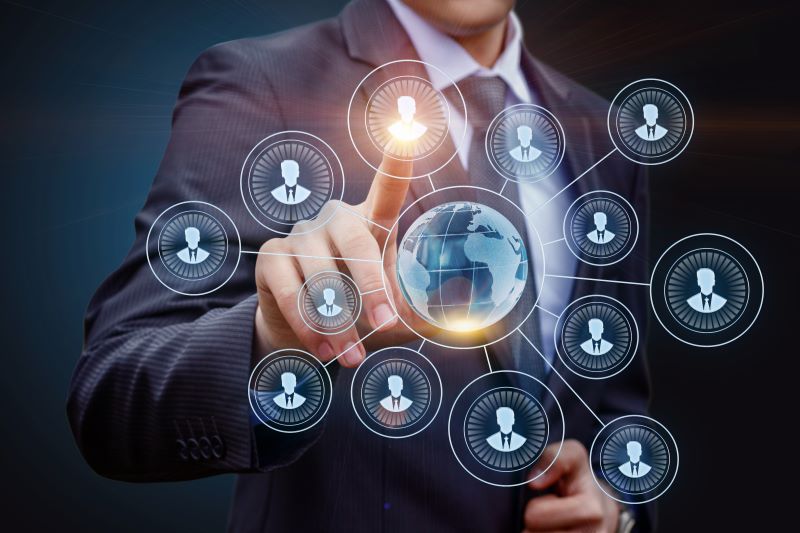 When you need to learn the facts concerning a North Carolina resident, ASG can provide you with a North Carolina background check that has been specifically customized to suit your individual needs. We serve clients in Charlotte, Raleigh, Greensboro, Durham, Winston-Salem, and all other cities in North Carolina.
ASG is not like the countless database information brokers that can be found on the internet that only provide you with outdated and inaccurate information. We provide our clients with factual information developed by actual investigators. Please contact us anytime at 888-677-9700 to discuss your case.
Allow ASG to provide you with the truth in a simple, fast, and affordable manner!
What Information Can a North Carolina Background Check Uncover for You?
North Carolina Arrest Records
North Carolina Incarceration Information
North Carolina Statewide Convictions
Alias(es)
Bankruptcy Filings
Relatives
Past & Present North Carolina Addresses
Real Age
North Carolina Lawsuits
Neighborhood Profiles
North Carolina Judgments & Tax Liens
North Carolina Corporate Ownership
North Carolina Professional Licenses
North Carolina Sex Offenders
North Carolina Property Ownership
Internet Domain Name Ownership
U.C.C. Filings
North Carolina Vehicle Ownership
and More!
It is important to understand that the term "North Carolina background check" is a very generic one.
ASG defines background investigations much differently than the competition. Our staff of licensed private detectives provides you with a custom investigation that has been tailored to your needs. We ensure that you receive current, verified information along with our investigative input in each case. We understand that fluff and outdated information does little to answer your questions.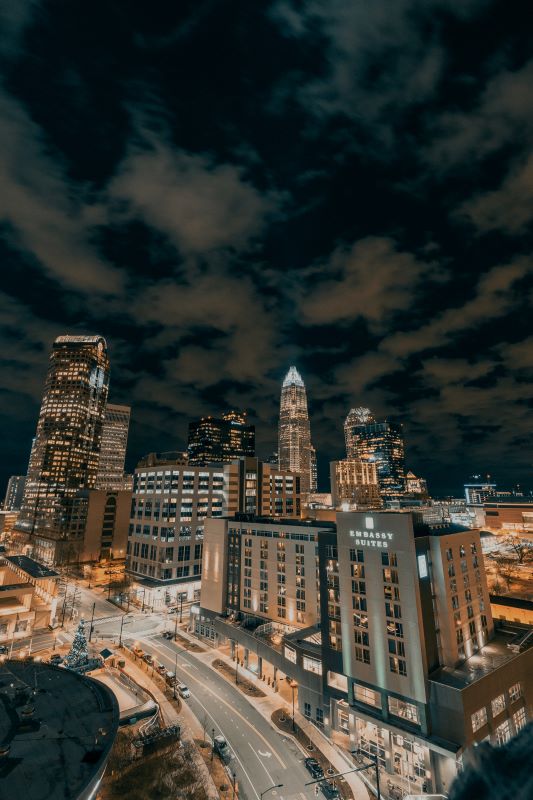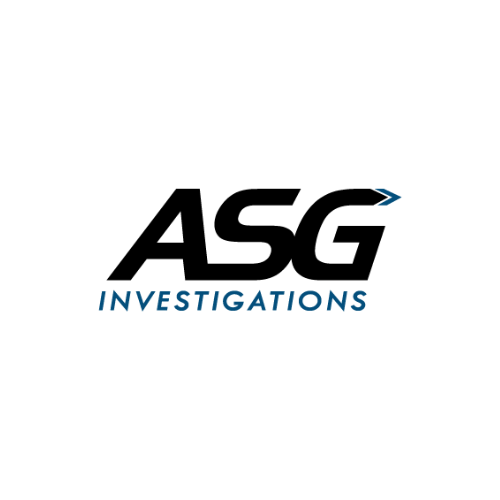 Why Choose ASG for your North Carolina Background Check?
With a state population of over eight million residents, the State of North Carolina is bound to have a considerable proportion of harmful citizens. North Carolina residents and visitors generally leave behind a significant trail of public records, both civil and criminal. These records reveal a wealth of information regarding the subject of your investigation. ASG's background investigators are trained to understand which records are available, and know which sources to contact in order to retrieve the information.
ASG now offers several unique North Carolina background checks in order to provide you with the specific information you are requesting. We understand that each of our clients is asking a specific question in their case, and work hard to deliver the answers. While this may sound complicated, ASG is here to make the background check process simple, efficient, and fast.
If you wish to have a background check performed on a North Carolina resident, please feel free to contact us today so that we may discuss your case. The call is completely confidential. Our investigators are more than willing to explain to you the entire background investigation process, and the results you can expect to see.
Call ASG today to discuss your background check needs. The call is strictly confidential!