Discretion Expertise Results
Ohio Background Check Experts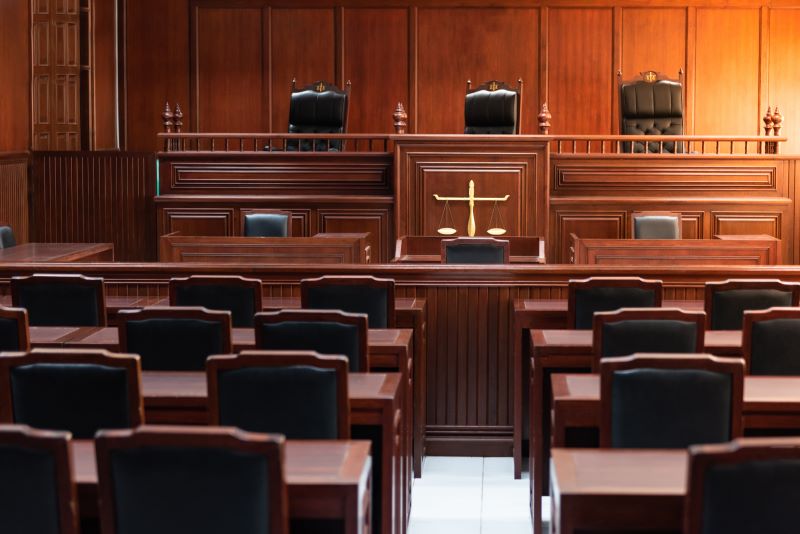 ASG is known as a expert Ohio background check firm for private individuals, attorneys and corporations since 1999. If you need real information from a background check and not fluff or database dump, you want ASG.
A real background check involves much more than a one-click instant database search. Ohio has many types of records to be searched, from local police departments to the complete Ohio court system, and a large number of those cannot be searched online or instantly. Our team can help you determine which records matter most to help address your concerns and we can quickly tailor a background check that gives you what you need quickly and affordably.
As of 2016, Ohio has an estimated population of 11,614,373 and reported statistics include 522 murders, 5,441 rapes, 12,617 robberies, 15,793 assaults and these are just the reported crimes. With statistics like these, the need for an accurate, professionally produced, Ohio background check becomes obvious.
Speak with an Actual Investigator to Help You Understand How Real Ohio Background Checks Work.
Common Ohio Background Check Searches
Our clients in Ohio often want to know what types of information we can locate as within our Ohio background checks. Because each background check is unique we can include or exclude whatever information you wish.
Some of the more commonly searched records are:
Verification of someone's name and address
Ohio criminal records
Ohio sex offender information
Common Pleas civil court records including restraining orders and protective orders
Ohio business ownership records, tax liens
and more!
Note: we do NOT provide social security numbers to anyone other than licensed attorneys or other private investigators.
Many of our clients are employers in Cleveland, Columbus and Cincinnati who need to have concise background information to ensure the safety of the people they work with and of the company's assets. These clients understand how important it is to conduct thorough Ohio background checks for prospective new employees and to update background checks on current employees.
ASG is your BEST source for an accurate Ohio Background Check. Call us today and discuss your needs with an actual investigator.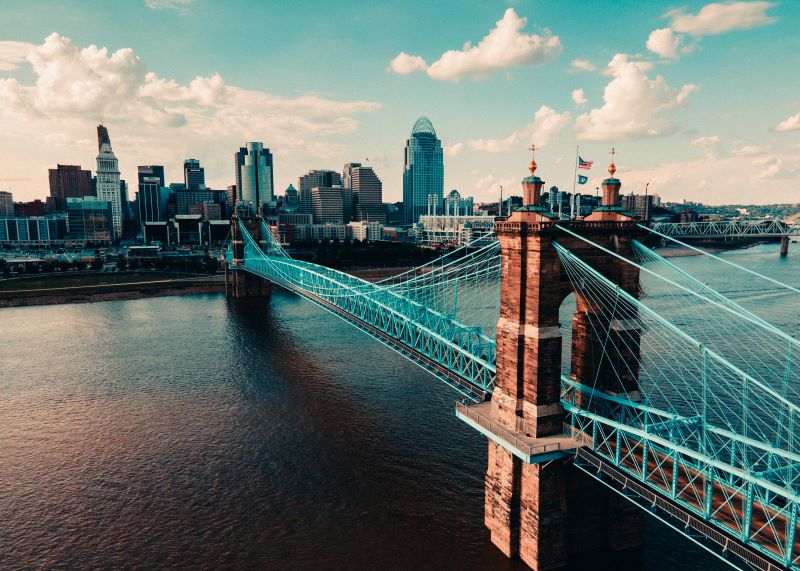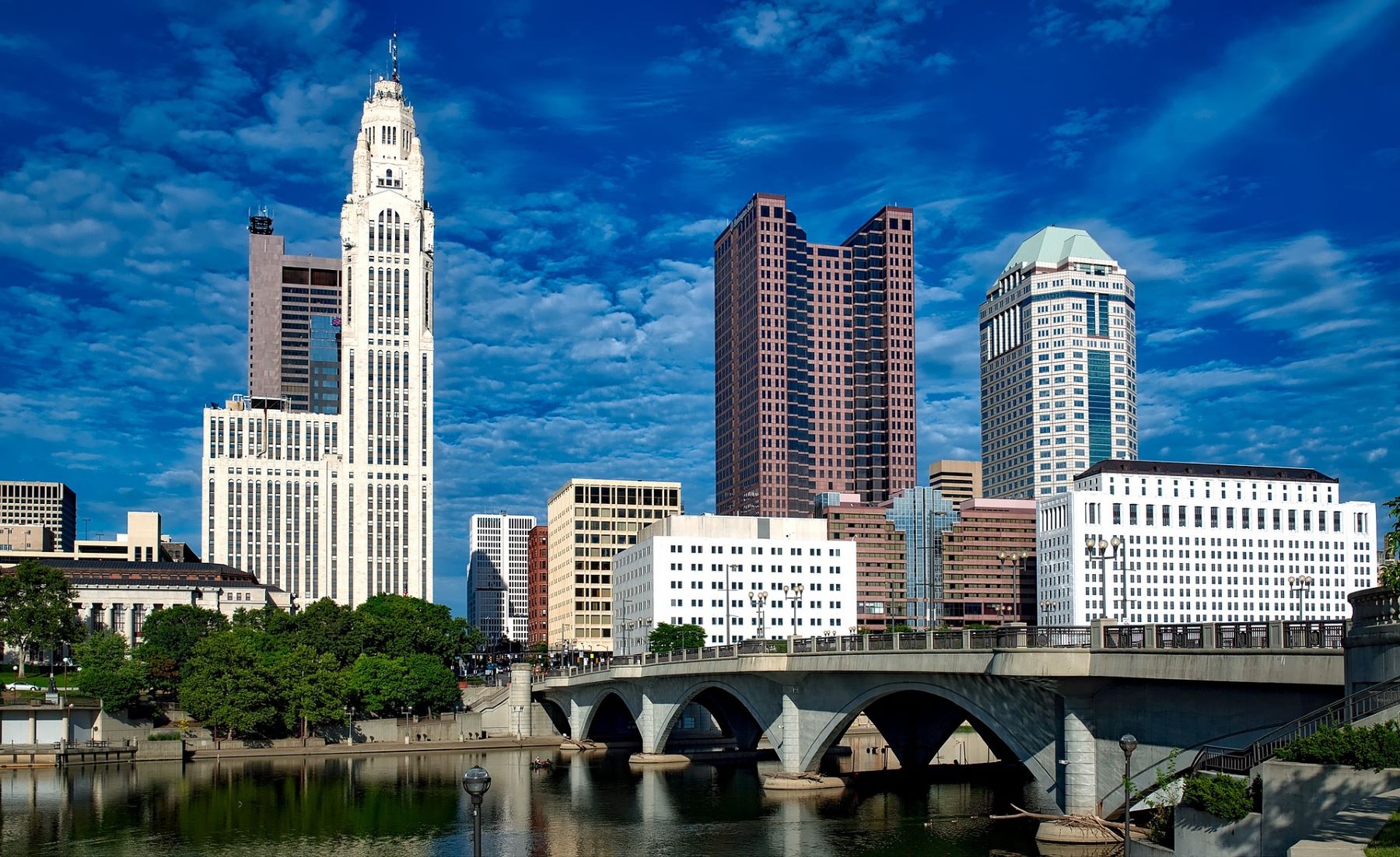 Other Background Check Services
No matter if you are an attorney, security department, investor or private citizen, each of our Ohio background checks is tailored to get you the information you need. Some of the more common Ohio searches include but are not limited to:
Search for a complete residence history
Confirm or locate Date of Birth
Locate others living at or associated with their residence
Criminal Court or Common Pleas Record Search
U.S. Bureau of Prisons Search
Ohio Sex Offender Search
Ohio Incarceration History Search
Identify Aliases Used
Current Wants & Warrants Search
Law Enforcement Canvass (for police contact at or near their residences)
Federal Litigation History Search
Bankruptcy Filing Search
Note: The Cincinnati metropolitan area extends into Kentucky and Indiana, and the Youngstown metropolitan area extends into Pennsylvania. Accordingly, in some instances, you may need to conduct additional searches in other states to ensure that you have all available information on your subject.
Why Choose ASG?
When selecting an agency to conduct an Ohio Background Check, the reason so many people turn to ASG are clear:
We are Licensed Private Investigators, trained to locate accurate information
Everything we do for you is strictly confidential & completely legal
Combined 55 years of experience conducting Ohio background checks
Long history of serving attorneys nationwide
Pre-Employment & Tenant Screening Compliant
Access to Criminal Records from Official State & Federal Repositories
World Class Customer Service available to you at 888-677-9700
Bonded and Insured
ASG will provide you with the most comprehensive and effective Ohio background check available. You will decide what type of information matter most to you and our investigators will explain what type of information is available before you spend one penny with us. We have analyzed all sources of information and public record we can find in Ohio and we know where to look for records in places like Cleveland, Cincinnati and Columbus.
What we at ASG consider to be a true Ohio background investigation is far more detailed, more accurate and more informational than anything some international data broker can provide. We do not rely on databases alone for the simple reason that, in a state like Ohio, much of the real information you need comes from sources like people, not computers. Our investigators can hit the streets, talk to sources in Ohio and elsewhere to get you the most reliable information available.
We have helped to provide employers, attorneys and businesses with Ohio background checks in places like: Akron, Canton, Cincinnati, Cleveland, Columbus, Dayton, Toledo and Youngstown. We look forward to helping you.
Call ASG today to discuss your Ohio Background Check needs! The call is strictly confidential.