Discretion Expertise Results
Pennsylvania Background Check Experts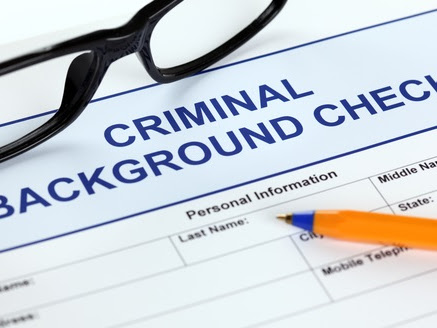 Pennsylvania has a population of twelve million people. Tens of thousand move in and out of the state and there is a nearly endless stream of visitors and transients coming and going. This makes it very easy for a predator, con-artist or thief to be around the next corner or right next door. Each year, Pennsylvania's shrinking prison population is releasing inmates back into society and many relocate, some near you. From a statistical perspective, you are incredibly likely to be interacting with someone who has fabricated their past. The real questions remains why. In 2005, Pennsylvania had a reported 756 murders, 3,586 rapes, 19,214 robberies, 29,205 assaults, 56,134 burglaries and 214,916 cases of larceny. With statistics like these, the need for an accurate Pennsylvania background check becomes obvious.
With this many people and that much crime, a background check is one of the few ways you have to protect yourself, your family and your business.
ASG is your BEST source for an accurate Pennsylvania Background Check. Call us today and discuss your needs with an investigator.
Common Pennsylvania Background Check Searches
Many of our clients include employers in Philadelphia, Pittsburgh, Harrisburg, Eris, Reading and Scranton who need to have peace of mind about the safety of the people they work with and the safety of their company assets. These clients understand how important it is to conduct thorough Pennsylvania background checks for new each of its employees to promote workers' safety.
No matter what your purpose for requesting background investigations, each of our PA background checks is designed to get you the information you need and to save you money.
Some of the common searches include:
Search for a complete residence history
Confirm or locate D.O.B
Locate others living or associated with their residence
Statewide Criminal history Search
U.S. Bureau of Prisons Search
PA Sex Offender Registry
Pennsylvania Incarceration History Search
Identify Aliases Used
Current Wants & Warrants Search
Law Enforcement Canvass (for police contact at or near their residences)
PA Civil and Criminal Circuit Court Record Search
Federal Litigation History Search
Bankruptcy Filing Search
and More!
What we at ASG consider to be a true Pennsylvania background investigation is far more detailed, more accurate and more informational than anything some international data broker can provide. We do not rely on databases alone for the simple reason that, in a state like Pennsylvania, much of the real information you need comes from sources like people, not computers. Our investigators can hit the streets, talk to sources in Pennsylvania and elsewhere to get you the most reliable information available.
If you are interested in a background check for hiring purposes in Pennsylvania, please contact a private investigator.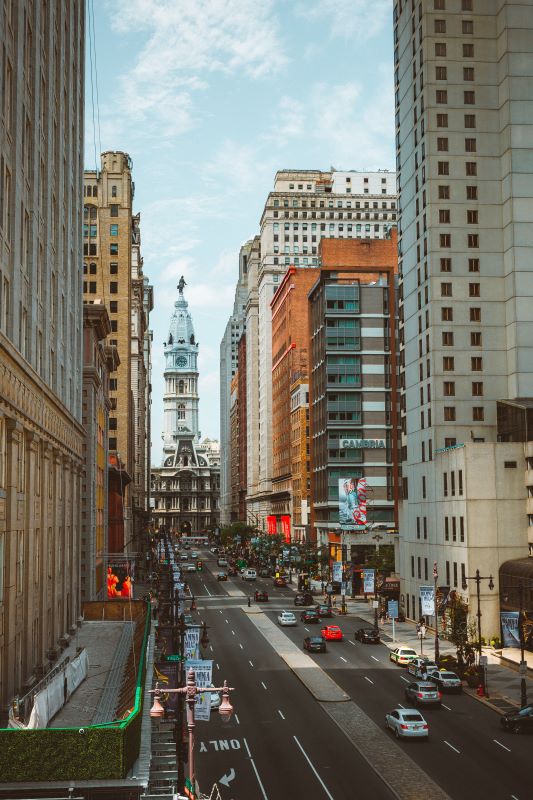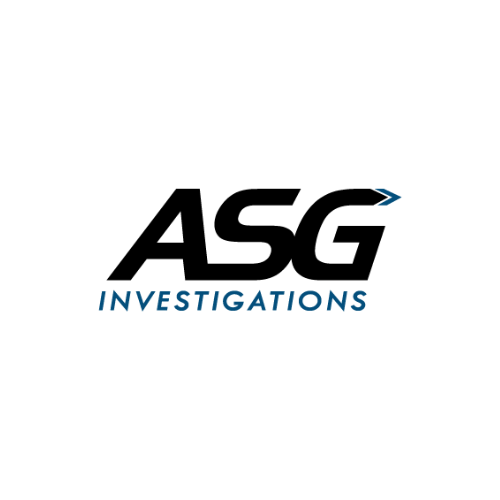 Why Choose ASG?
ASG has a great reputation for being the go-to resource for a real, expert quality Pennsylvania background check that can hold up in court. We having been serving private individuals, attorneys and corporations since 1999.
The background check industry is comprised of many internet based companies, who sell you free public records at a massive markup. Sometimes those records help, many times they are incorrect and more importantly, they don't check in many of the places where real records are located, simply because that takes time and costs more to do. They are not it in give you a high quality, well researched Pennsylvania background check. They are only around for the quick buck. If you are looking for a real background check, one that provides real results and not just commercial database output, ASG is here to help you.
We will provide you with the most comprehensive and effective Pennsylvania background check available. We constantly analyze all available sources of information and PA public records to make sure that we include everything possible to help our clients get the real information. We utilize a number of statewide sources as well as information found in cities like Philadelphia, Pittsburgh, Bethlehem, Erie and Lancaster. We will customize each PA background check package to meet all of your needs and omit searches that are not important in helping you make decisions.
We believe that the best way to demonstrate that we are the right private investigative agency to conduct your Pennsylvania background checks is to read what real clients just like you have to say:
"Being a European firm, we did not know who to rely on for accurate background investigations. Our clients expect us to have complete background workups on all the individuals we intend to invest with. A.S.G. does an excellent job for us."– David Knoll – VonHoff Capital Mgt, Gmbh
We have helped to provide employers, attorneys and businesses with Pennsylvania background checks in places like: Allentown Altoona Bethlehem Chester Easton Erie Harrisburg Johnstown Lancaster New Castle Philadelphia Pittsburgh Reading Scranton State College Wilkes-Barre Williamsport and York. Let us get the truth for you.