Discretion Expertise Results
San Francisco Background Check Experts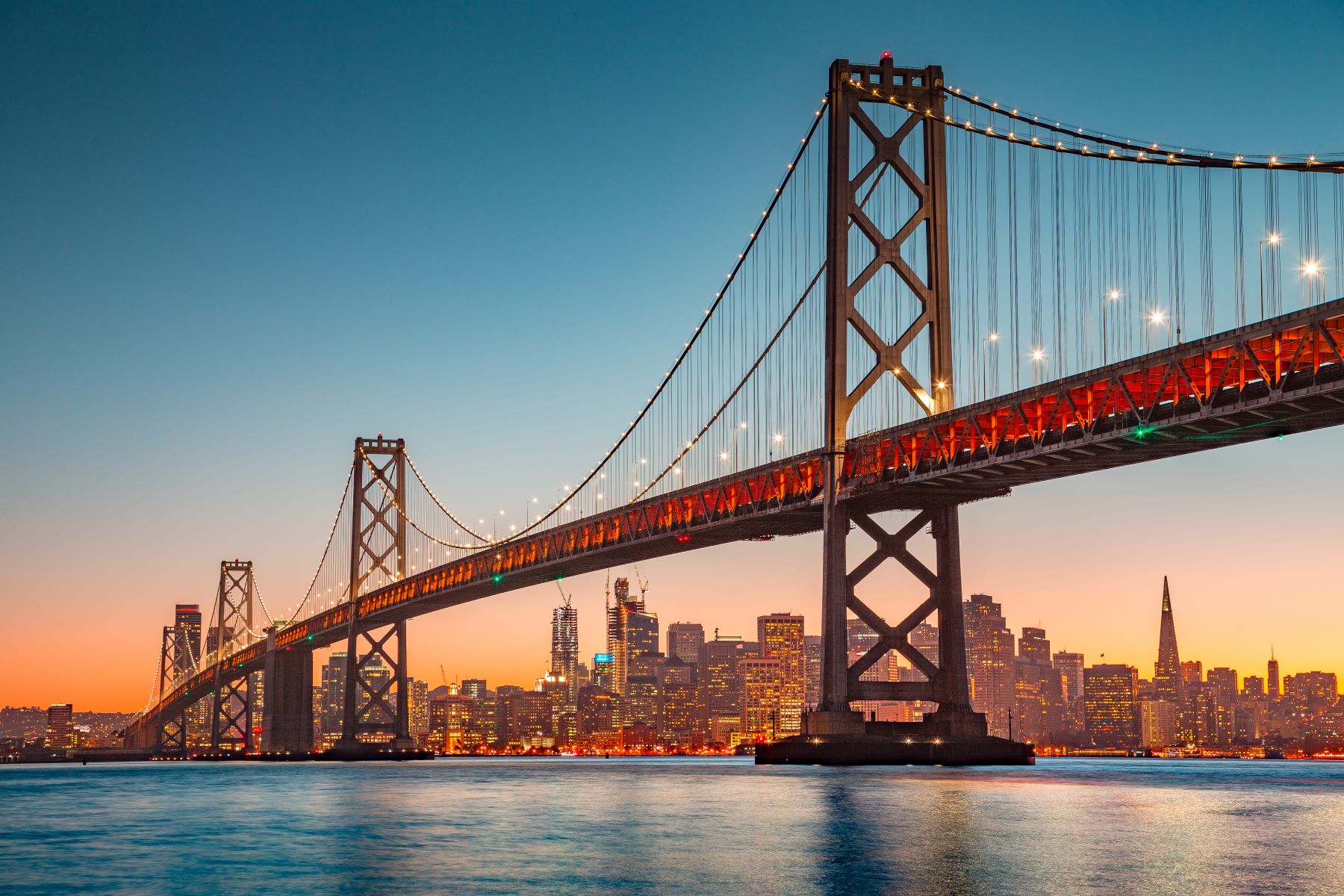 ASG Investigations, providing expert quality San Francisco background check packages for private individuals, San Francisco attorneys and corporations located throughout Northern California since 1999. With over seven million people living in the Bay Area and hundreds of thousands traveling through the area each month, the possibility of encountering someone dangerous is very real. According to the 2006 census, over 31% of those living in the San Francisco area are foreign born and crimes rose 15.3 percent from 2014 to 2015. With such a large portion of the population being single career-starters, there are plenty of reasons for wanting an accurate and thorough background check – whether for personal reasons or professional.
Unfortunately, we no longer have the luxury of taking someone's word about their past. At ASG, we take the protection of our clients and their assets very seriously and provide some of the most advanced San Francisco background checks in the industry.
ASG is your BEST source for an accurate San Francisco Background Check. Call us today and discuss your needs with an actual investigator.
We provide reliability and flexibility in our background checks that allows us to give you only they types of information that you will find useful in your decision making.
We have analyzed all sources of information and public record imaginable and know where to look for records in San Jose, San Francisco, Oakland, North Bay, The Peninsula, South Bay and into Santa Cruz and San Benito. We will customize a San Francisco background check package that meets all of your needs and omits searches that are not important.
By establishing ourselves as your background check partner in California, we will provide you with reliable, complete, and current information gathered in compliance with all applicable federal/state/local laws, give you unparalleled customer service, and the best overall value for your money.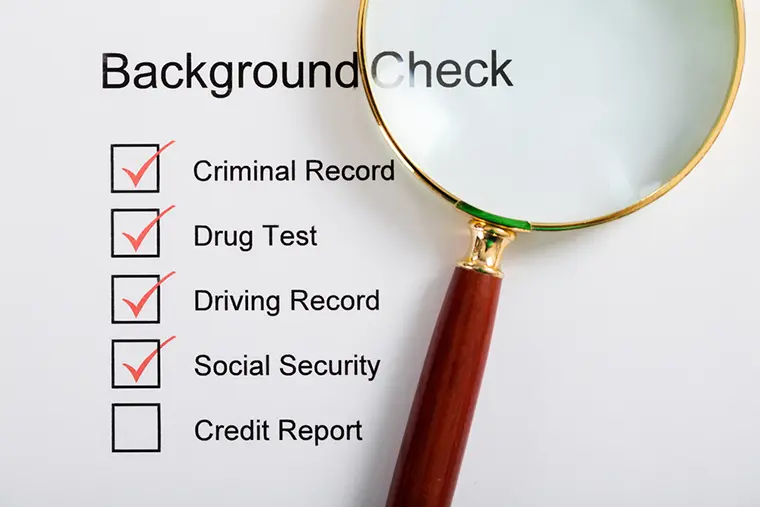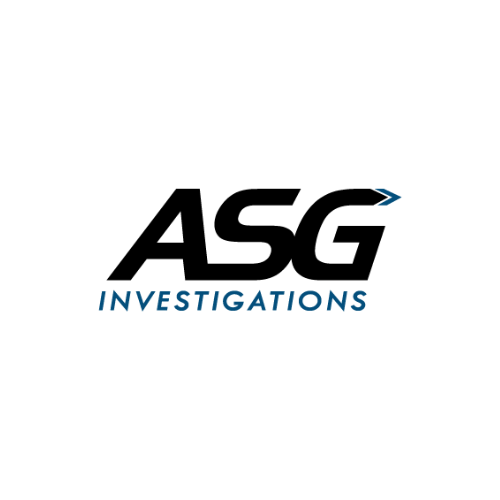 Why Choose ASG to Conduct Your San Francisco Background Checks?
Important facts about utilizing ASG to conduct your San Francisco background checks:
100% Confidential & Legal
Available to Both Business & the General Public
Pre-Employment & Tenant Screening Compliant
Our Criminal Records Come from Official State & Federal Repositories
What we are NOT is an "instant" or "super" background check database. Unfortunately there are hundreds of companies on the web advertising that they provide reliable San Francisco background check, but few who actually deliver. These firms are almost never licensed private investigators and they are usually run my computer programmers who create a simple website that allows you to enter information about someone which automatically searches a few old public record databases and spits out a report. They have no human oversight. Beware of these services; they are no bargain at any price.
A major reason that so many of these other San Francisco background check sites cannot provide accurate information is because California does not have any type of statewide criminal record repository. There is no single source to go to that will provide all criminal records in the California. That means that the search must be done at the county level which takes time. The search also needs to be conducted everywhere the subject may have been! San Francisco criminal records are maintained by a variety of departments and do not exist in one database. No e-company is willing or equipped to search in all the right places.
No matter what your purpose for requesting background investigations, each of our San Francisco background checks is designed to get you the information you need and to save you money. If you find that any of these packages will not meet your needs or if you require additional information, do not hesitate to call one of our investigators today. We customize packages in San Jose, San Francisco and throughout the Bay Area request.
We have helped to provide employers, attorneys and businesses with San Francisco Bay Area background checks in places like: Orinda, Walnut Creek, Concord, Martinez, Pittsburg, Antioch, Pleasant Hill, Oakland, Hayward, Fremont, Berkeley
Call ASG today to discuss your background check needs! The call is strictly confidential.