Discretion Expertise Results
South Carolina Background Check Experts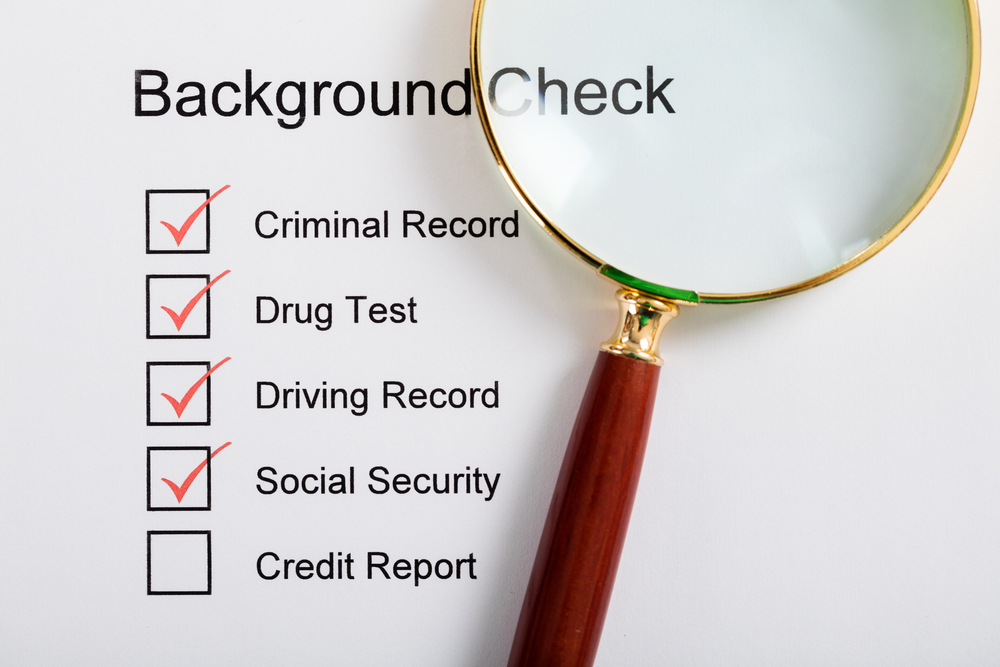 About South Carolina Background Checks
A South Carolina background check is basically defined as the process of looking up official and commercial records about an individual. A background check is often done when someone applies for a job, is the subject of a lawsuit or questionable insurance claim or is the subject of some type of investigation. Many background checks are performed by the Police but is now most often purchased as a service from a private business. Information in a background check may include things like past employment, credit worthiness, litigation history and criminal history.
South Carolina background checks are frequently conducted to confirm information found on an employment application or résumé. They may also be conducted as a way to further differentiate potential employees and pick the one the employer feels is best suited for the position. In the United States, the Brady Bill requires criminal background checks for those wishing to purchase handguns from licensed firearms dealers. Restricted firearms, explosives or large quantities of chemicals also require background checks. They are also required for those working in positions with special security concerns, such as trucking, ports of entry, and airline transportation. Other laws exist to prevent those who do not pass a background check from working in careers involving the elderly, disabled, or children.
Call now to speak with a Private Investigator about our South Carolina Background Check services.
What Information Can You Uncover From a South Carolina Background Check?
As South Carolina background check experts, we develop information on individuals with a past history connecting them to many cities in South Carolina. As you may have guessed, those cities with the largest populations tend to see the most activity. Cities like Columbia, Charleston, Aiken, Hilton Head Island, Myrtle Beach, and Beaufort, just to name a few.
Here are some of those types of information that ASG can develop about a person as part of our South Carolina Background Check:
South Carolina Criminal Records
South Carolina Incarceration Information
South Carolina Convictions
Alias(es)
Bankruptcy Filings
Relatives
Past & Present South Carolina Addresses
Real Age
South Carolina Lawsuits
Neighborhood Profiles
South Carolina Judgments & Tax Liens
South Carolina Corporate Ownership
South Carolina Professional Licenses
South Carolina Sex Offenders
South Carolina Property Ownership
Internet Domain Name Ownership
U.C.C. Filings
South Carolina Vehicle Ownership
and More!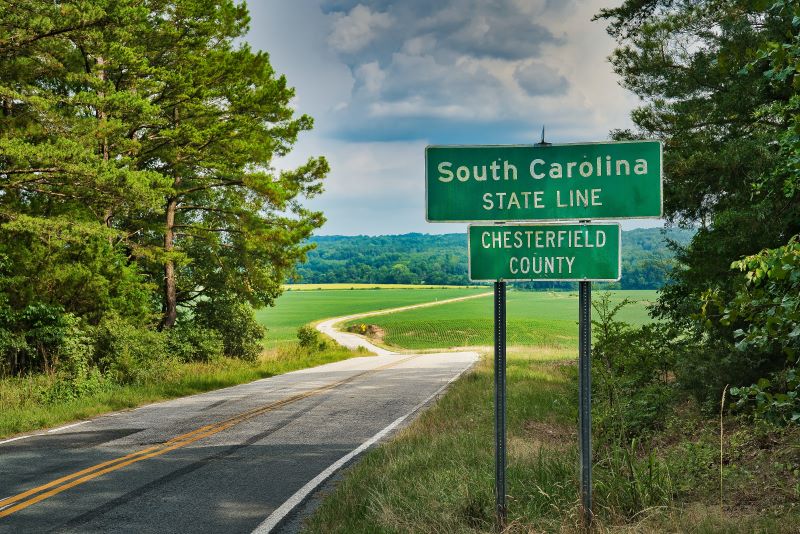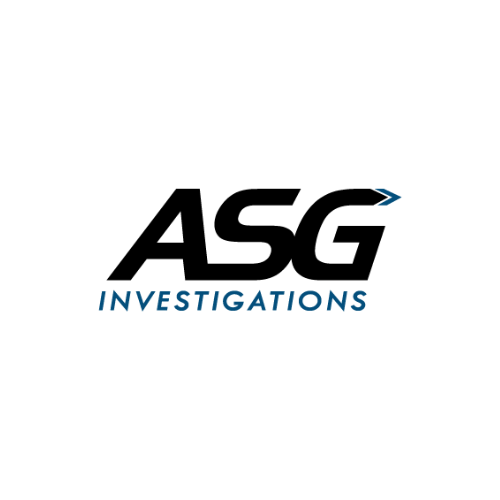 Why Choose ASG to Conduct Your South Carolina Background Check?
South Carolina is full of wonderful people, but the reality is that there are many bad people mixed amongst the good. The key is to know the truth.
No matter what your reasons for needing a background check, you can never tell who you are dealing with without checking things out. Using your personal judgment in assessing someone can never be as accurate as having real background information in hand. Our South Carolina Background Checks include the major metropolitan areas like Columbia, Charleston, Greenville, Hilton Head and Myrtle Beach. You don't need a "super instant" background check. These websites area a scam and cannot get you accurate information for $29.99. ASG can help you and provide you with a detailed report of what we find and where we found the information. No guessing, no speculation.
When you need to learn the truth about someone from South Carolina, ASG can help. We have a background check that will give you the data you need to make informed, intelligent decisions.
The truth is out there waiting to be handed to you! ASG Investigations can conduct any size South Carolina background check to find it for you, quickly, easily and affordably! Call us today to discuss your background check needs!
Important:
You should know that the term "South Carolina background check" has many different meanings to different people, particularly to those who are selling background checks on the internet.
For most people, South Carolina criminal activity is the major concern within a background check. It is important to understand that locating South Carolina criminal records within a background check must be done at a local level.
THERE IS NO NATIONAL CRIMINAL RECORD DATABASE available to anyone!
Although there is a "statewide" criminal history search available in South Carolina, access to this search requires that the subject of the search give written permission for the search to be conducted. If some website is offering you this type of search to you, they have created their own "national" criminal database which is not reliable, accurate or complete and is ridiculous at best.