Discretion Expertise Results
Virginia Background Check Experts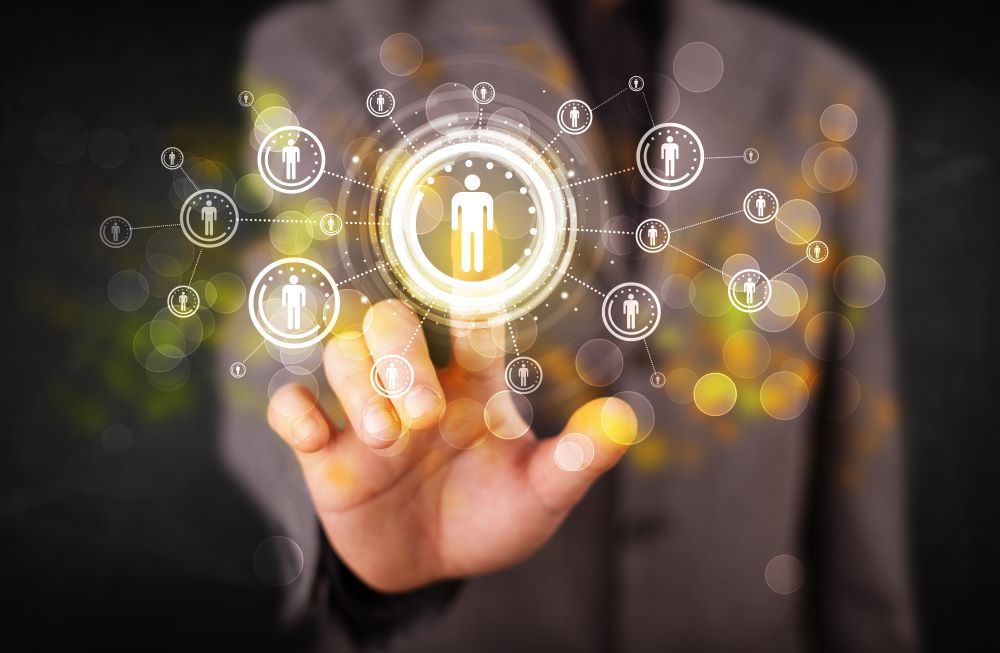 Confidential Virginia Background Check Services by Professional Investigators
With over eight million people living in Virginia today, it is easy for a persons real history to remain hidden. A Virginia background check may be the only way for you to learn who someone truly is. Knowing who they are, or were, through comprehensive Virginia background checks is what the private investigators at ASG do.
As licensed private investigators, we know firsthand how dangerous it can be to assume that someone in Virginia is harmless. With over two million Americans currently in prison, the number of convicted felons walking our streets is scary. If you need to protect your family, yourself, your business or your clients in Virginia, a Virginia background check conducted by ASG Investigations is the smart first step.
Con-men, criminals and predators are everywhere in America and the only way to know the truth about someone in Virginia is through a comprehensive background check.
Each background check in Virginia is both unique and common. The common part is that, like any other background check, we look for traces of someone's past in various records like criminal conviction databases, court records and other public record sources. The unique part of a Virginia background check is the type of information that we can get for you.
What Information Can a Virginia Background Check Uncover for You?
There are many things that can be searched for and included in a Virginia background check and what one person thinks would be valuable to include, another may not. This is important because you should not be forced to pay for information that you do not need.
Some common searches include:
Virginia Criminal Records
Past & Present Virginia Addresses
D.O.B confirmation
Lawsuits in Virginia
Neighborhood Profiles
Judgments & Tax Liens in Virginia
Virginia Incarceration Information
Virginia Criminal Convictions
Alias(es) used in the past
Bankruptcy Filings
Relatives
Virginia Business Ownership
Virginia Professional Licenses
Virginia Sex Offenders
Real Property Ownership in Virginia
Internet Domain Name Ownership
Virginia U.C.C. Filings
and More!
One thing that is important to remember is that a Virginia background check can have many different elements depending on your specific needs.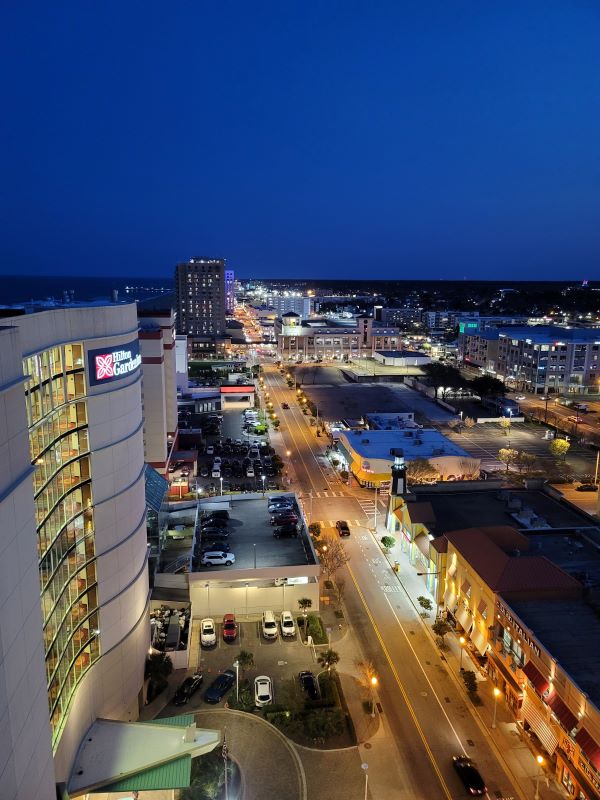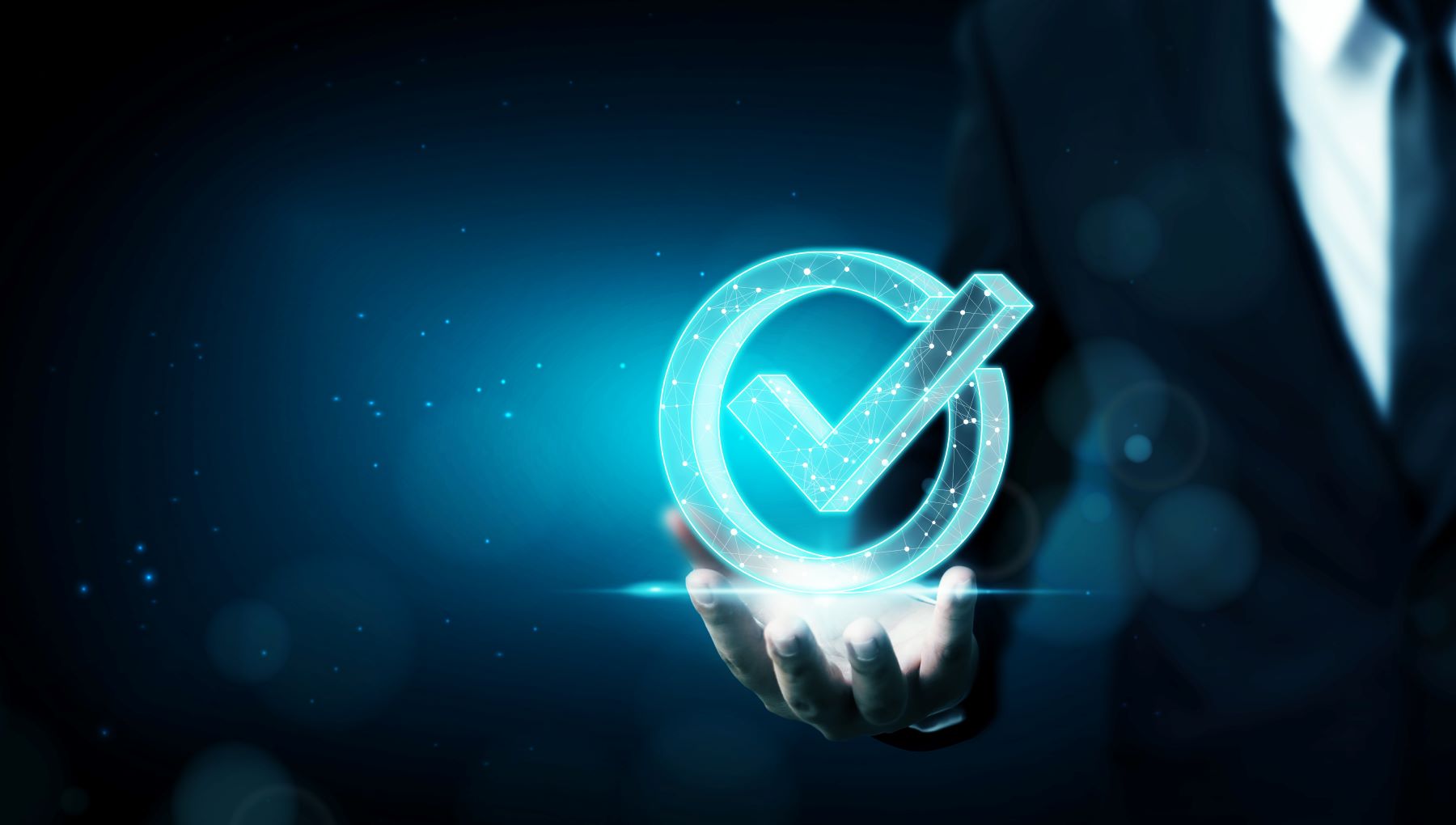 Common Scams in Virginia Background Checks
Unfortunately, there are more than a few companies, particularly those that can be found on the internet, who claim to be able to provide you with a Virginia Background Check, but in reality, most of these companies are not private investigators and they have no real knowledge of how to find information in Virginia or to qualify it as accurate or not. Simply put, they buy old outdated public record data in Virginia and resell it to you for a fat profit.
Another thing to watch out for when purchasing a Virginia background check is the company that offers instant results. These internet companies, known to private investigators as databrokers, proclaim that their background check will tell you about things like Virginia criminal records, Virginia court records and more. In reality they are selling you more disclaimers about the limitations of their information than actual information you can use to make decisions. With the low prices they offer and fact that most do not have a real address or telephone number for you to call listed on their site should tell you a great deal about how professional and accurate their data will be. These so called Virginia background investigation companies cannot get current, reliable information for the prices they are charging you. So, buyer beware!
It is not possible to get accurate results instantly. It just cannot happen. Despite today's advanced computer technology, the mere size of Virginia with its 132 general district courts and over 90 circuit courts prohibit an instant search from working. Add to this the fact that each city and county within Virginia has a different system to track information with few sharing that data for easy searching. This makes a Virginia background check a true investigation and not a data search. At ASG, we consider a real Virginia background investigation to be far more detailed, accurate and informational than most.
Why Choose ASG?
We provide our Virginia background search clients with results derived from the same sources of information that we use in all of our investigations, including those for Virginia attorneys, Virginia corporations and private citizens alike. We will not use short cuts or gimmicks when conducting your Virginia background investigation. At ASG, we are more than happy to answer all of your questions. Feel free to give us a call at 888-677-9700.
When you need it done right, there is ASG. ASG is the BEST source for a Virginia Background Check! Call us today and discuss your needs with an investigator.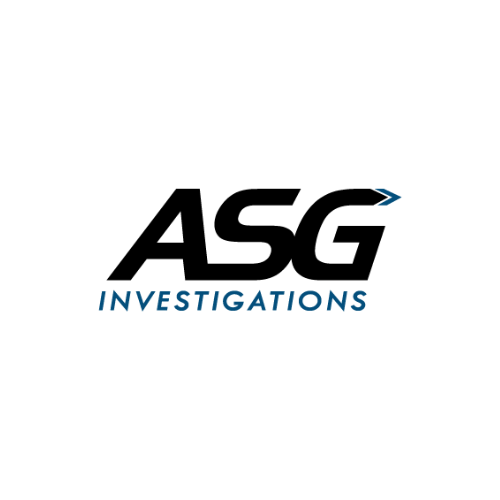 Important:
Something that is rarely shared by most Virginia pre-employment screening and Virginia background check firms:
THERE IS NO NATIONAL CRIMINAL RECORD DATABASE available to anyone!
Each state, including Virginia, has there own rules governing how criminal activity and criminal convictions are recorded. They also have local rules governing who can access these records and why.
With so many procedures to be followed in so many places, combined with the many types of data available in Virginia, there is no single place to go to get information like Virginia criminal history records let alone get that information on a national basis.
If some other firm is offering you this type of search, please understand that they have invented their own "national" criminal history search. At the very best, this is unreliable, inaccurate and incomplete. In our opinion, the only thing that you are guaranteed to get out of this vendor is their laughter as they charge your credit card.