Discretion Expertise Results
Wisconsin Background Check Experts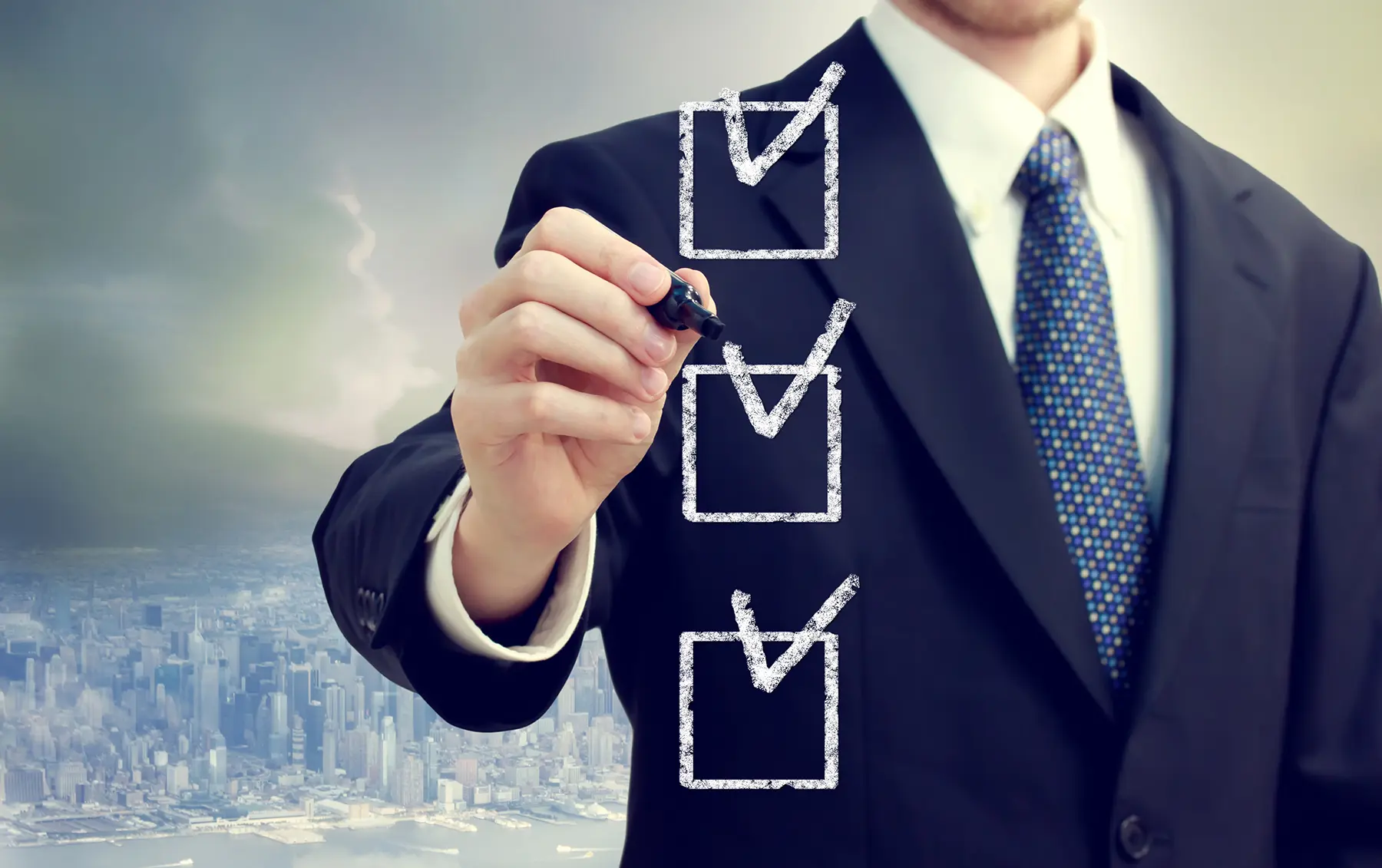 Whether you are interested in conducting a one-time Wisconsin background check or need them run on a regular basis, ASG is your solution. We specialize in background checks ranging from the simplistic to the complex. In one quick telephone call, our investigators can help you to select the right information and get working immediately. The truth is out there waiting to be found. ASG can find it for you, quickly, easily and affordably!
About Our Wisconsin Background Check Packages
For those seeking detailed information on a one-time basis, we have designed several WI background checks for differing levels of depth, to meet your specific needs and save you money. Each package is customized to get you the information you need and keep you from spending on searches that don't help. All of these packages can include a Milwaukee background check or elements of one. Our team will explain what we do and what you will get for your money along with answering all of your questions to your complete satisfaction.
Call us today to discuss the options available!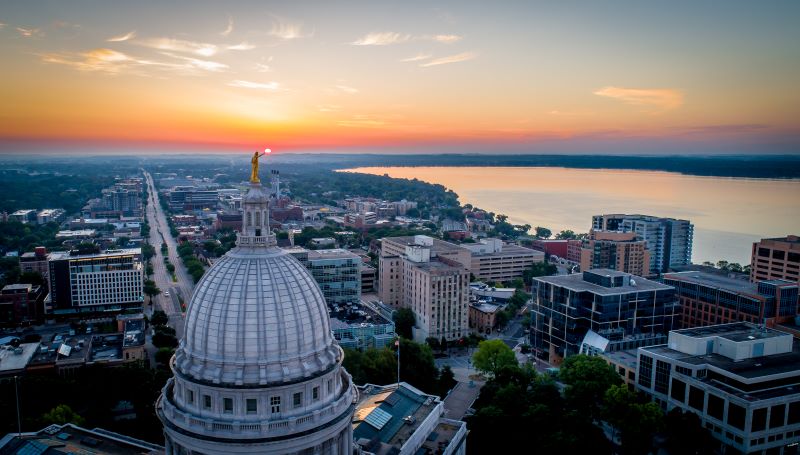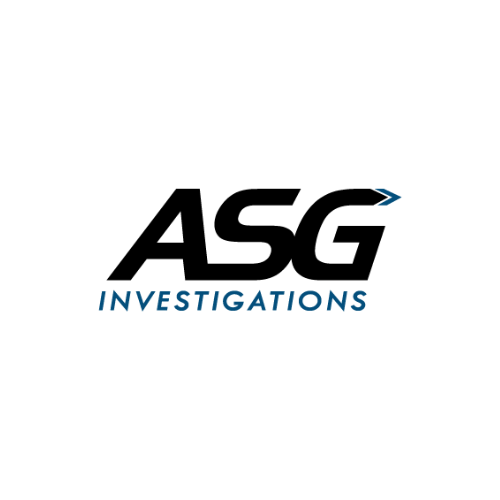 Why Choose ASG to Conduct Your Wisconsin Background Check?
Wisconsin is full of wonderful people, but the reality is that there are many bad people mixed among the good. The key is to know the truth and that may require looking beyond Wisconsin to see what record exist in other states or even abroad. We can help with that scenario too.
No matter what your reasons for needing a background check, you can never tell who you are dealing with without getting the indisputable truth. Using your personal judgment is essential, but is not accurate without having all the facts that come from obtaining real, verified background information. No "super instant" background check website can get you accurate information for $29.99. They are a scam. ASG can help you and provide you with a detailed report of what we find and where we found the information. No guessing, no speculation.
When you need to learn the truth about someone from Wisconsin, ASG Investigations can help. We have a Wisconsin background check that will give you the data you need to make informed, intelligent decisions. We have developed several different levels of "Wisconsin background checks" each designed to give you the information you require without wasting money or skimping on detail. Our background checks are actual investigations, not database searches. We encourage you to call us today to discuss your background check needs.
Call now to speak with a Private Investigator about our Wisconsin background Check services!