Discretion Expertise Results
California Employee Screening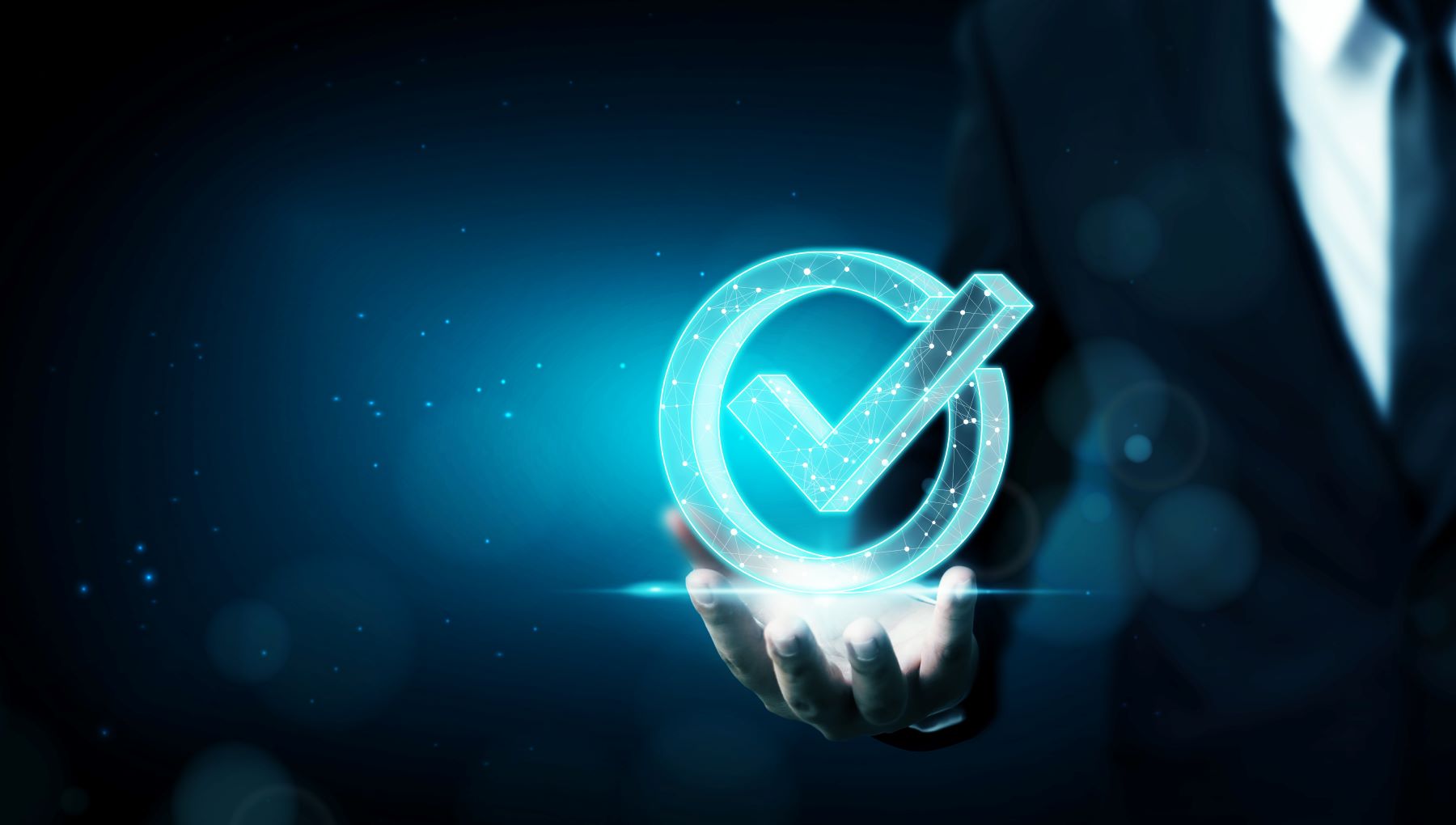 California Employee Screening Services by Expert Investigators, Not Software!
Many people think that all "background checks" are the same and that California employee screening is both simple and automated. Unfortunately, it simply doesn't work that way and many employers fall victim to internet marketing and pick the wrong employee screening agency to rely on.
California is one of the largest states in the nation and is the most populous. With major metropolitan centers San Diego, San Jose, San Francisco, and Los Angeles, each having more than 1 million people it can be a daunting task to conduct an investigation on a potential employee. Couple that information with the fact that California may home to as many as 3 million illegal immigrants, and you have a recipe for potential disaster when hiring without a proper background check. Our California employee screening has been designed with these factors in mind to ensure that you receive the most accurate, cost efficient employee screening possible.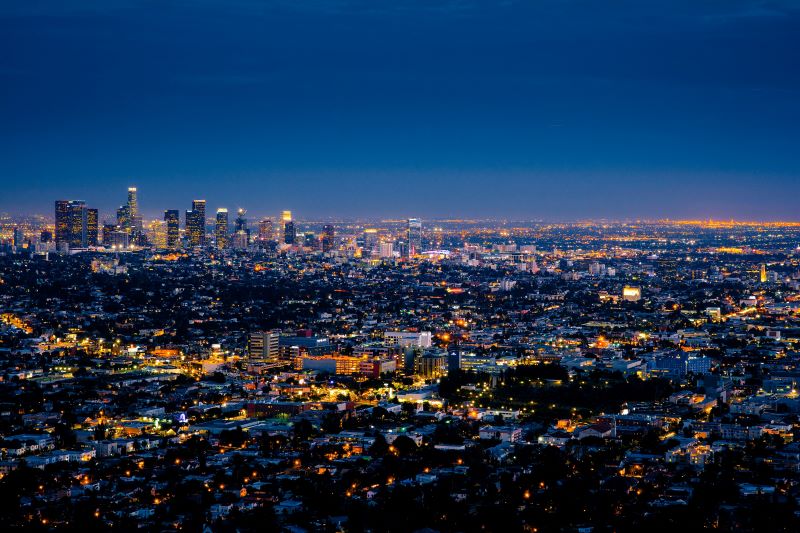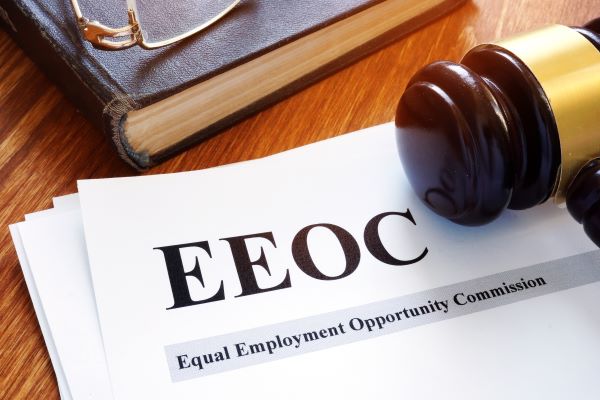 One of the most important factors that often goes unnoticed by human resource professionals when conducing a California employee screening is compliance with federal and state guidelines. Lawsuits by disgruntled applicants and former employees dominate headlines, and the EEOC (Equal Employment Opportunity Commission) runs roughshod over non-compliant employers; often dolling out judgments in excess of 1 million dollars for employment discrimination.
The best way to ensure that you are protected from sanctions stemming from a California employee screening is to utilize a consumer reporting agency (CRA) that is familiar with not only federal law, but California law as well. Most notably, the California Department of Motor Vehicles places heavy restrictions on the access and use of driving records. Due to privacy restrictions, California DMV requests must include an attached disclosure from and be sent via fax to the state department headquarters. An online instant search vendor would be unable to conduct such a search without being in direct violation of California law. Receiving this information without adhering to compliance laws may also mean that using that information to make a hiring decision could be illegal.
Employee Screening is Complicated, Let Us Simplify Things for you!
Our California employee screening requests also take into account the restrictions on reporting of criminal information. Specifically the 7 year reporting limitation for criminal convictions and arrest records. As mentioned above, the EEOC has been cracking down on non-compliant CRAs and employers for years and ASG makes every effort to adhere to the strict guidelines set forth by that entity. Any criminal record older than seven years is inadmissible in a California employee screening. If a CRA reports this information and you in turn, use it to make a hiring decision your company may be liable for damages.
Please note that ASG is not a law firm, and we cannot provide legal advice.  Please consult with your attorney if you have any in depth questions about legal compliance in regards to your California employee screening.
If you have any questions about our services, and how we can add value to your decision making process feel free to make contact with our office and one of our trained investigators will be able to offer assistance.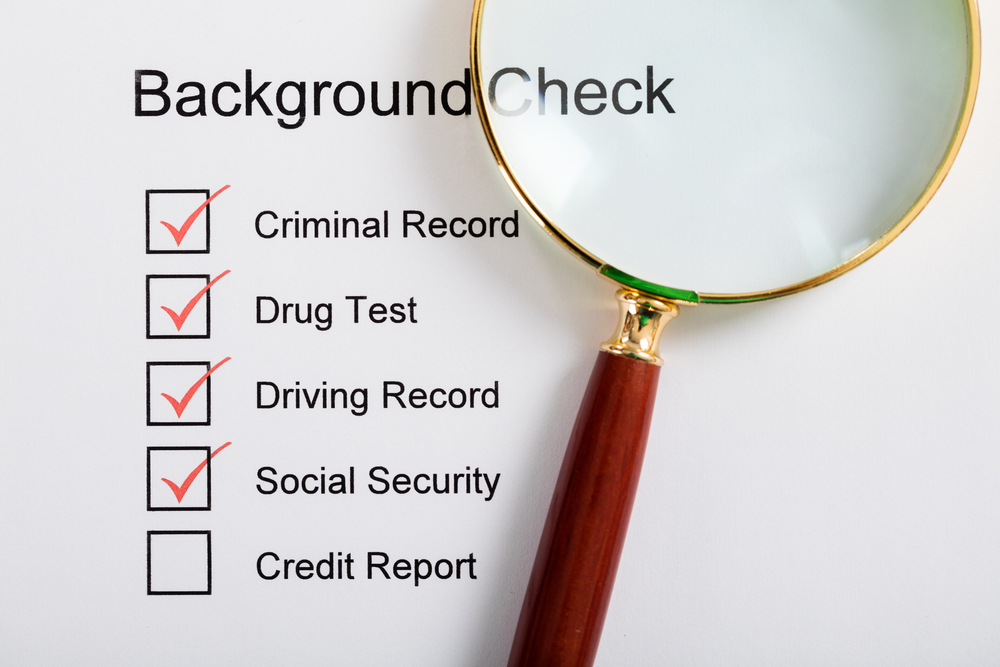 Full Customization to Fit Your Needs
We never force our clients into unnecessary searches or force standard packages that do not fit your individual needs. Our fully trained investigative team is equipped to help you figure out what searches suit your needs and implement an employee screening package to reflect those needs. We often conduct Social Security Number verification, criminal records inquiries, motor vehicle reports, and credit reports. Please see our search services page for additional information.
California Employee Screening Options
Los Angeles Superior Court Records Search
California Prison Information (Current Offenders)
Bankruptcy Search – All Districts
Credit Report
Name Verification
Alias Verification (And optional searches based on alias located)
Social Security Number Verification
Department of Motor Vehicle Reports
Interpol Fugitive Search
Federal Court Record Search Civil or Criminal
Federal Prison Search
National Sex Offender Search
Office of Inspector General Excluded Individuals Search
Professional License Verification
Prior Employment Verification
Education Verification
Please note that all of our searches are state specific, which means that only California based records will show up in a California employee screening report. That does not mean that we cannot conduct searches in other jurisdictions. We are a nationwide company and may conduct searches in any California County (Los Angeles, San Bernardino, San Diego, etc) but also any other state in the nation. Please view our services page for further details on how we can create the perfect California employee screening.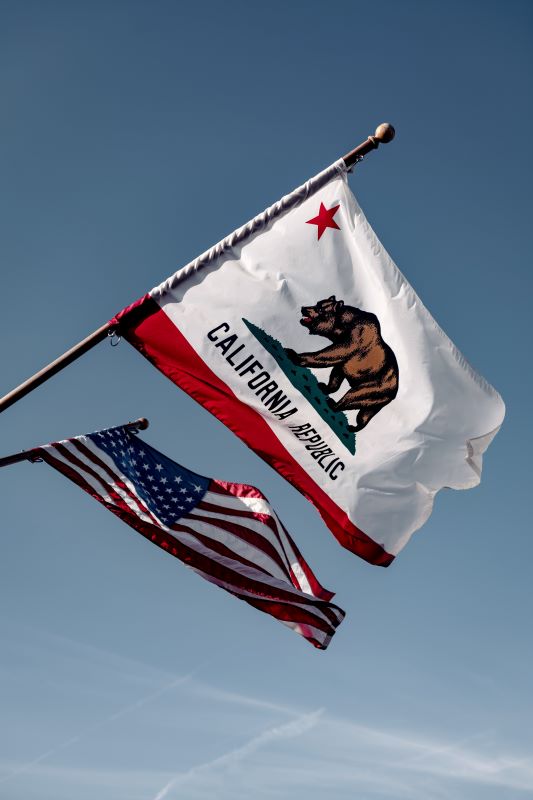 Our California employee screening services are customized to give you the right information to make intelligent hiring decisions. If you are hiring an executive or key person, this is the best choice. Feel free to ask if you have questions about package types or additional searches!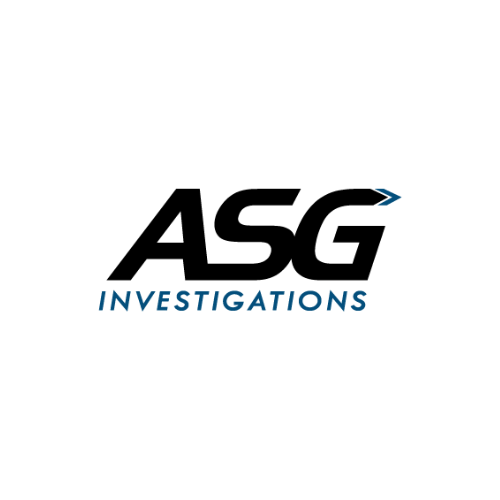 About Our Process
We have implemented a cutting edge online submission tool for your convenience. Our secure submission portal allows your business to request searches in mere seconds while still maintaining the increasingly important compliance with hiring regulations. We also offer automated adverse action letters that may be delivered via email for an easy, documented, time stamped delivery. If you have any questions about our online tools, feel free to call our office and we will be more than happy to assist you with a California employee screening.