Due Diligence?  Background Investigation? Asset Investigations?
Private investigators have coined all sorts of terms to describe the services they offer in order as a background investigation to market to different clients.  There are many similarities between the different types of cases worked by private investigators as the basis for any work is public records.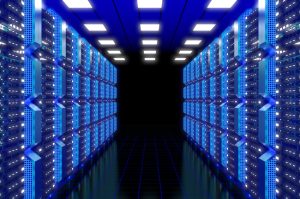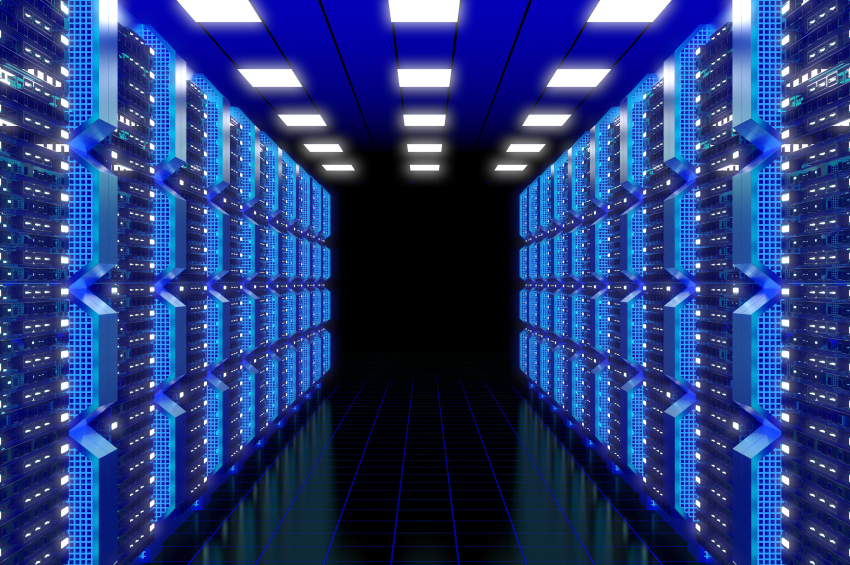 No matter if we are conducting due diligence work for a merger and acquisition case, a background check for a new business partner or an asset investigation on a new investor, the foundation of these reports will be found in public records.  The types of public records amassed in each of these investigations will vary but, as private investigators, we know what records are available and what will get the client the answers they are looking for.  Below is a quick breakdown of the differences between due diligence work, background investigations and asset investigations.
Background Investigation:  This can vary wildly from a criminal background search on someone dating your daughter, to a complete background on a potential business partner.  The basis of these investigations are court records (federal, circuit and district level), arrest records, police reports and incarceration records.
Due Diligence:  This investigation is often a hybrid of several types of investigations.  The client may wish to know both the background of an individual as well as their financial well-being (asset investigation).  The client may also wish to have some work done regarding the reputation of the subject of the investigation through speaking with sources that have worked with the subject.
Asset Investigation:  Searching for tangible assets that are owned by the subject of the investigation whether that is an individual or a business.  These assets include motor vehicles, watercraft, aircraft, real estate.  Intangible assets that can be located include web domain registries and other businesses owned by an individual (where other assets may be hidden).  We also look for outstanding debts in UCC filings, liens and judgments, bankruptcies and civil court cases.
Whether or not you know exactly what type of investigation you need, or what to call it when you speak with us, feel free to contact our office and speak with one of our investigators who can walk you through the solutions we offer.