It may come as a surprise that the need for Nevada employee screening is at an all time high, but there is no denying that it's true. In recent FBI statistics release for 2018 Nevada is reported as being second on the list of the most violent states in the country and third on the list of overall crime!
As an employer, conducting proper Nevada employee screening is an essential part of protecting your co-workers, your business and your customers. Hiring without performing some level of Nevada employee screening is, no pun intended Las Vegas or Reno employers, a roll of the dice where you can lose bigtime. If one looks to the regulated industries, like casinos, they have excellent employee background check processes that greatly aid in keeping the criminal element and those who are simply not optimal employees out. Any Nevada business owner or employer would be well served to follow their model.
Nevada has an unusually high number of transient workers who bring extra risk to Nevada employers!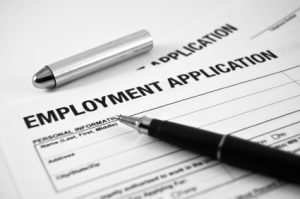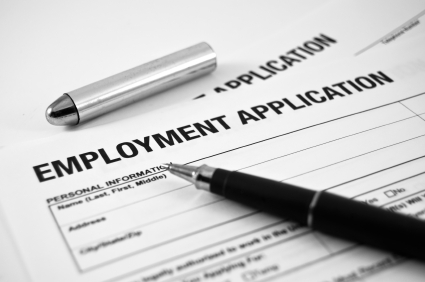 Why is the need for Nevada employee screening at and all time high? Multiple reasons.
The states population has grown dramatically, which some argue is overwhelming the capabilities of law enforcement, which has not grown at the same rate.
Violent crime in Las Vegas, Reno, Carson City and overall statewide has been growing at levels well above the national average for at least the last nine years and shows no signs of stopping. Nevada law enforcement have also noted a disproportionate number for convicts from California are moving to Nevada. Many repeat their criminal activities here.
These concerning realities play directly into the need for high quality Nevada employee screening like that offered by ASG. The investigators at ASG know where to look for records and we know how to track down where an applicant has lived previously. With this knowledge, we can not only check for Nevada records, we also look in the other states and cities that person lived in. We marry that knowledge and real review, not computerized review, with technology to make our processes automated for the client and follow Nevada employee screening best practices to give you the optimum level of protection.
If you are a business owner, employer or HR professional in Nevada, learn more about how we can help here. We can walk you through the process, help you to design a Nevada employee screening package that fits your needs at the best price available and take the burden and doubt off your hands. We look forward to helping.  855-678-2300