Discretion Expertise Results
Locating Participants from Clinical Studies for CROs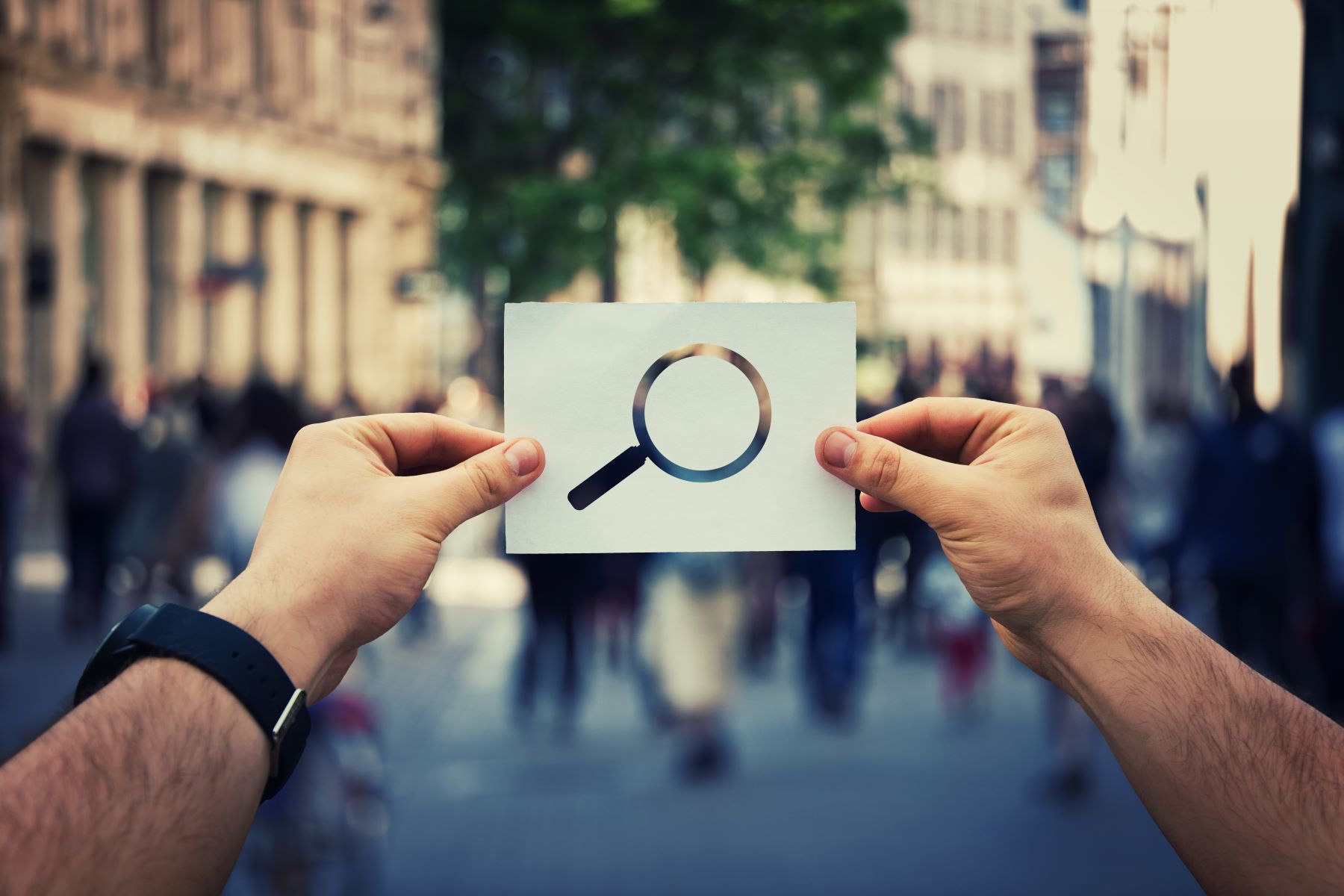 Frequently, a CRO will be engaged as part of follow up on a previously conducted clinical trial. Many of those trials were conducted years ago and include some portion of the participants cannot be located quickly and easily, but are still an important part of the research.
ASG has a specialized practice group that works specifically for contract research organizations or clinical research organizations (CRO) assisting in locating former participants in pharmaceutical, biotech and medical device research studies. Our experience includes locating members of studies conducted in the 1970's and includes both domestic US residents and participants living abroad. We have to capacity and capability to work on large and small scale locate investigations that have included locating participants from clinical studies of as many as 450+.
Our team is also unique in our understanding of the nature of the underlying relationship between the CRO, the healthcare provider(s) who engaged in the study and the now missing patient(s) who need to be located. Our investigations are both noninvasive into the former patient's life and are also conducted in a way that prevents any of the concerns that could arise from HIPPA and similar privacy regulation issues. No patient contact is necessary and no third parties ever become involved in or aware of our investigation, nor are any "gray" area investigative techniques used.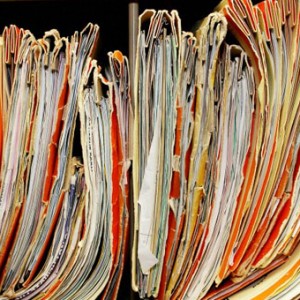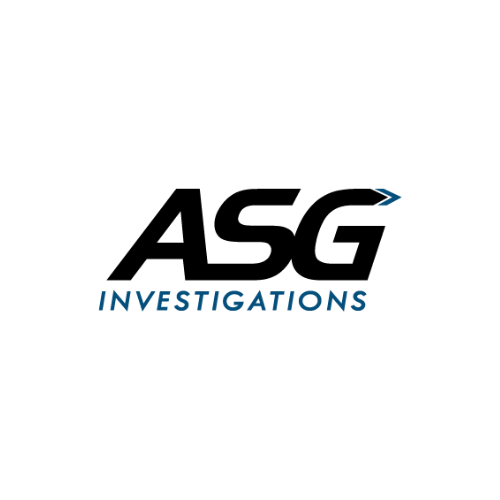 Lastly, we employ a proven, predictive investigative methodology when locating participant of clinical studies that allows our team to achieve cost effective results with quick turnaround times. This methodology was developed over several years and involves a cross section of disciplines that are interconnected and coordinated to produce superior investigative results. Our system also allows us to begin locating participants from clinical studies with very little ramp up time.
Call us today and speak with one of our staff of experts who can help you to choose the best course for locating members of a clinic study that are lost.