Discretion Expertise Results
Financial Distribution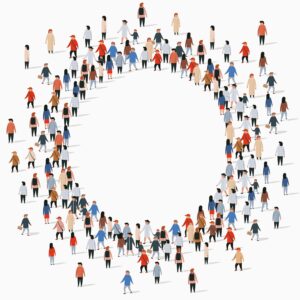 Locate People Owed Financial Distribution
Everyone has seen those late-night commercials… "If you or a loved one has been exposed…." but what do they mean? Periodically, large sized groups find themselves being awarded part of a financial distribution. While many think initially of class action lawsuits, they are not the only reason this occurs.
Many times, it can take years for the distribution of a class action settlement to be completed. Because of this, you may find yourself in need current contact information for those owed payouts—and even sometimes on a short timetable. When this happens, ASG is your fast, affordable resource to locate people owed a financial distribution.
If you need to locate a large number of people to distribute funds after a class action lawsuit, ASG Investigations can help!
ASG Specializes in Locating Large Groups of People Owed Financial Compensation
ASG is one of the few professional investigative agencies in the country who specialize in locating large numbers of people. Our team of experts has years of experience conducting large-scale group locate investigations and it's something we're proud to say we assist our clients with regularly. Our capabilities go beyond simply running commercial database searches to locate the "easy" contacts. We are on the leading edge of investigative techniques and use an ever-evolving set of tools that simply produce better results, in less time. In the end, selecting us to locate a group owed a financial distribution will save you time, save you money and help to ensure that complied with regulations and acted in good faith as a fiduciary controlling those funds.
We have a proven track record of conducting large- and small-scale assignments requiring us to locate people who are owed a payout or financial distribution. We regularly serve clients who need a few people found to large projects that require us to find hundreds of people in a very short amount of time. Our process is simple, legal, ethical and better yet—we do all the work for you. Don't wait until the last possible moment only to find out that you cannot contact more than half of your constituents owed payouts. Legal headaches are not a normal thing we like our clients to deal with: give us a call before it is too late and talk with one of our experts about the process.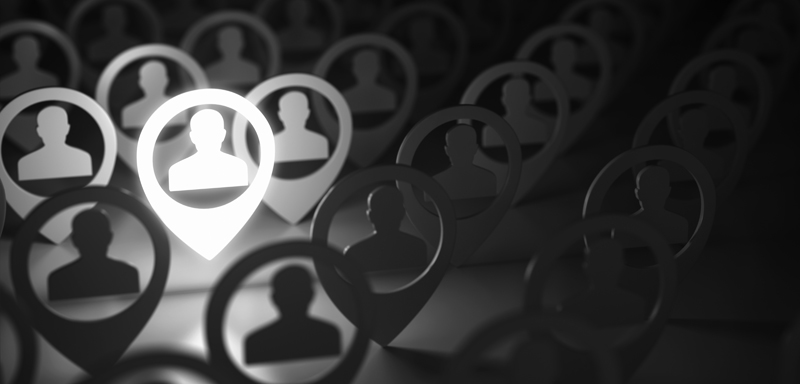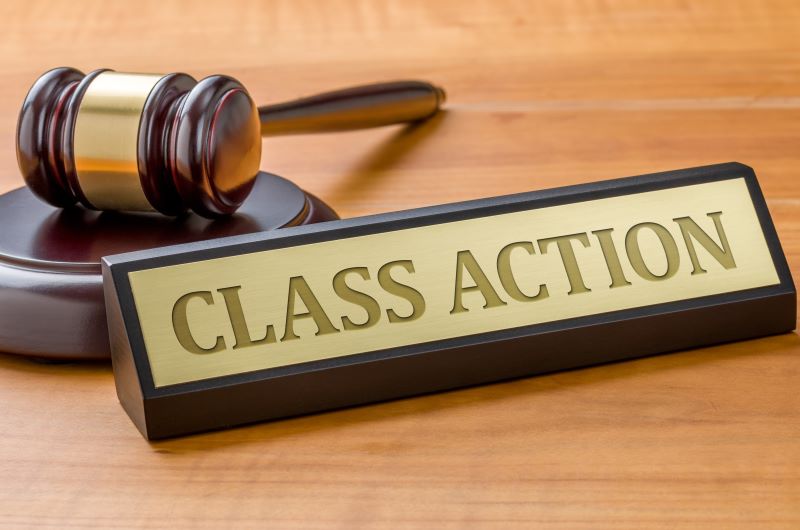 Types of Financial Distributions That Often Require Locating Beneficiaries:
Holders of an investment that came to maturity, was sold or otherwise liquidated.
Life insurance beneficiaries.
Rebate holders.
Contest winners.
Members of a class awarded a judgement.
Designated recipients of grant related funding or financial assistance.
Individuals entitled to a refund, interest or penalties.
We can assist you in finding people who need to receive a payout in a number of ways. It can be as simple as locating someone's address, address and telephone number or even a current email address (when available.) In some cases, particularly with older people, we can even help to locate family members and even determine if someone has passed. The parameters of each assignment are always customized to your specification. As always, the information we provide is not another outdated database dump. We verify the information to keep you from wasting more time and money pursuing dead leads.
In some sensitive situations, you may not want the constituents you seek to know they are being sough out. For these reasons, ASG has developed a way to locate individuals without any contact whatsoever, meaning that we are able to locate more recent and valid contact information without reaching out to confirm.
A Client-Centered Approach Keeping You In The Loop
ASG understands the importance of a hands-on approach when it comes to maintaining records, keeping notes, and staying informed. We have experience working directly with multiple levels of clients, from executive level professionals to site managers, or even litigators. Keeping you and your team in the loop during this large scale locate investigations is one of our main goals daily—no one will be left in the dark when it comes to progress or results. With so many moving parts, some investigations need a manager or lead point of contact—we treat every investigation this way, with our goal to provide the most extraordinary level of service possible. Additionally, our investigators have worked on mass locates nationwide from New York to Hawaii, so we are no stranger to working with clients from all walks of life and cultures. Communication is key, and it is not something we take lightly.
Large scale locates investigations seem daunting to most, but it's a process we are familiar with and not afraid to take on. Our proven track record will provide you the actionable intelligence you need to follow rule of law, ethical guidelines, or whatever set of rules you need to abide by to get those payouts into deserving hands. Don't wait until the last minute and be stuck with a large number of "unfindable" people because of an automated database search—contact ASG today for a free consultation about how we can help find the answers you need to solve your problem.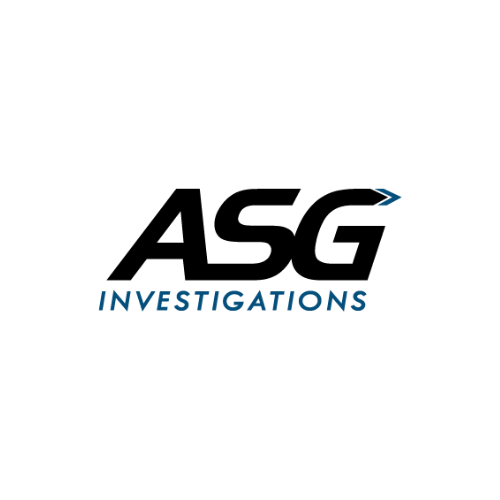 Frequently Asked Questions About Financial Distribution :
What makes you better than an automated location service with instant results?
In the realm of investigations, instant results are not always the best and, in our experience, can result in your team wasting time. Licensed professional investigators have access to top-tier data through permissible purpose, unlike some of those automated/instant searches. While it may take a few more days to get answers, the reliability and validity of these results can be exponentially higher.
Does ASG reach out to those owed financial distributions?
This part is up to you! We've designed our large scale locate investigations into a multiple-phase process; of course, not all investigations are the same, so we will work with you to choose the process that best fits your ethical and financial needs.  If this includes the need for us to reach out in place of your employees, it's not a problem.
How long does the process normally take?
ASG's proprietary methods are fast, but not instant. We always aim for the highest level of customer service possible, so we will work with you to find whatever timeframe fits your needs best and, in some cases, design the investigation that way.
How does ASG send me the results?
Results can either be provided in report format or in a spreadsheet. We also are able to help you attain documents related to a subject's passing, or provide results related to family members in case one individual's information is unmatchable.