Have you ever wondered what a Private Investigator uses social media investigations for? Or what we can find through these investigations?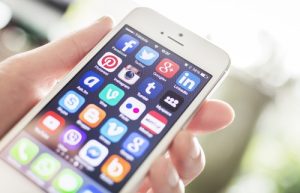 Private Investigators have the difficult task of trying to search for a needle in a hay stack when it comes to locating individuals on different social media platforms. Many individuals will use a fake name, spell their names differently, use their first and middle name, etc., making it much more difficult for Private Investigator to locate an individual. When a Private Investigator conducts a social media investigation, we check sites such as: Facebook, Twitter, YouTube, Instagram, LinkedIn, and various other internet searches.
Social media investigations are good for gathering evidence for court proceedings to establish an individual's character or prove/disprove an injury in Motor Vehicle Accident Lawsuits. PI's will carefully collect all relevant comments, images and posts relating to the subject that we believe to be relevant to the incident or matter. We can attempt to verify an individual's employment through their social media accounts by images they post of themselves, tagged locations, comments or more simply, their information section.
For example, if an individual is in an automobile accident and they claim to have sustained any injuries resulting from the accident, the opposing individual's insurance will get involved to prove or disprove the claimed injuries. The insurance company will hire us to launch a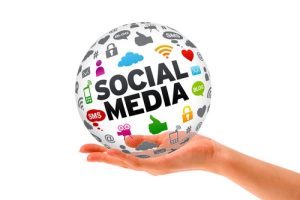 social media investigation on the individual claiming injury. From there, we will work to identify the individual on all of the social media platforms and search for any information that proves they are truly injured. Many individuals will post images of themselves on vacation hiking up the side of a mountain when they claim to be injured and out of work. This image would be great to capture for our client to use when they take this claim to court. Sometimes we will even find videos of the individual dancing at a concert when they are claiming an injury. This would be another item that we download and document for our client. Social media investigations have drastically changed over the past several years, now-a-days Private Investigators have many other platforms to search on and also many other tools that we once did not have.  This is just speaking of Social Media as a stand-alone type of online investigations, which often times goes along with deeper internet searches done using advanced OSINT (Open Source Intelligence) techniques.  Our firm aids businesses and law firms alike in gathering social media and internet references in order to accomplish any number of goals specific to an individuals needs.  Should you have an question or case that could benefit from social media investigating, feel free to give our team of live investigators a call.