Discretion Expertise Results
Our Services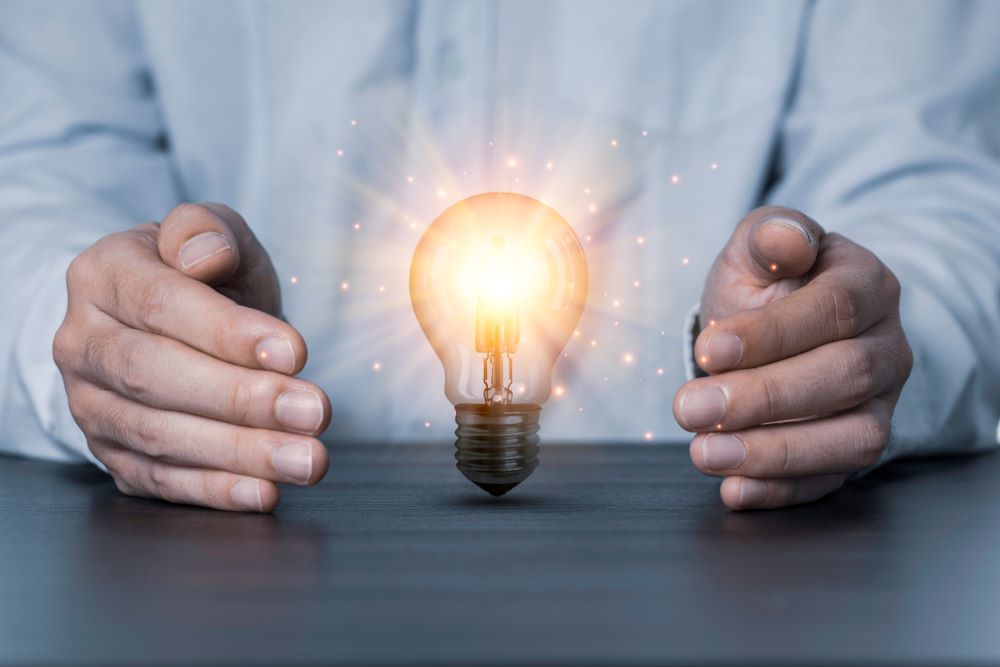 Intelligence
In a complex world, all businesses require intelligence to make important decisions. Often this type of information is difficult to obtain internally. For many companies, financial prudence often eliminates the option of hiring and maintaining a full-time staff of investigative professionals capable of providing actionable intelligence. When you need such information, ASG is positioned to provide it at exactly the right moment! If you require due diligence investigations or competitive intelligence services, our Business Identification, Business Background, Executive Background Checks, Vendor or Tenant Screening and Field Services can all customized to fit your individual needs and circumstances.
Corporate Investigations
With threats from inside and out, every company will inevitably be victimized by some type of fraud or deceit. How your organization responds will have a great impact on mitigating the potential damages and reducing future risks. At ASG our investigative team brings practical, cost effective investigations in the areas of Employee Misconduct, Employee Time Theft, FMLA Abuse, Asset Misuse, Non-Competition Enforcement, Workplace Incident Investigations and a wide variety of Fraud and Internal Investigations. Within these areas we may incorporate specialized investigations such as Computer Forensics, Cellular Telephone and Tablet Forensics and Undercover Investigations. Our clients, for these services, are usually derived from corporate council, human resources management, and corporate security leadership or outside council when a Litigation Support element exists.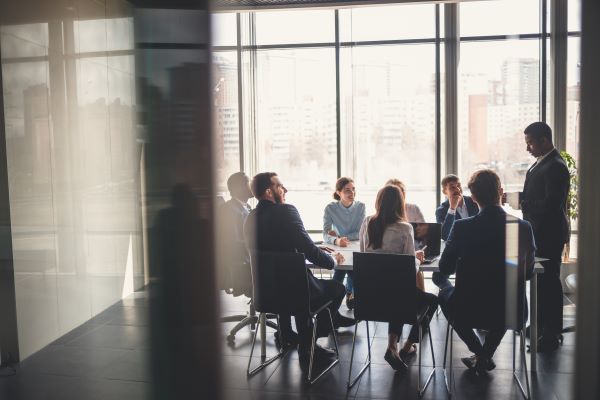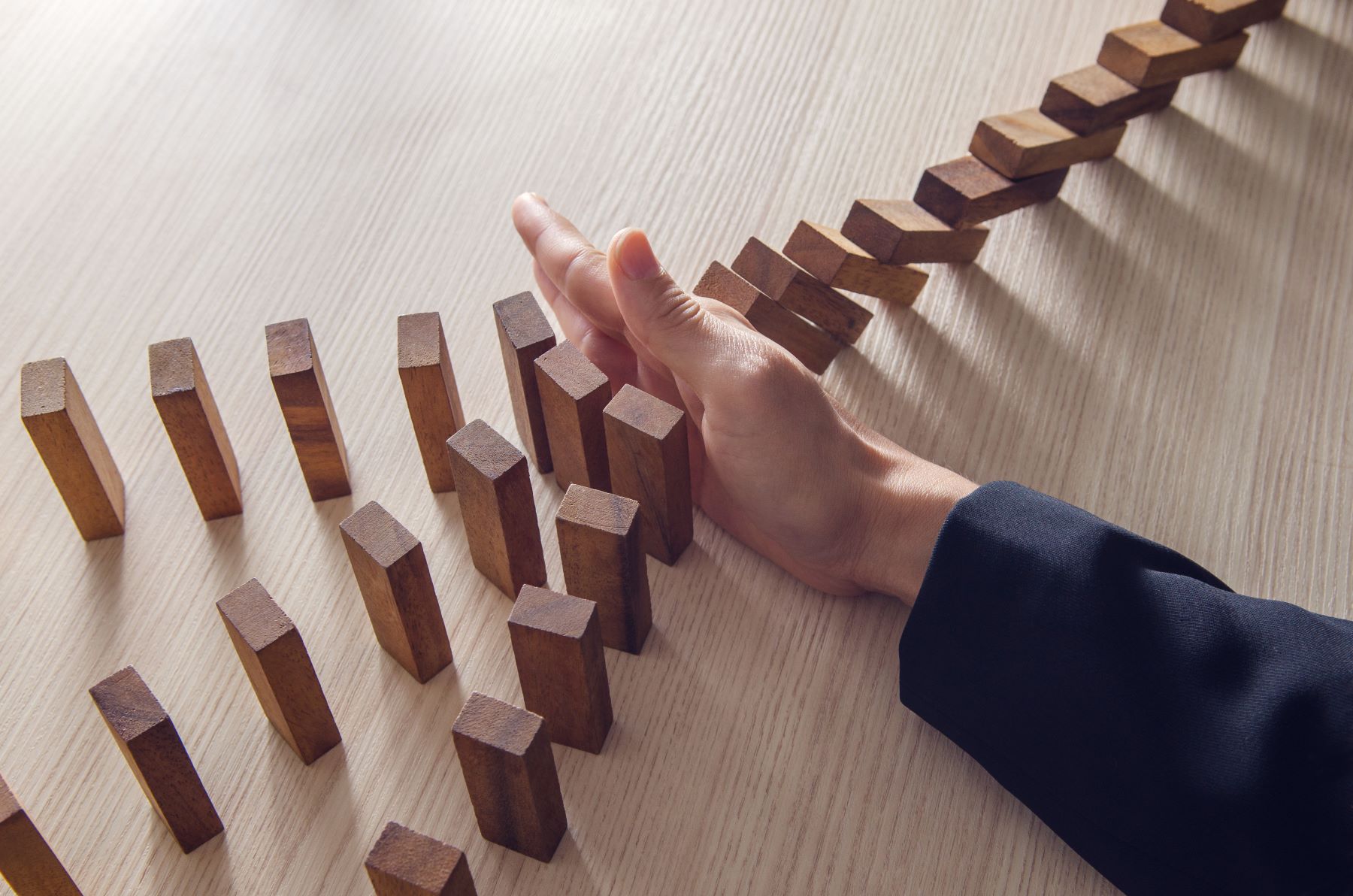 Risk Management
The identification and assessment of risks is often one of the most difficult functions. ASG can assist in a variety of ways including assessments of internal and external threats, design of security and safety protocols, Bug Sweep/Detection Services, Hostile Termination Planning and Assistance and beyond.
For information about more of our services, please contact one of investigative team.